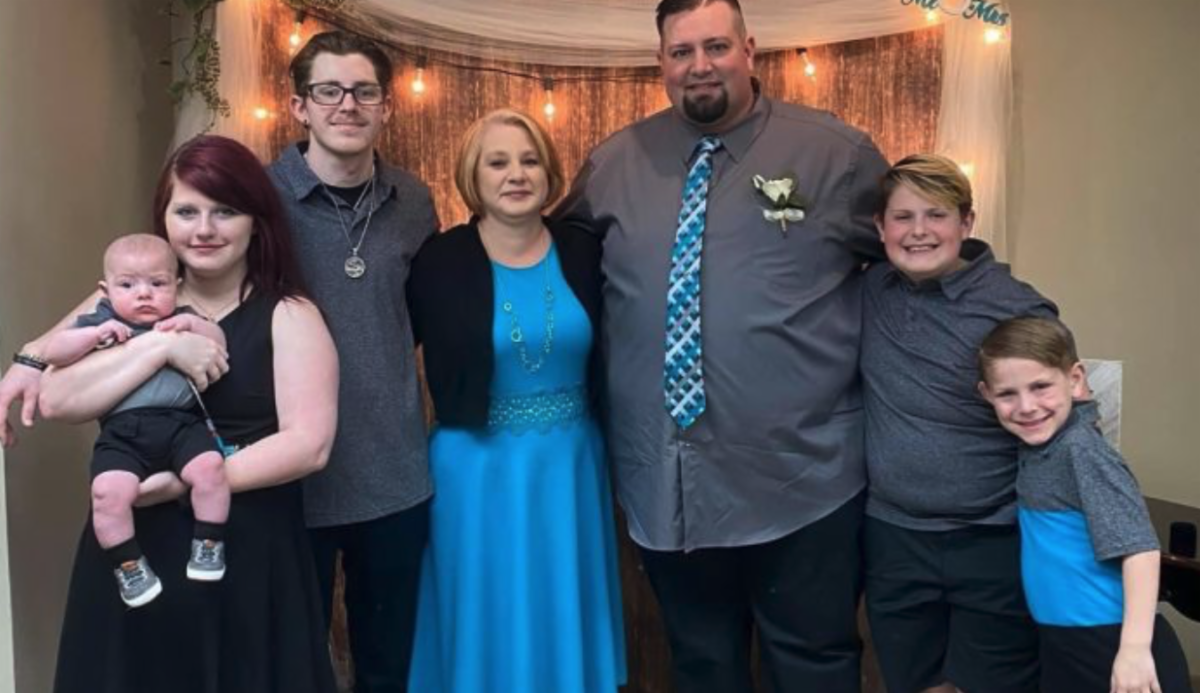 Member from Chennault Federal Contract Tower Needs Our Help
Chris Somers – a 12 year U.S. Air Force veteran, current air traffic controller, and the NATCA FacRep at Chennault Federal Contract Tower (CWF) located in Lake Charles, La. – and his family, have had a very rough several months. The Somers family found themselves in the direct path of both Hurricane Laura and Hurricane Delta. Laura damaged their home and left them without power and running water for weeks on end. Delta caused more damage and left a foot of water in their home. They lost a long list of personal items from the resulting flood, from furniture to clothing.

NATCA Southwest (NSW) Regional Vice President (RVP) Andrew LeBovidge and NSW Alternate RVP and Houston Center (ZHU) FacRep Chris Parris, in concert with NATCA's Disaster Response Committee (DRC), launched a GoFundMe campaign to raise money for the Somers family.

Support this GoFundMe campaign here.