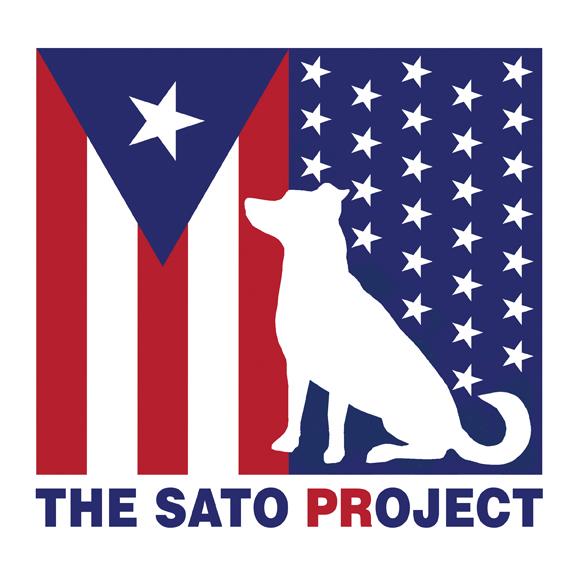 San Juan Member Works with The Sato Project to Aid Rescued Dogs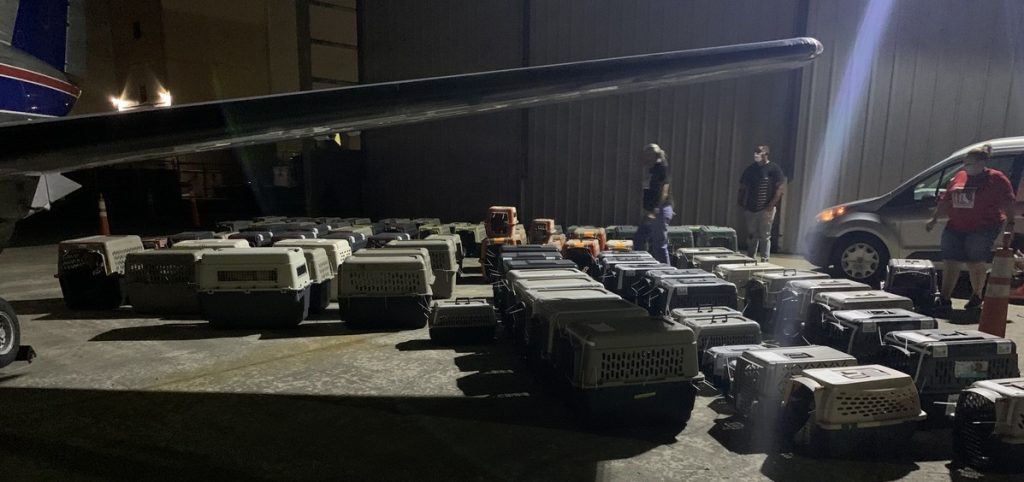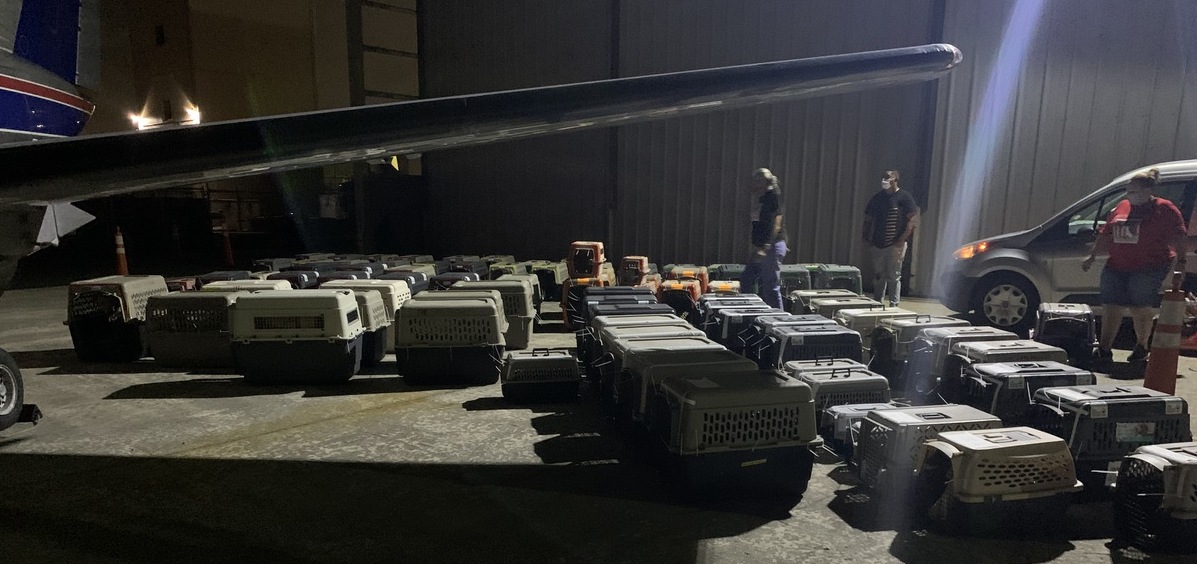 San Juan CERAP (ZSU) member Nate Osgood has only lived in Puerto Rico for two years, but has already enveloped himself in a cause worthy of being broadcast. The Sato Project is a rescue mission, dedicated to saving abused and abandoned dogs in Puerto Rico.

"We found out about The Sato Project when we were moving down to Puerto Rico," said Osgood. "Our dog has some health issues that made flying in the cargo hold of an airliner somewhat risky, and we discovered a Wings of Rescue flight, which partners with the Sato Project, that was going from Fort Lauderdale, Fla., to San Juan, and would take her for free. When I got to the airport to pick Mia up, I met a few of the people from The Sato Project and helped them load dog food and empty crates into their trucks.
"(My wife) Shannon and I wanted to give back to The Sato Project as thanks for getting our dog here, so we volunteered at their Spay-a-Thon in Fajardo in February 2019. That's a free spay and neuter clinic they host to fix between 800-1,000 pets in a week, in an assembly line-style operation. The turnout is awesome."

But that's not all Nate and Shannon have done. On the contrary, that was only the beginning. They fostered a puppy from The Sato Project for three months, in the midst of the ongoing pandemic, and Nate has helped stage and load planes in February, August, and October of this year.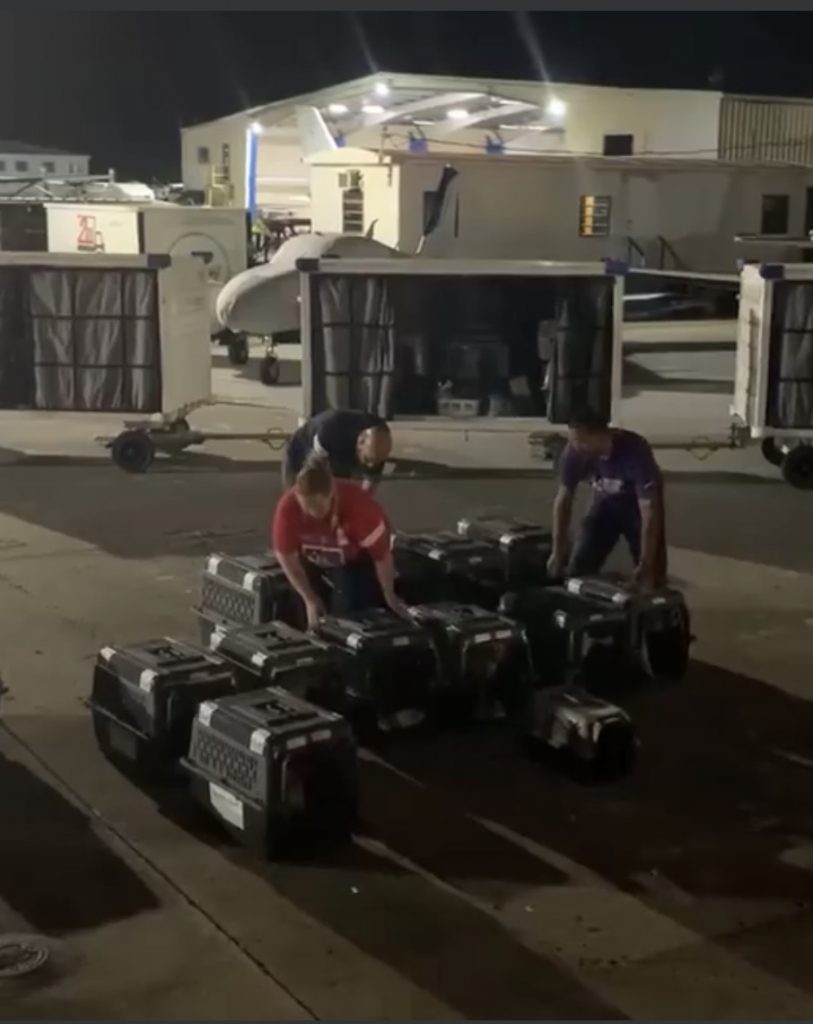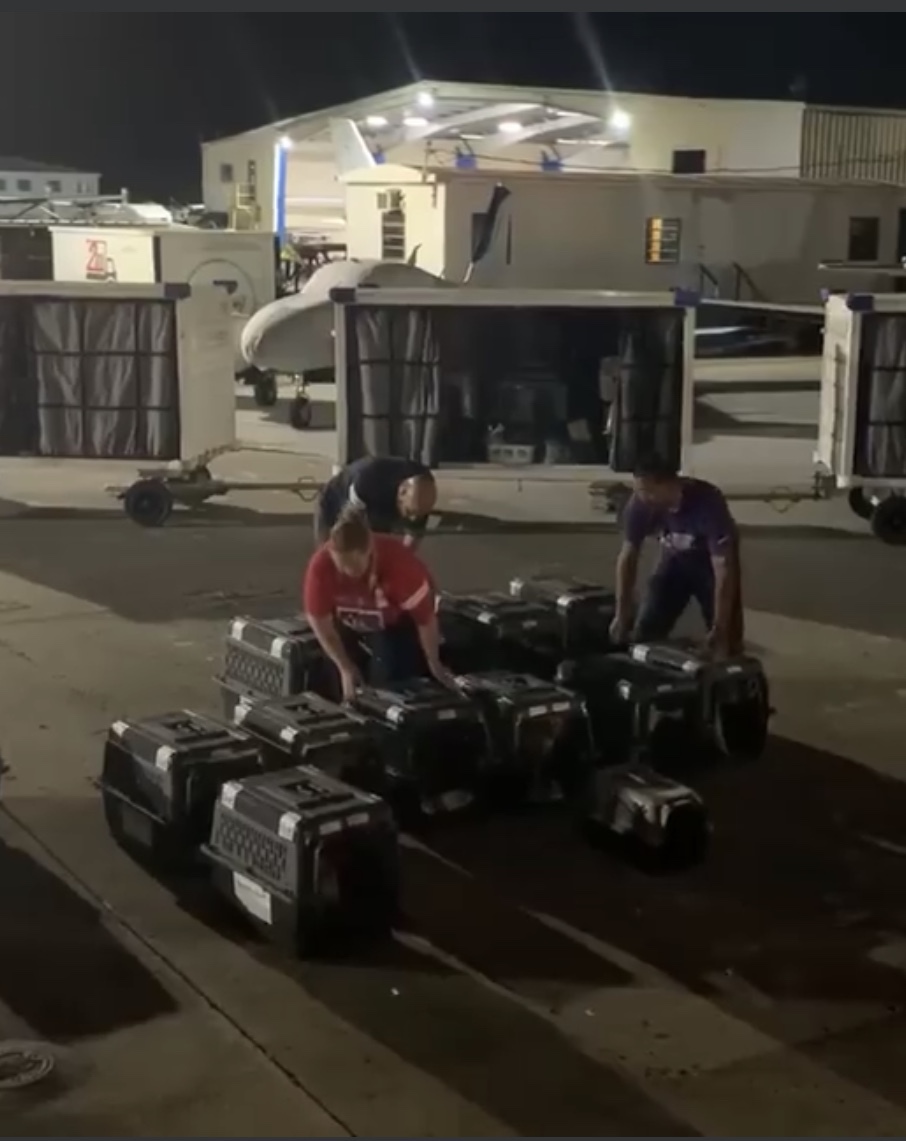 "Typically, we start around 11 p.m. by sorting and labeling all the dogs that are in The Sato Project's possession," he said. "We then load all the dogs that are being fostered onto the plane. There are usually two stops on the flight, so we need to make sure that the animals that are getting taken off at Fort Lauderdale, going to the Humane Society of Broward County, are loaded on last. We usually finish the staging, sorting, and zip tying crates shut by 1 a.m., and wait for the crew of the aircraft to show up around 2. We load them all up and Berry Aviation, a charter airline, is calling for their clearance by 3-3:30 a.m. They make a stop in Fort Lauderdale to drop some dogs off, and then continue up to Morristown Airport in New Jersey to drop off the rest. Lately, they have had all the dogs going to New York/New Jersey area adopted before they get there, so the new families can pick them up pretty much right off the plane."
The flights also have animals from other rescues, says Osgood, but the majority of the animals come from the rescue work The Sato Project does at Dead Dog Beach, usually a last resting place for dogs, and lately, from shelters in the earthquake zone on the south side of the island.
For more information about The Sato Project, please click here.