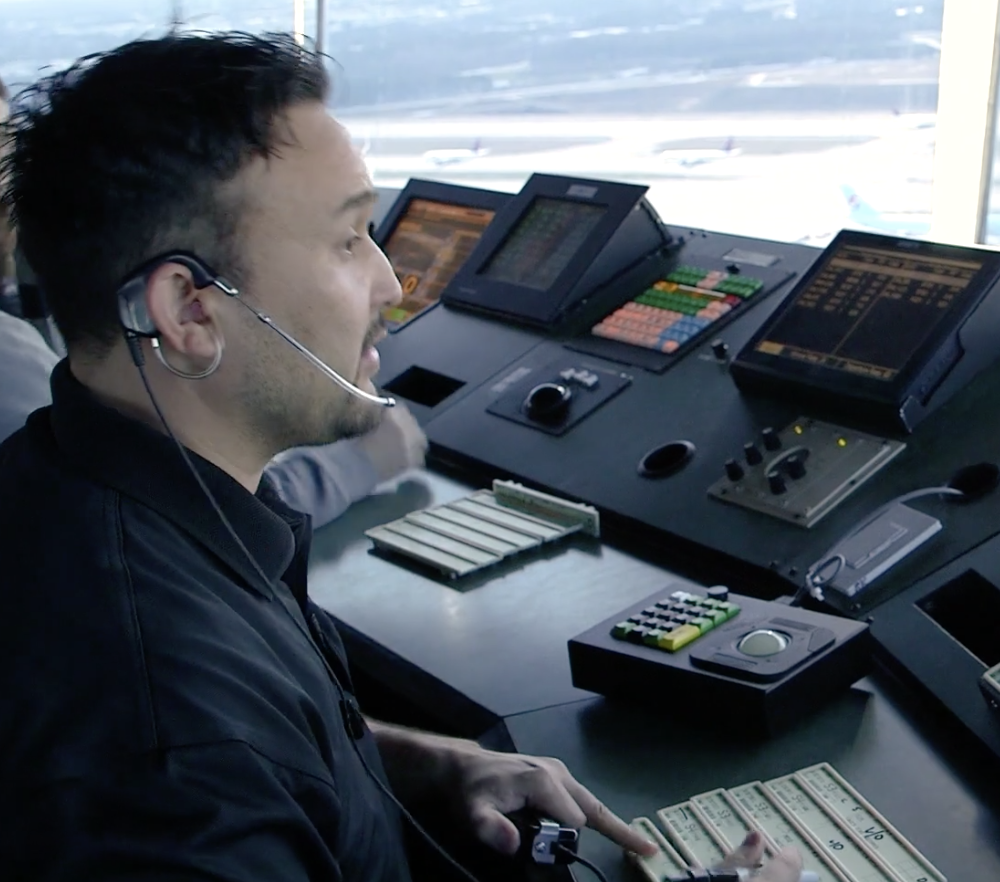 Business Insider: What it takes to be an air traffic controller at the world's busiest airport
In 2019, air traffic controllers at Atlanta Hartsfield-Jackson International Airport, the world's busiest airport, directed 909,431 flights through takeoff and landing.
The airport's 58 controllers are responsible for the safety of hundreds of millions of passengers on board those planes.
Controllers have to contend with weather, tight schedules, and knowing any mistake they make could cause a ripple effect of delays across the country. 
Pre-pandemic, in February 2020, Business Insider went up inside the tallest air traffic control tower in America to see how training, technology, and diligence make this job possible.
Since Business Insider's visit, the tower has closed to all visitors and implemented social distancing and a mask requirement. The airport has seen just 60% of last year's air traffic volume, with 1,500 takeoffs and landings a day.