NATCA Academy Virtual Series: OSHA
Due to the coronavirus pandemic, NATCA has had to change how it trains its members. Virtual courses are currently replacing in-person classes and events. While some courses are familiar and popular favorites, the pandemic has brought with it the ability for NATCA to offer new and popular courses to many more members. NATCA's Chrissy Padgett explains how our Union wants to share these courses with you.

What have been the positive aspects of transitioning the NATCA Academy to virtual learning? What have been some of the challenges? 
Padgett: The positive aspects of transitioning these courses to virtual learning is that we're able to reach a much broader audience. Members that were previously limited by travel restrictions or had issues getting off the schedule to attend the training in person can now join online from their home. 

Some of the challenges of virtual learning have been the personal interaction or lack thereof. We knew that would be a hurdle going in so we try to do everything we can to keep the interaction and engagement that has made all of our in-person classes so successful. I know the virtual classes that I've been a part of, whether it was as an instructor or a participant, have really made an effort to maintain that personal interaction, even staying on for discussions until the last participant logs off.  

Why is it important for NATCA members to participate in these courses?
Padgett: It's so important for NATCA members to participate in virtual learning because this is such a unique opportunity where pretty much every aspect of NATCA is being offered as an online class. All members should be taking advantage of this chance to learn more about our Union and what interests them. 

What is the benefit members gain from taking these courses?
Padgett: The benefits that members gain from taking these courses is learning more about what NATCA is doing on their behalf and on behalf of their profession and how they can get involved. Members can also gain a better understanding of the roles that they play in their Union and ways they can help improve our Union.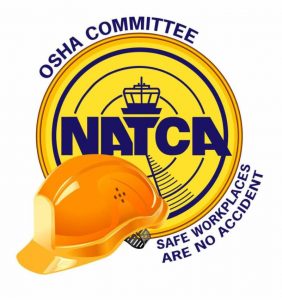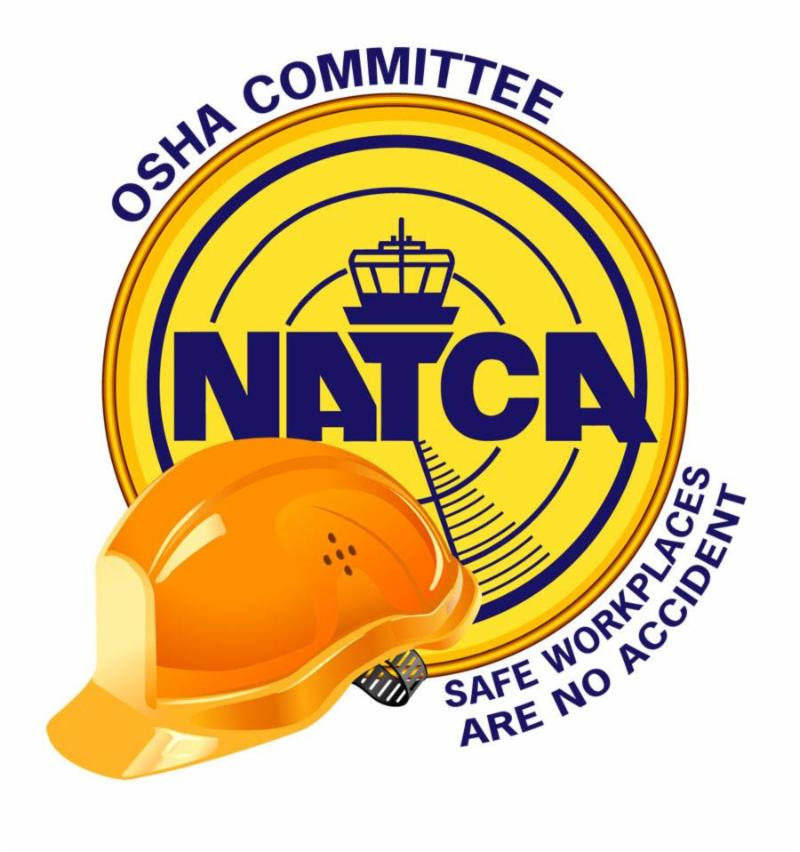 Asbestos in Our Facilities
This week we will focus on the Occupational Safety and Health (OSHA) Committee's webinar, Asbestos in Our Building, with Los Angeles Center (ZLA) member and OSHA Committee Chair Karena Marinas.

How was the material for this course conceived? Who contributed to developing the course?
Karena Marinas: Our OSHA Committee representatives meet monthly and chat almost daily about what we are doing, hearing, and seeing in our respective regions. We use these experiences to formulate and schedule our online training opportunities. This helps us address the issues that are most timely and relevant for the membership. In addition, we rely heavily on NATCA's Certified Industrial Hygienist, Geoff Bacci, to develop content for our online training opportunities whenever his impressive experience applies to a topic, as is the case for asbestos awareness. 

If members only take away one thing from this course, what would you want them to remember?
Marinas: Our committee can't say it enough: Get your Regional OSHA Representative involved in your pre-construction activities. We will help you determine whether the work plan is safe, adheres to applicable orders, regulations and our CBAs, and we will get Geoff Bacci involved to review plans and testing.

For members who enjoyed learning the content of this course, what course would you recommend they delve into next? 
Marinas: This is a great question! All of our courses are created with all levels of interest and experience in mind and we cover different topics throughout the year, so you can participate in any and every course, and get something new and relevant from them. 

We have many OSHA reps who have taken the same course two or more times because they learn new things or strengthen their knowledge each time. Not to mention, we always save time at the end for members to ask any questions they might have pertaining to work safety and health, regardless of the course topic. 

Anything else you wish to add?
Marinas: The NATCA OSHA Committee works to ensure all members are trained, up to date, and have a strong knowledge base and skill set for OSHA issues. Please reach out to us early and often. We want to be involved in ensuring our NATCA members have safe and healthy workplaces.