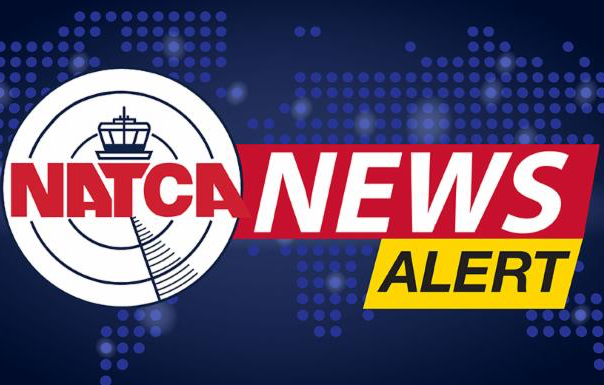 NATCA News Alert: Cleaning Protocols and Contact Tracing Updates
In collaboration with the Agency, we are updating the COVID-19 Level 3 facility cleaning protocols to align with the current guidance from the Centers for Disease Control and Prevention (CDC). Specifically, the window for which a cleaning will be required will be reduced from 14 days to 7 days.
Concurrently, we are updating the definition of close contact used by the Regional Flight Surgeons to determine whether an individual was at moderate or high risk of exposure during contact tracing. Currently, a close contact is defined as someone who has been within approximately 6 feet of an infected individual for more than 30 minutes. Using the revised CDC guidelines, the time threshold has been reduced to 15 minutes or more. Close contact can occur while caring for, living with, visiting, or working with a COVID-19 case during their infectious period which is calculated beginning 48 hours prior to the onset of their symptoms.
As CDC guidance and information associated with COVID-19 evolves, we will continue to work with the FAA to keep up with the latest medical information.
These changes will become effective at 12:01 a.m. on Saturday, Nov. 21, 2020.
If you have questions about the about these changes, please contact your regional leadership at the email below, and someone will get back to you as soon as possible.