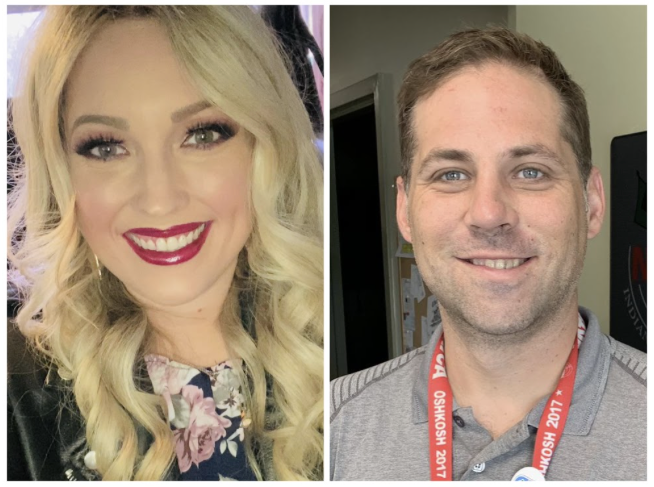 Flying Magazine: NATCA Archie League ATC Safety Medal Awarded to Two Indianapolis Controllers
All too often, pilots think air traffic controllers are just voices in their headset handing out instructions designed to keep them separated from other nearby aircraft—and also to annoy them, some pilots might add. But when pilots fly themselves into danger, or find themselves in charge of a malfunctioning airplane, grabbing the mic and calling ATC for help makes them realize what a lifeline these people on the ground are.
Each year, the National Air Traffic Controllers Association (NATCA) combs through the dozens of incidents that occur across the US to decide which controllers will be awarded the coveted Archie League Medal of Safety named after the first US air traffic controller. Award winners are chosen by region from around the US. This story relates to the help two Indianapolis Center Controllers (ZID), Brittany Jones and Bob Obma (Obma was featured in a Flying story last year) gave the pilot of a Cessna 172 who encountered icing conditions over northeast Kentucky. The pair were working ZID's Area 2 airspace sector.