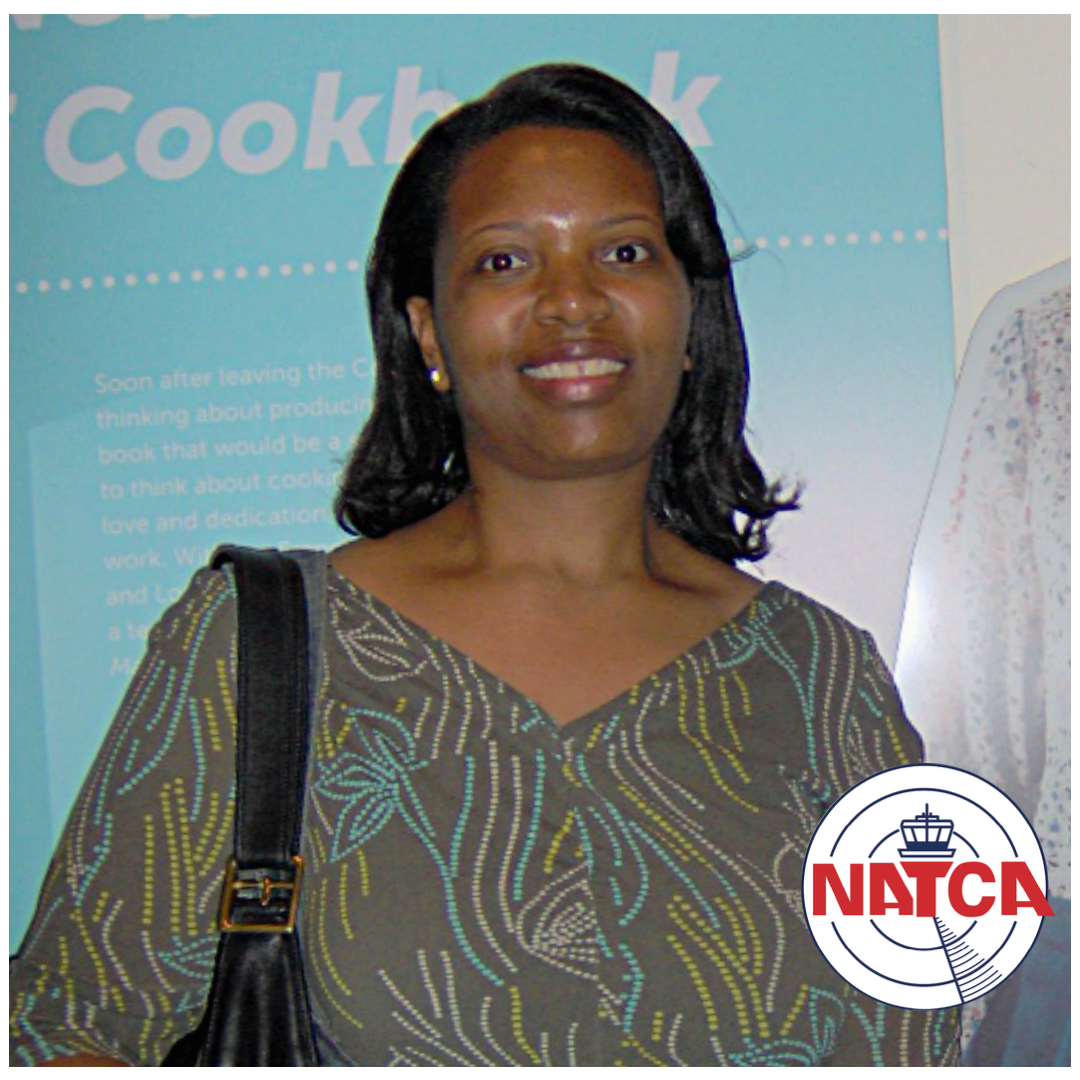 National Office Staff Employee Spotlight: Lisa Head
We have an amazing National Office staff that our membership can be very proud of. They come to work each day – and currently are working remotely – committed to providing our members with the very best service and representation in organized labor. Today, we feature Membership Services Coordinator Lisa Head. Thank you for all you do, Lisa! 
Where are you from, or what places have you lived?
Head: I was born and raised in Washington, D.C. I currently live in Maryland. 

Where did you go to school, or what other education do you have?
Head: I graduated from the University of Maryland University College with a Bachelor of Science in Business Management and Management Studies. 

How did you come to work at NATCA?
Head: After working for a mental health organization for many years I was ready for a change. I had various temporary positions and the staffing agency I was working for was so eager to place me on an assignment with NATCA. I was with NATCA briefly in 2015 as a temp. I worked other temp positions in Washington, D.C., until I was placed on another assignment with NATCA in 2016. I became a permanent employee in 2016, and I have been enjoying my time at NATCA ever since. 

What's the most rewarding part of being a member of NATCA's staff?
Head: The most rewarding part of being a member of NATCA's staff is meeting the needs of our members. I admire how hard my colleagues work and go the extra mile to get the job done.   

Do you have any hobbies or any other activities you enjoy outside of your work for NATCA?
Head: I love to visit the Smithsonian museums, visit the Kennedy Center for various performances, see a good movie at the theatre, read, draw, go shopping, and I love to cook. 

Has there been a favorite moment for you while at NATCA?
Head: My favorite moment at NATCA is having the opportunity to greet our visitors each day.