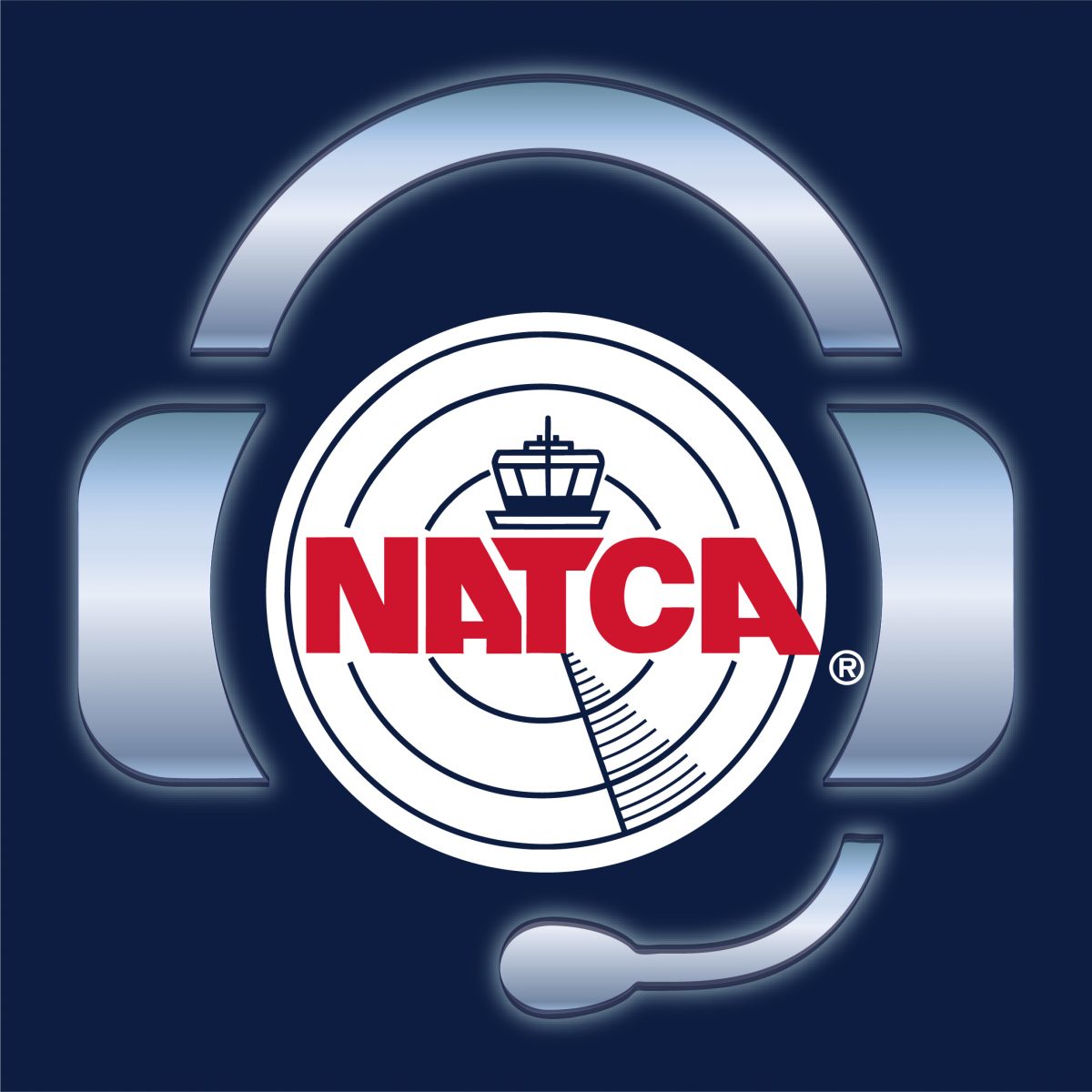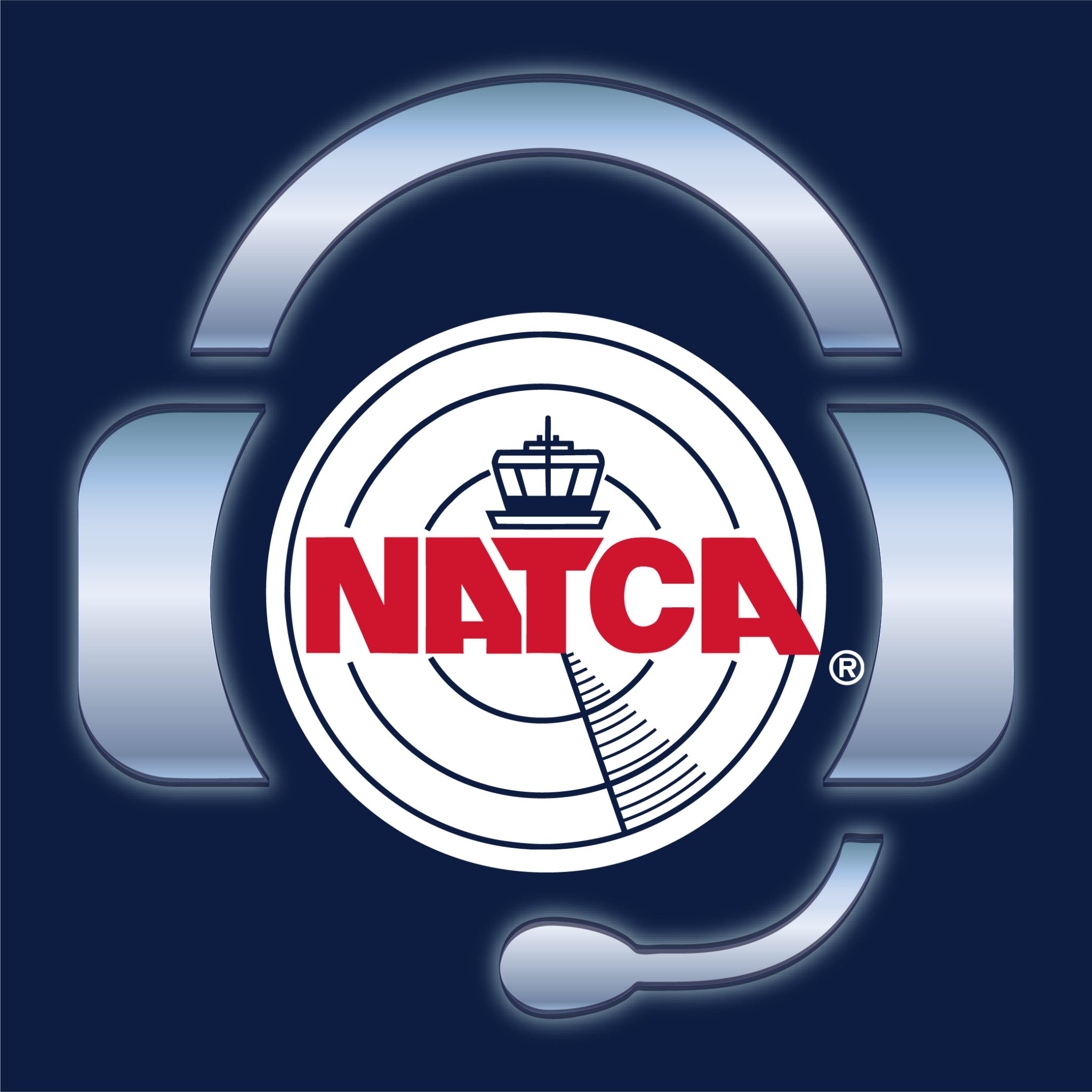 2020 Archie League Medal of Safety Award Winners Spotlight: Western Pacific Region Podcast
View a transcript of this podcast here.
Duffy Fainer holds three skydiving world records and has encountered eight parachute malfunctions and one emergency ocean landing in 46 years of jumps. His first in-flight emergency in 15 years of flying airplanes, late in the afternoon of Wednesday, April 22, 2020, gave him a different kind of feeling. But he credits the calm, professional, expert handling provided by San Diego ATCT (SAN) NATCA members Michelle "Shelly" Bruner and Jamie Macomber with helping him to a safe, albeit nerve-rattling, landing.
Fainer's home airport is Montgomery-Gibbs Executive (MYF, formerly known as Montgomery Field). He departed on his usual route of flight in his Grumman American AA-5A Cheetah, N365PS, heading west of the Miramar Naval Air Station airspace toward the Pacific Ocean. After Fainer crossed over Crystal Pier, located on the ocean just north of Mission Bay, he realized the throttle was not working properly. It was stuck at the 2,000 rpm point, which was enough to enable him to sustain level flight but it wasn't going to let him climb. Fainer was at 800 feet at that point in a coasting climb that then took him to 1,200 feet but no further.
"I just felt dread because I knew most likely this was not going to resolve itself," Fainer said. "I knew that I wasn't in a good position to try and get back to Montgomery Field, which was six miles away. I was stuck at an altitude that I knew I would have had rising terrain on my way back and that didn't seem like a good idea flying over houses and suburbs and buildings."
So Fainer called SAN and was immediately soothed by Bruner's familiar voice. "She said, 'whatever you need,'" Fainer said, "which gave me a lot of confidence and sense that somebody was there backing me up despite the fact I was in the cockpit all alone with my sad little airplane."
"I knew something was up on his first transmission," said Bruner, the daughter of a Navy mechanic who spent more than five years in the Army before starting her Federal Aviation Administration career 11 years ago. She's been at SAN for the last 10 years. She noted that Fainer, a professional announcer and host, has a very familiar voice and callsign.
"We're very familiar with him coming into the airspace but he always calls with all of his requests all at once," Bruner said. "So this time, when he just called me with his callsign, I'm like, 'OK, this is going to be different.' I think instantly the adrenaline started kicking in. I had to figure out what was going to happen, what's my plan – A, B, and C."