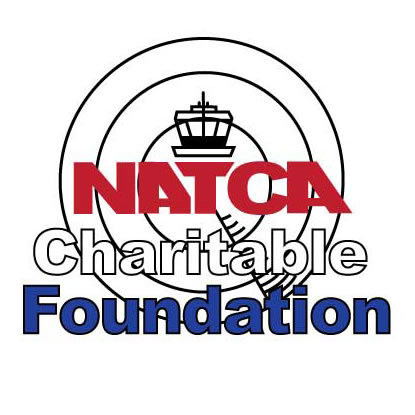 NATCA Charitable Foundation Announces its Volunteer of the Year Award Winner
The NATCA Charitable Foundation (NCF) was founded Aug. 15, 1994, by a small group of dedicated volunteers in Fort Worth, Texas. They had a passion for helping others and making a difference to those in need. Nearly three decades later, that vision lives on. NCF could not do this amazing accomplishment alone. 

The Cathy Meachum NCF Volunteer of the Year Award recognizes someone each year that embodies everything the charity represents. NCF is a volunteer army, and this award recognizes a volunteer who goes above and beyond for NCF throughout the year.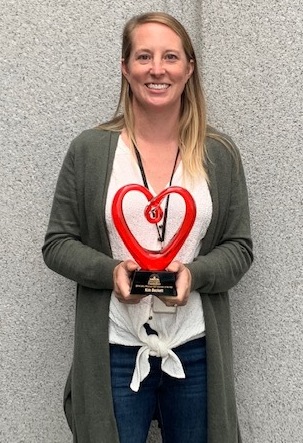 "When the NCF Board met last year, there was no question who was deserving of this award," said NCF Chair Corrie Conrad. "This individual shows up at the beginning of an event and is one of the last to leave. She consistently asks, 'What can I do? Is there anything else that needs to be done? Does anyone need help?' She works tirelessly with a ridiculous work ethic, while constantly making us laugh. Her infectious laugh can be heard across the ballroom at events. She reminds us that even when we are exhausted, there's always time to smile. She has a heart of gold with concern for the success of this charity. She is always focused on how we can be better and how NCF can leave a positive print on our world. We are blessed to have this amazing woman volunteering her time, energy, and passion, to further the cause of NCF, making a difference. 

"It is with great pleasure that we recognize Portland TRACON (P80) member Kim Beckett as NCF's Volunteer of the Year. Congratulations Kim!"