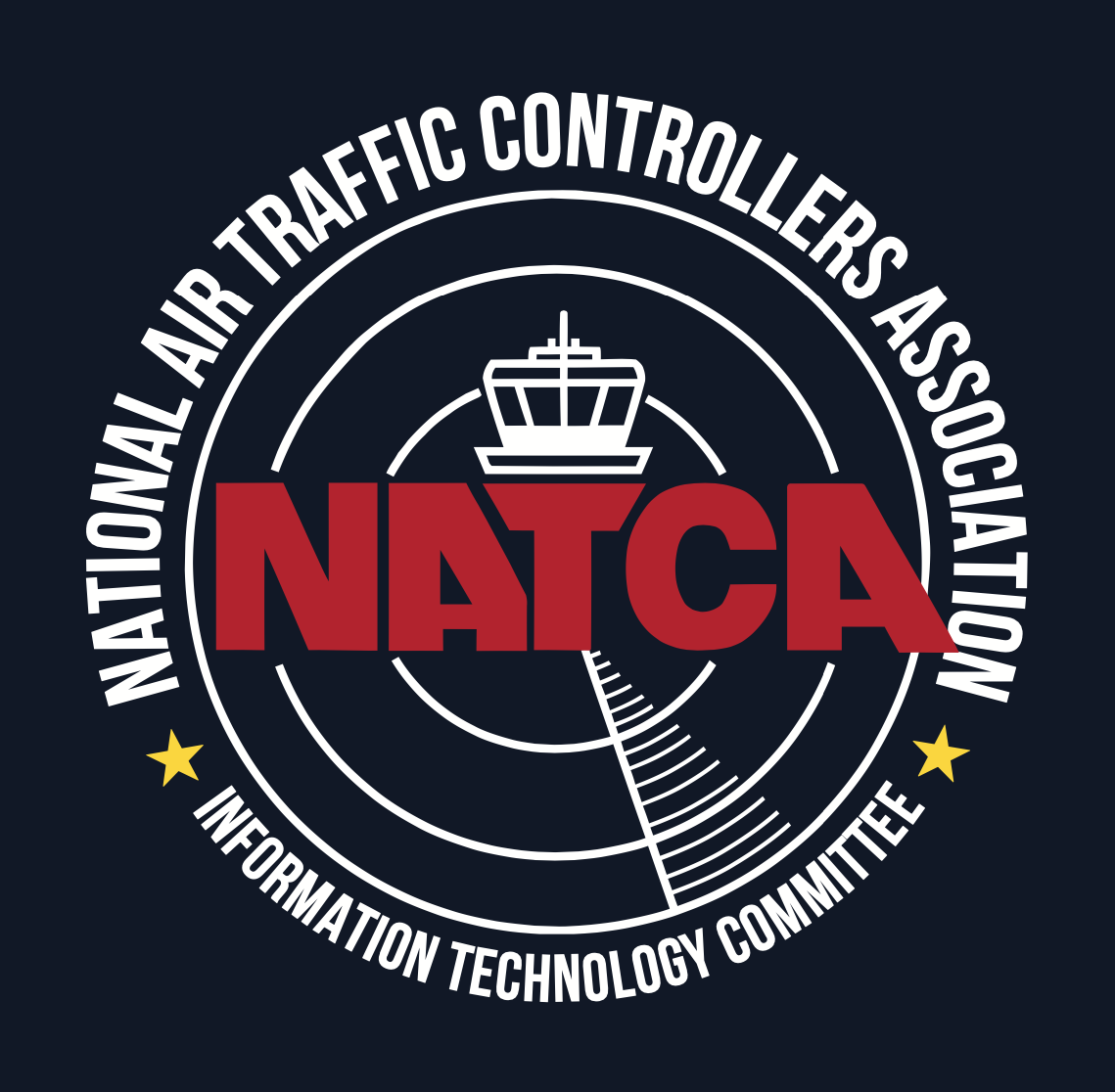 IT Committee Tech Tips
New Mac OS: Apple recently released its latest operating system: OS 11 or Big Sur. The NATCA IT Committee has tested the new operating system to confirm it is compatible with NATCA's various services and applications (i.e., UnionWare, GATS, Microsoft Teams, etc.). We determined that NATCA's services and applications seem to be working with the new operating system. However, we did identify one possible concern. We had an older machine stop working after we installed the new operating system on it. Research showed this might be a more widespread problem. Therefore, if you have an older Mac (from 2014 or earlier), you may not want to upgrade at this time. But if you have a newer machine, we have no indication that this OS 11 Big Sur upgrade will cause issues at this time.

Outlook Update: There also is a new version of Outlook for Mac. While the servers that host NATCA's natca.org accounts are compatible with this updated version of Outlook, at this time, the servers that host NATCA's natcadc.org and natca.net email accounts are not compatible. Since this software update is not a mandatory, NATCA members and staff may want to hold off on upgrading until all of NATCA's email servers are supported.

If you have questions about these issues or any other IT matter, contact the ITC members at: itc@list.natca.net.