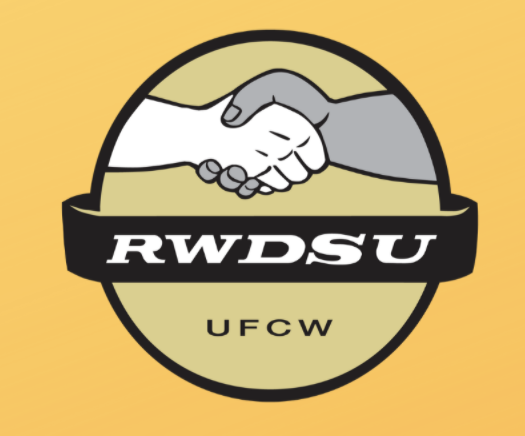 Union Members Feature: Retail, Wholesale and Department Store Union
We continue to highlight our union sisters and brothers who are also essential workers during the COVID-19 national emergency. Today we highlight and thank our union siblings of the Retail, Wholesale and Department Store Union (RWDSU).

Due to the global pandemic, many RWDSU members have been laid off and are out of work. Others continue to work in such essential industries as health care and nursing homes, supermarkets, drug stores, and food processing. As the holiday shopping season looms before these workers in what has already been a difficult year for many of them, learn about all the resources, health information, and benefits that RWDSU has been providing its members. Click here for more information.