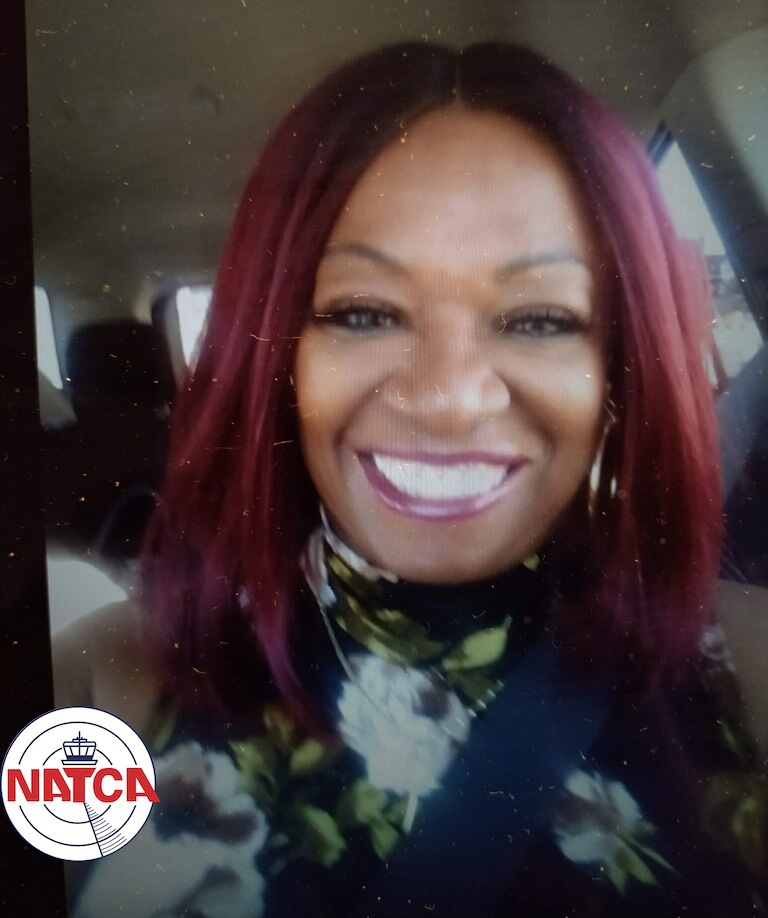 Staff Feature: Sophia Wright
We have an amazing National Office staff that our membership can be very proud of. They come to work each day – and currently are working remotely – committed to providing our members with the very best service and representation in organized labor. Today, we feature Senior Accounting Associate Sophia Wright, who this month is celebrating 15 years of service to NATCA. Thank you for all you do, Sophia!
Where are you from, or what places have you lived? I am originally from Washington, D.C., and I now live in Fort Washington, Md.
Where did you go to school, or what other education do you have? I went to Central Senior High School in Capitol Heights, Maryland.
How did you come to work at NATCA? I came to work at NATCA through a temporary agency, before I was offered a permanent position on staff with NATCA.
What's the most rewarding part of being a member of NATCA's staff? What's the most challenging? The most rewarding part of being a member of NATCA staff is working as part of the excellent team in the Accounting Department, including Comptroller Preet Mohinder Singh Virk, Deputy Comptroller Bill Bamford, Senior Accounting Associate Cecilia Harley and Senior Accounting Associate Pamala Suttle. My co-workers are the best. The most challenging moment in my role is for our whole department during audit time.
Do you have any hobbies or any other activities you enjoy outside of your work for NATCA? Yes I like dancing, swimming, playing cards, and visiting the casino.
Has there been a favorite moment for you while at NATCA?
I love when everyone gets together for the Christmas party and fun for NATCA at the ballpark.
My parents always told me: To treat people the way you would like to be treated.
NFL or NCAA Football: NFL, the Washington Football TeamIn my spare time, I enjoy: Lying on the beach.