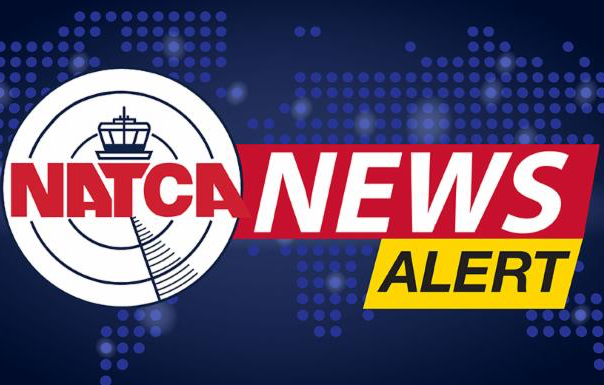 FFCRA Paid Leave Benefits Expire Dec. 31
The federal paid leave benefits mandated under the Families First Coronavirus Response Act (FFCRA) expire on December 31, 2020.
Families First, a relief package enacted in March, required the federal government, to provide employees with two weeks of coronavirus-related paid sick leave, and up to 10 additional weeks of expanded family and medical leave to care for family members.
To find more information about these benefits mandated under FFCRA, there are fact sheets on NATCA's website: Emergency Paid Sick Leave and Expanded FMLA Leave.