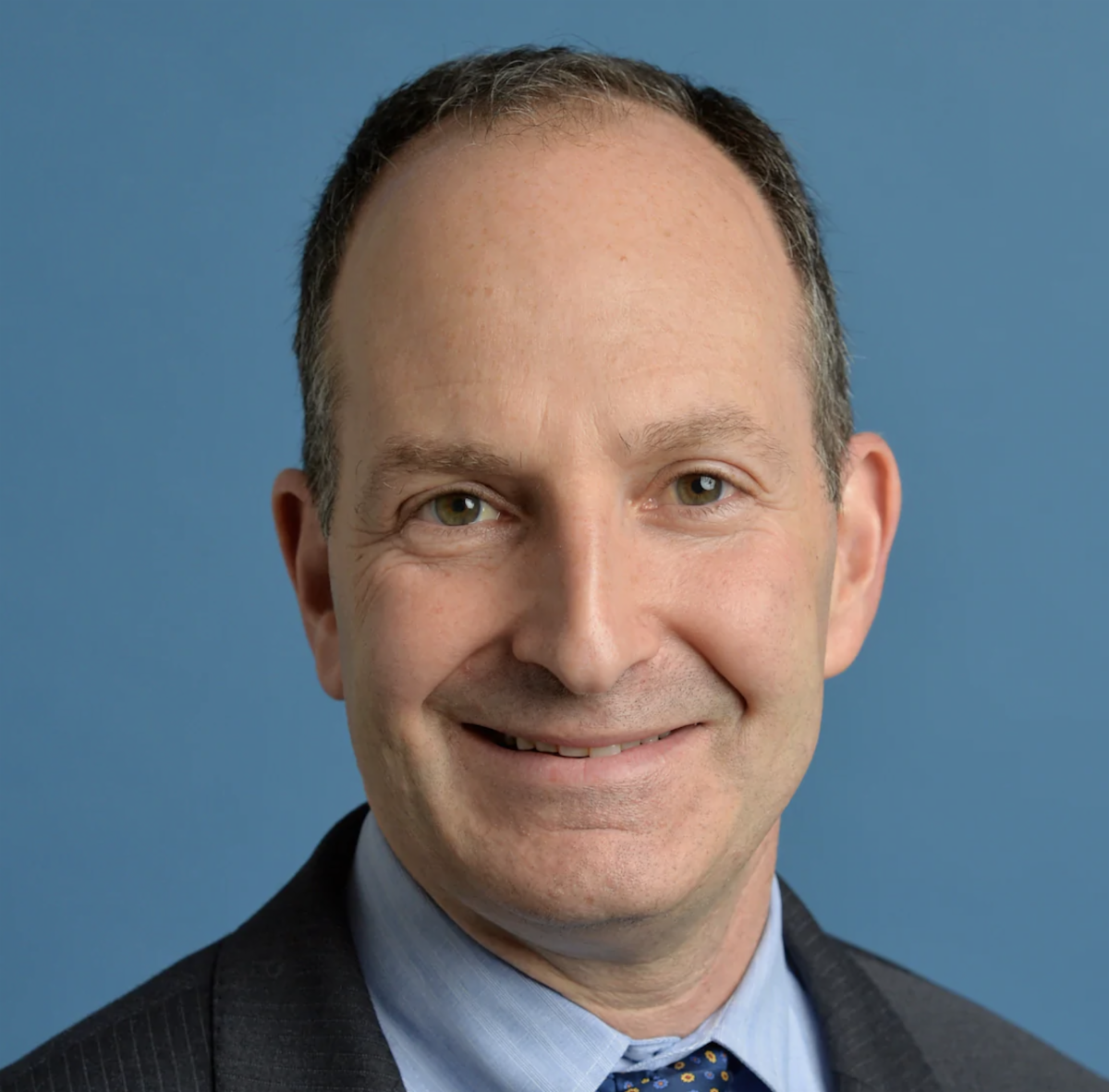 NATCA Mourns Tragic Passing of TTD President and Labor Champion Larry Willis
NATCA lost a dear friend and union brother, and the labor movement lost a fierce champion and passionate advocate with the tragic passing last week of Larry Willis, President of the Transportation Trades Department (TTD), AFL-CIO.

For more than 20 years, Willis dedicated his life to the labor movement, working tirelessly to enhance the rights and livelihoods of those who work on the front lines of our transportation system. In addition to serving as president, a position he was elected to in 2017, Willis also served as secretary-treasurer, chief of staff, general counsel, and legislative counsel and representative at TTD. "His mastery of complex legal and regulatory issues set the foundation for TTD's policy leadership and raised the bar for demanding and enforcing worker protections throughout our nation's transportation system," said TTD Secretary-Treasurer Greg Regan.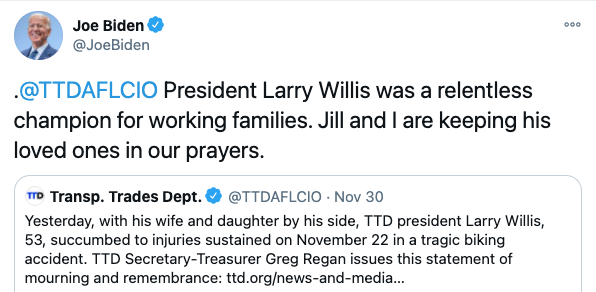 "This is a sudden and devastating loss for everyone who was fortunate to have met and worked with Larry," NATCA President Paul Rinaldi said. "Transportation workers in all 33 unions represented by TTD had an incredible leader in Larry, fighting for them every single day on all issues.
He cared deeply about their careers and their families. He fought for their rights with everything he had. He spoke out to protect their safety on the job." 

TTD, under Willis's leadership, "always stood right next to its represented workers," NATCA Executive Vice President Trish Gilbert said. "Larry cared deeply about NATCA and its members and always had our backs. We knew that, because Larry was always there."
The moment that stands out most to NATCA was Willis taking the podium at the Union's rally on Capitol Hill during the government shutdown in January 2019, speaking out to let the world know that TTD was fighting alongside NATCA's dedicated aviation safety professionals. (View Willis's remarks here.) Shortly thereafter, Larry convened an emergency meeting of the TTD-represented aviation labor unions to highlight the compounding threats to safety that the shutdown was having on the National Airspace System. 

Read more:
NATCA Press Release I TTD Press Release I The Washington Post article