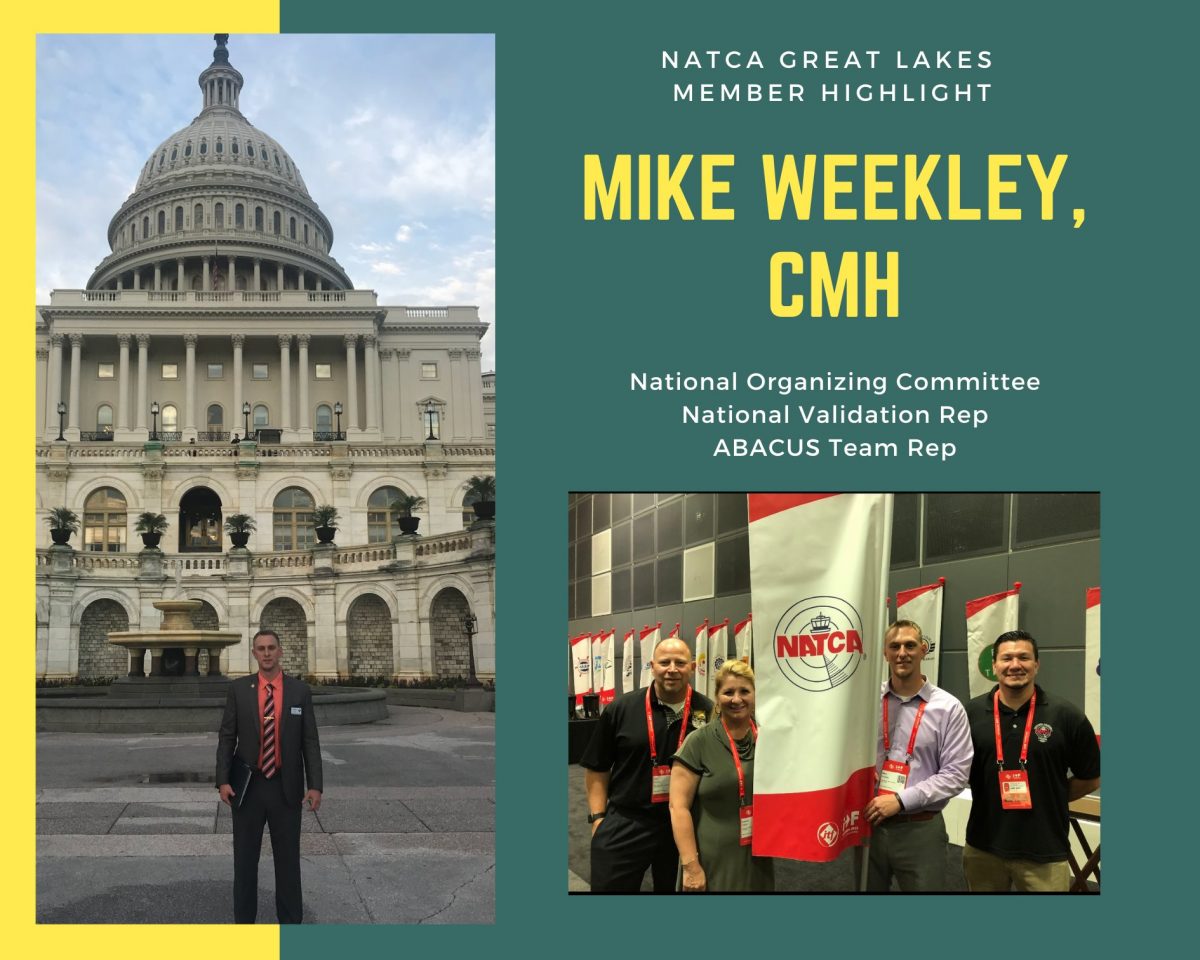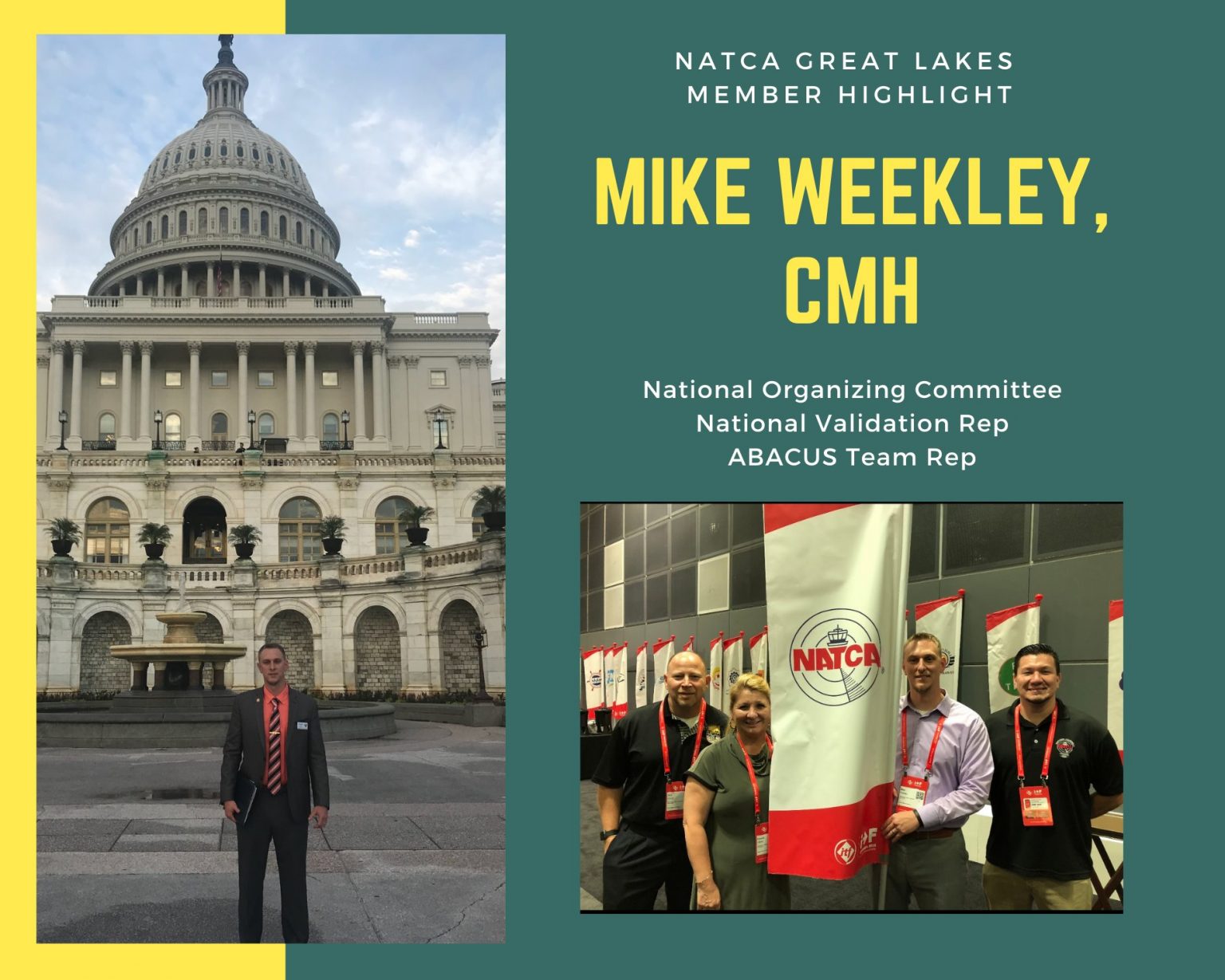 November NGL Member Highlight: Mike Weekley, CMH National Organizing Committee, National Validation Rep, ABACUS Team Rep
Tell us about your background:
I grew up in a small town on the Ohio River known as Bellaire, Ohio. My step father was a pilot and steered me in the direction of ATC. I have 2 daughters: Tristin, 16, and Micha, 12. My brother is currently working on his commercial rating at Ohio State.
What do you like to do for fun?
I like to hunt, ride my Harley, and golf in my free time. I also enjoy watching my youngest daughter's club and school volleyball.
What is your work background?
I worked at MDT (Harrisburg International from 2007-2013) and then transferred to CMH (John Glenn Columbus International (2013-present). Prior to that, I was an Air Traffic Controller at MCAS New River in Jacksonville, NC in the Marine Corps.
How/why did you get involved in NATCA? What positions have you held that led you to where you are now?
I got involved through my FacRep when I arrived at CMH. Phil Carpino had asked me to attend NATCA in Washington and the rest was history. That event gave me a look at what our union and members were doing on our behalf outside the facility level. From there I kept applying for any open position that seemed interesting to me. I first got accepted to be on the NOC (National Organizing Committee) then to the NVT (National Validation Team). I then ran for and served as Secretary, Vice President and President of NATCA local CMH. I'm currently a NATCA Representative on the ABACUS team building the new traffic count program with the FAA.
What are the roles you are fulfilling and what are the things you're working on for our brothers and sisters?
I'm currently working with the FAA and several departments to continue to build and improve our traffic counting program and procedures. I'm also still actively involved with the NOC growing our union's memberships and strengthening our voice and numbers.
Why is NATCA important to you?
NATCA is important to me because we all have the same interest and goals in mind. It's a top notch organization that fights for all walks of life to ensure the best conditions for its members. The bond that's developed between our brothers and sisters is also unmatched.