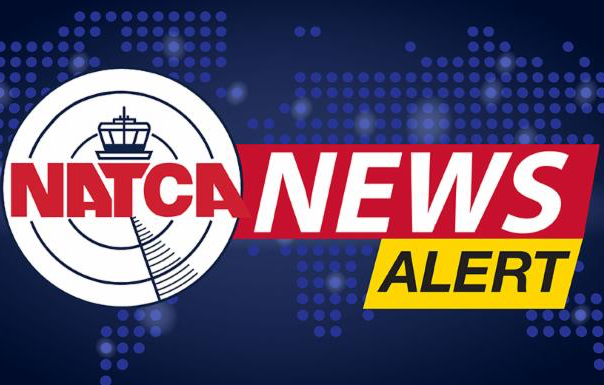 NATCA News Alert: CASTLE Enrollment for Voluntary Leave Bank
As we have previously shared, NATCA and the FAA have signed a Memorandum of Understanding (MOU) concerning the creation, implementation, and administration of a new Voluntary Leave Bank (VLB) Program, as described in LWS-8.12d, FAA VLB; Reference Material: Leave Sharing Limitations and Requirements; and HROI, Procedures for the FAA VLB dated April 20, 2020.
The VLB allows bargaining unit employees (BUEs) to donate their accrued leave to the VLB Program. BUEs who join the VLB Program will have the opportunity to request to receive additional paid leave after experiencing a medical emergency, or for bonding purposes following the birth, adoption, or placement of a child or children.
The inaugural open enrollment period will begin Jan. 3-30, 2021. BUEs may begin the process by signing up for a CASTLE account for VLB access. Please click here to access the CASTLE sign up page. (NOTE: CASTLE may only be accessed behind the Agency's firewall.)
Please sign up for a CASTLE account as soon as possible, but no later than January 15, 2020. Per the VLB MOU, NATCA bargaining unit employees will be afforded duty time and access to a computer with privacy and internet access to enroll in the VLB via the CASTLE system. Please see the attached step-by-step instructions on signing up for CASTLE.
Please note the following important dates for the VLB:
Dec. 22, 2020 – Jan. 15, 2021: Open enrollment for CASTLE
Jan. 3, 2021 – Jan. 30, 2021: Open enrollment for VLB membership
Jan. 31, 2021 – March 13, 2021: Processing VLB applications
March 14, 2021 – March 27, 2021: Deduction of the leave contribution necessary for VLB membership
April 2, 2021: VLB is open for applications to become a VLB recipient
Facility CASTLE POC's can be found by clicking here. The files are separated by Service Area (ESA/CSA/WSA) and then by GM District.