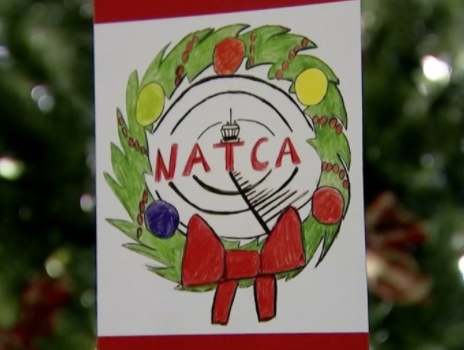 NBC Chicago: Daughter of Air Traffic Controller Creates Holiday Cards, Wins Contest
From WMAQ-TV, NBC Ch. 5 Chicago:
The daughter of a Chicago air traffic controller, Matthew Waid, has created Christmas cards for three years and winning first place in a design contest this year. NBC 5's Phil Rogers reports.