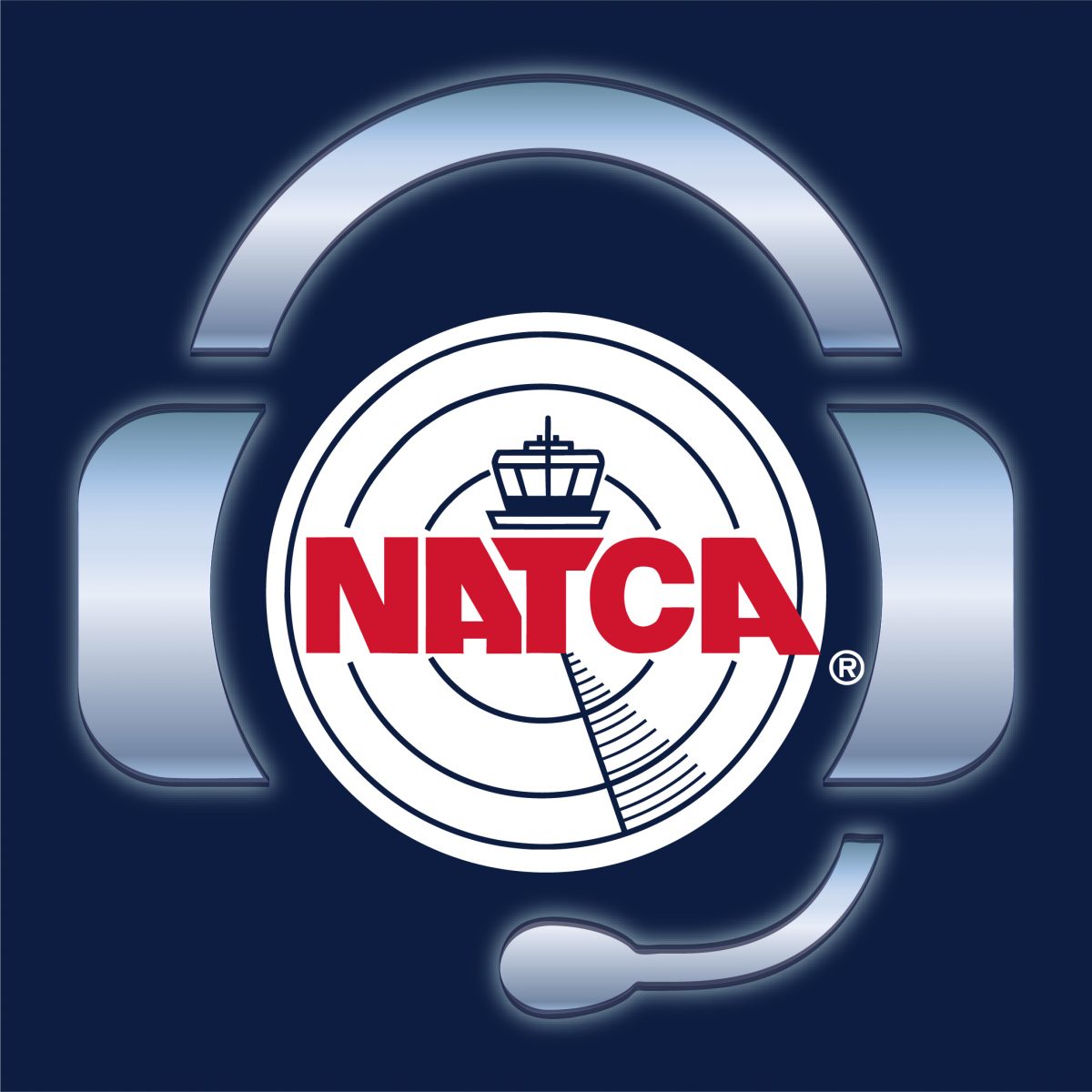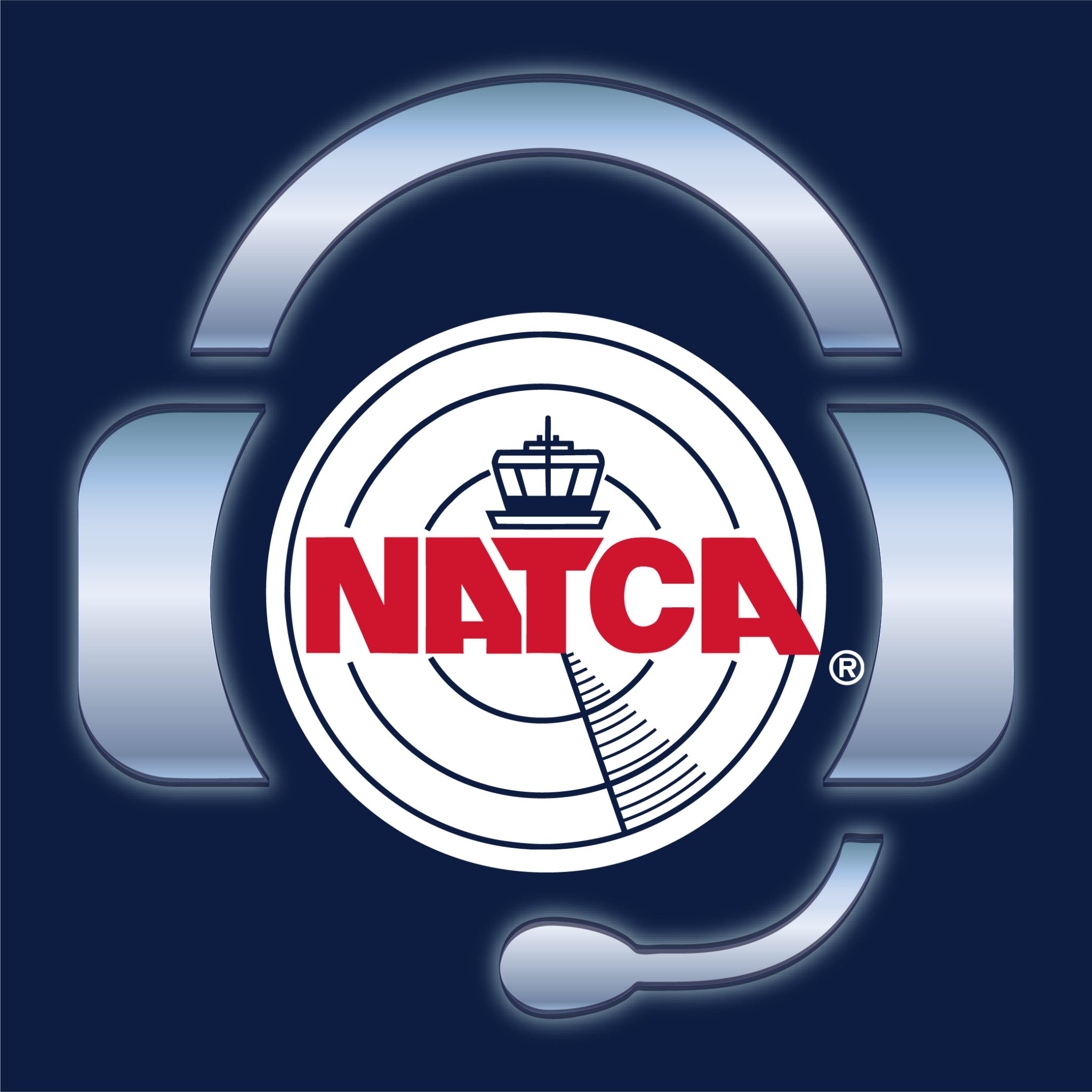 2020 Archie League Medal of Safety Award Winners' Spotlight: New England Region Podcast
Late on a mid-summer evening, over the ocean and in the fog, pilot Lihan Bao was flying a short final ILS approach to Runway 24 at Martha's Vineyard (MVY), her second time flying into that airport. The tower had just closed for the night. Shortly after her VOR receiver began to swing left to right, Bao saw a group of bright lights which distracted her. She turned left a bit to try to go back to the approach course but it didn't work, and a few seconds later she and her passenger heard a noise. She had hit something (later determined to be a tree).
Lihan was at 400 feet and started to lose directional control of the Cessna 172 (N677DM). She added full power right away and tried to bring the wings level. Then, she radioed Boston TRACON (A90) and declared an emergency. On the other end of the mic was someone perfectly qualified to assist her, eight-year veteran controller Dave Chesley, who is also an experienced pilot and flies his own home-built aircraft, a single-engine Murphy Moose, with his wife, Jody, who is also a controller (Boston ATCT, BOS) and pilot.
Chesley maintained a calm, reassuring demeanor throughout the entire incident. He guided Lihan with clear instructions as she diverted to Otis Air National Guard Base (FMH), which had a long runway, a 24-hour facility, and was reporting VFR conditions.
"He gave me headings and altitudes with the voice that made me believe we would survive," she said.
For his efforts, Chesley has been named the 2020 Archie League Medal of Safety Award winner for the New England Region.
Listen as Chesley describes the episode in this episode of the NATCA Podcast, hosted by NATCA Deputy Director of Public Affairs Doug Church.