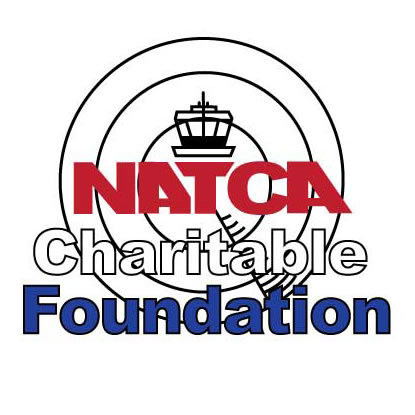 Step Into 2021 with the NCF Step Challenge
The NATCA Charitable Foundation (NCF) 45-Day Step Challenge will run from Jan. 2 through Feb. 15, 2021. By signing up and participating in this challenge, you will help raise money for NCF, which supports so many amazing charities across the country. You will also get the chance to compete in some friendly competition, while getting the chance to win some amazing prizes. The more people involved, the more money raised and the bigger the prizes!

Anyone can sign up to compete in this challenge. Invite your friends, family, co-workers, kids, etc. You don't even need an activity tracker; a smartphone is the only equipment required to participate.

Prizes will be awarded to both individuals and teams. Not only will prizes be given to the top three steppers, but there will also be random prizes awarded throughout the challenge, via random drawings. The top three steppers will receive a Visa/American Express gift card. The top two teams will receive donations to their team's charity of choice. The top team will also be awarded with a trophy for bragging rights. You can compete both individually and/or on a team of your choice. Don't have a team? Come and join the NCF Team! We encourage friendly competition by having facility teams challenge other facilities. However, you have the option to compete with the group or committee of your choosing. All teams, large and small, have a chance to win for their chosen charity, as the winner is calculated by average steps for the team. Which facility/team will claim victory and come out on top?

Registration is open now and there is no registration deadline. To participate, simply click here to pay your $25 registration fee. Follow the link and instructions in your receipt in order to join the step challenge on the MoveSpring app. Set up your profile, join your preferred team or create one now. Just remember, no progress counts toward the challenge until the start date of Jan. 2, 2021.