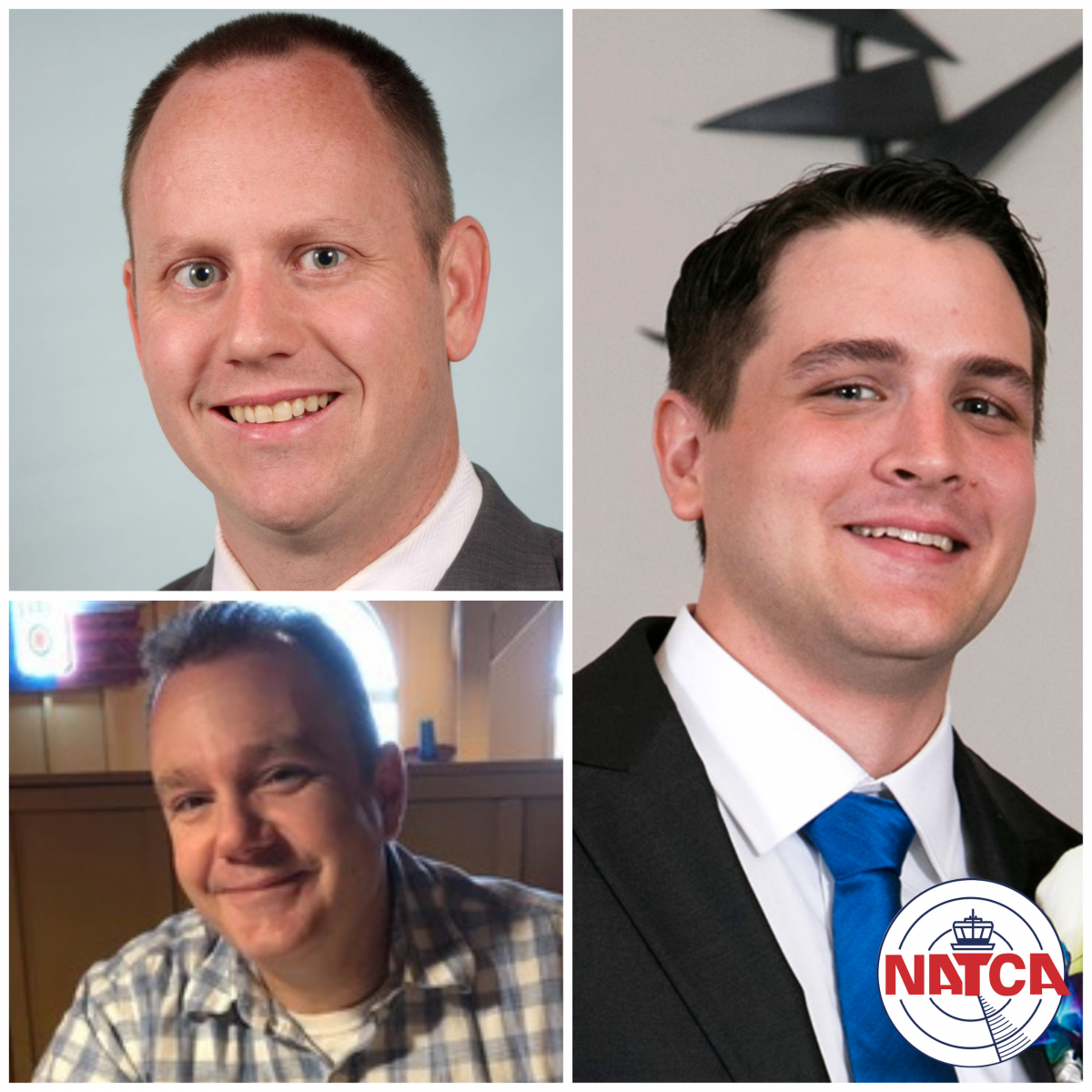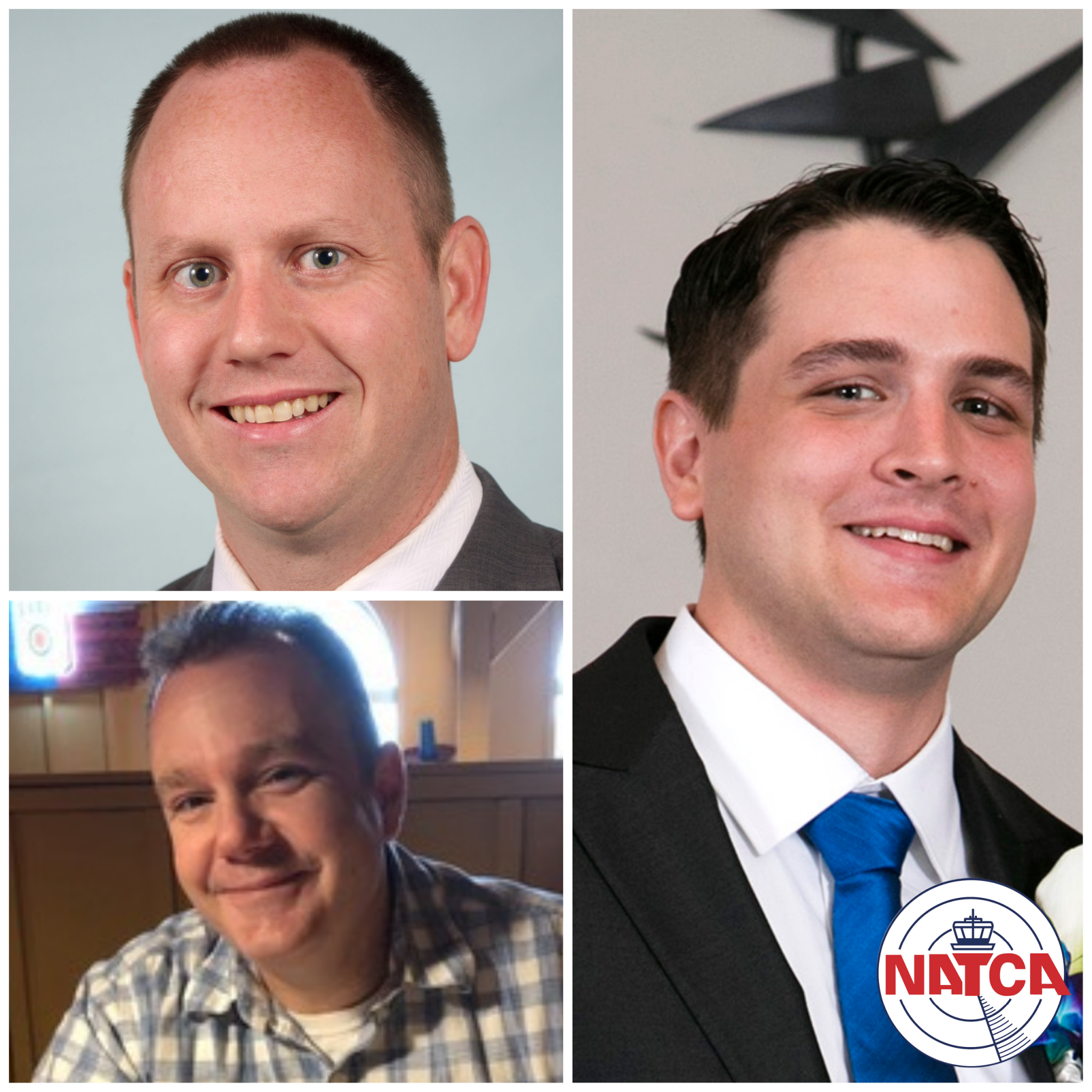 The NATCA Podcast: Two Souls, Six Dogs, and an Open Wheat Field of Safety
Halfway into a nearly 75-minute flight last spring to Graham Municipal Airport (RPH), 80 miles northwest of Fort Worth, Texas, pilot and flight instructor Anise Shapiro, in a Piper PA-46 Malibu, lost the engine for the first time in her 23 years of flying. At 14,500 feet and needing quick options, she declared an emergency to Fort Worth Center (ZFW) NATCA member Brian Cox.
Onboard with Shapiro were her student pilot, Jouni Uusitalo, and six dogs they were transporting. With the vast West Texas terrain beneath her and losing altitude steadily in a strong headwind, Cox and fellow ZFW members Larry Bell and Colin McKinnon worked quickly as a team to assist her. Unable to make either Plan B, Harrison Field of Knox City Airport (F75), or Plan C, Texas State Highway 114, Shapiro and Uusitalo spotted a final option: An open wheat field with no trees or cattle.
For their efforts, Cox, Bell, and McKinnon have been named the recipients of the 2020 NATCA Southwest Region Archie League Medal of Safety Award.