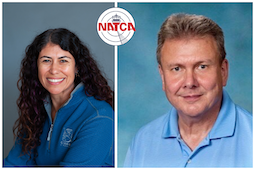 2020 Southwest Region Archie League Award Winners Podcast, Pilot Anise Shapiro (No. 2 of 2)
In our last episode of The NATCA Podcast, we brought you the story of Fort Worth Center (ZFW) members Brian Cox, Larry Bell, and Colin McKinnon. The trio worked together as a team to help pilot and flight instructor Anise Shapiro and her student, Jouni Uusitalo when the engine failed on his Piper PA-46 Malibu halfway into a 75-minute flight over West Texas. For their efforts, the members are being honored this year with the Archie League Medal of Safety Award for the Southwest Region.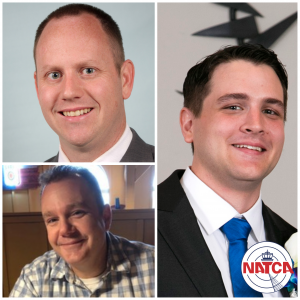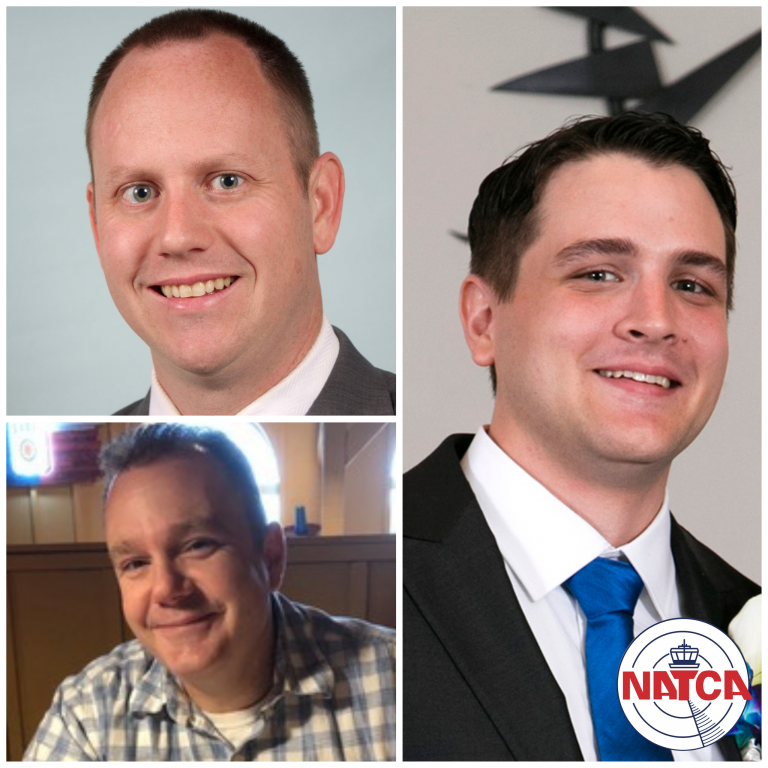 Now, we bring you part two of this event—a conversation with Shapiro. She describes what the experience was like and how she and Uusitalo and the six dogs they were transporting all escaped unharmed after landing safely in a wheat field.

Shapiro has been flying since 1997. This was her first engine failure, something she trains for regularly with her students. Shapiro said she could feel the ZFW team behind her, having her back. "Knowing that you're not alone actually is more helpful as a pilot than anything," she said. "They stayed super calm. The calmer each transmission was, the calmer I felt."
Click here or below to listen.
Other ways to listen to The NATCA Podcast:
Apple Podcasts I iHeart Radio I Google Podcasts