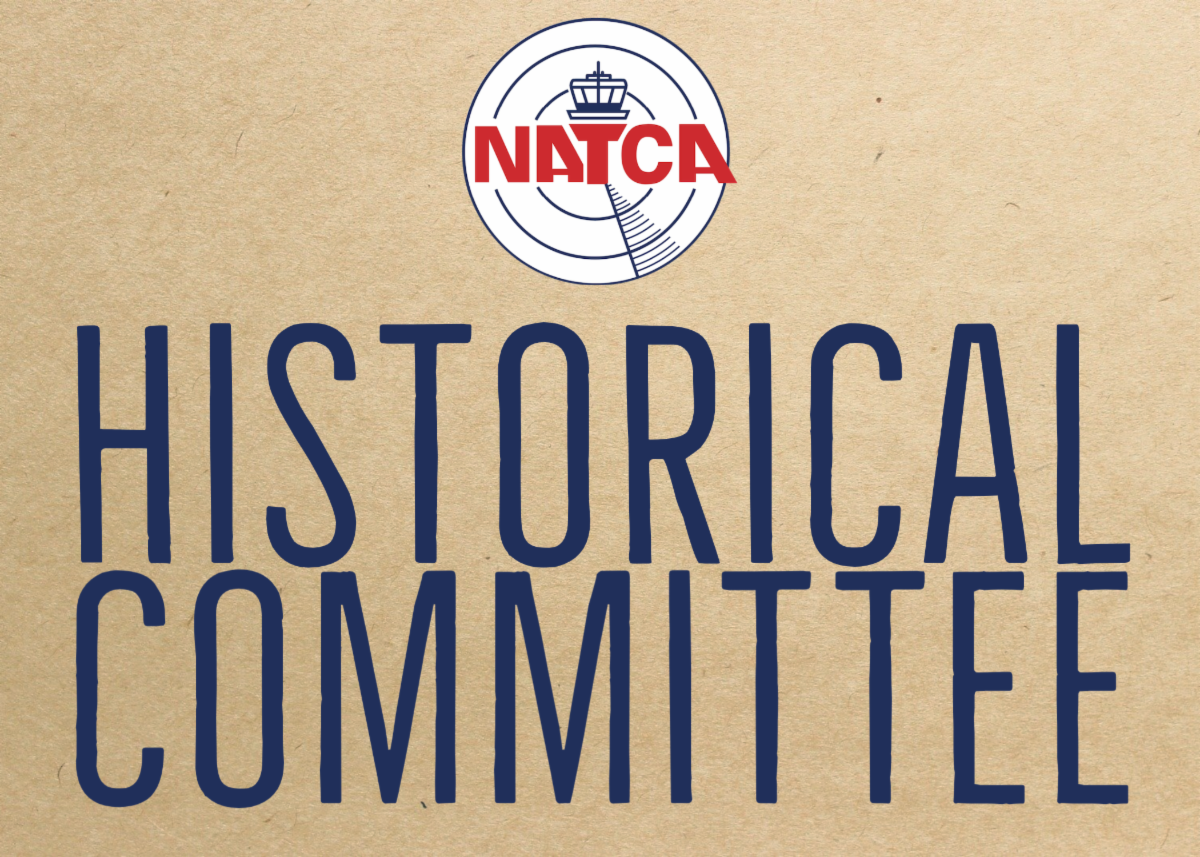 NATCA's Historical Committee: A Blast From the Past
You may have heard of NATCA's National Historical Committee (NHC), but with a newly-appointed Chair at its helm, Minneapolis TRACON (M98) Secretary Ryan Herrick, the committee is working to make sure that neither it, nor you, are forgotten.

The NHC was established in 2012 under the National Constitution Standing Rule H-7 (SRH-7) and is chartered for the exclusive purpose of documenting the official history of NATCA at the national, regional, and local levels. There are currently nine members of the committee: five active controllers, one Region X member, and three Retired NATCA Active Volunteers (RNAV) members.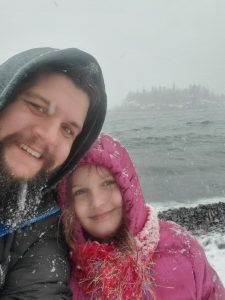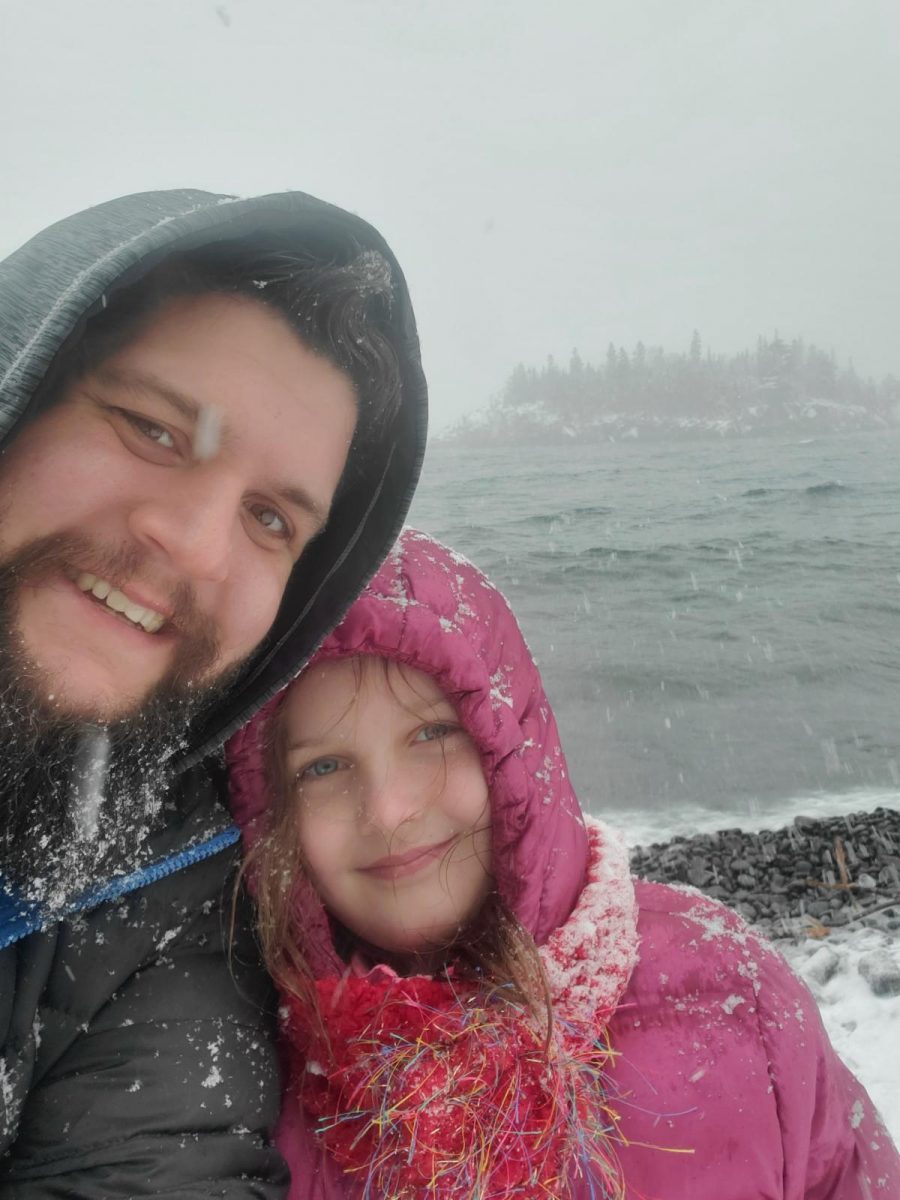 Herrick is a new member on the NHC, having joined last November. He accepted this important responsibility because he's always enjoyed learning about what happened in the early years of our Union and how it affects the membership now. 

"History of the Union is very important," says Herrick. "We must learn from our past."

Herrick added, "I feel that we are at a crossroads in our Union. There is nearly 80% of our membership that never lived in the White Book years. They have no idea of the struggles that the Union endured throughout those years."

As chair, one of Herrick's main goals is to grow NATCA's online historical information. He would like to create an online, searchable repository of all the historical documents of the Union for use by all the national committees.

Concludes Herrick, "the Historical Committee is poised to be a great resource to explain to the newer members the struggles we endured and how we came out stronger as a Union."