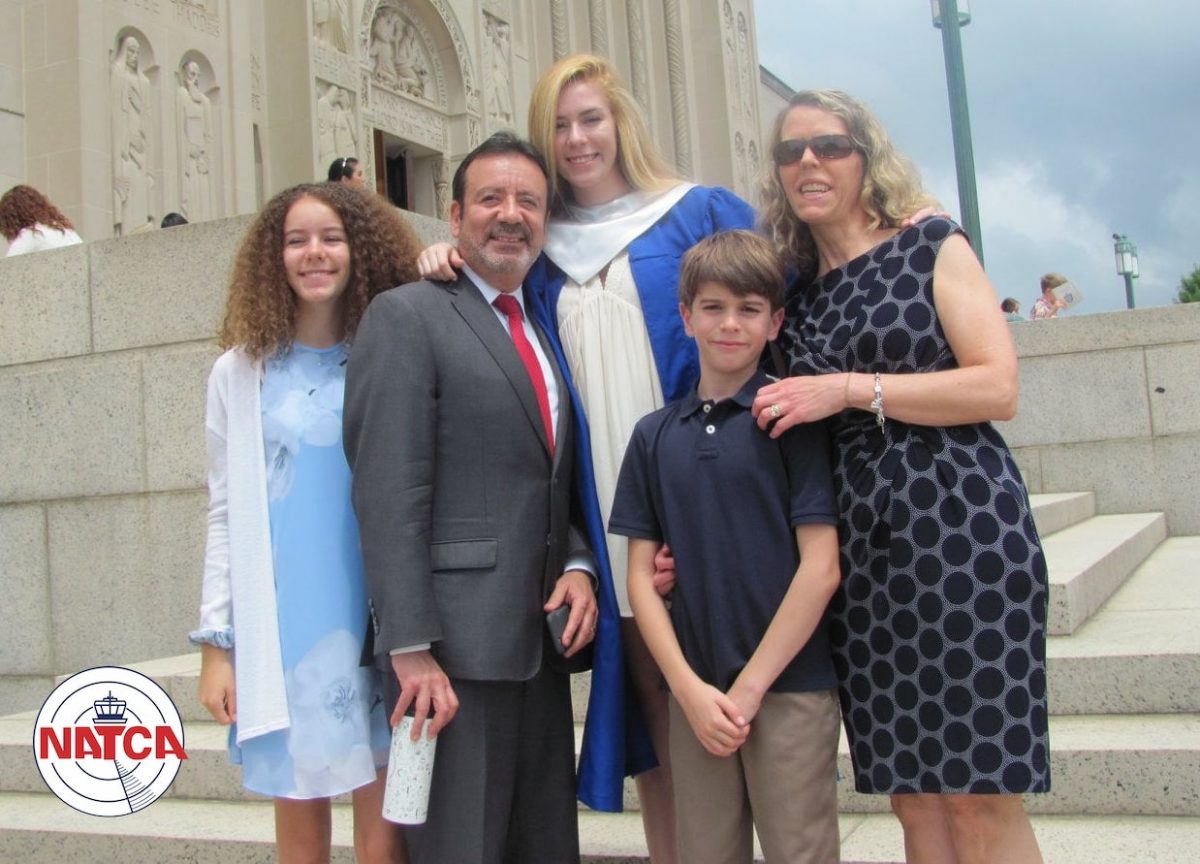 Staff Anniversary Feature – Jose Ceballos (20 years)
We have an amazing National Office staff that our membership can be very proud of. They work hard each day and are committed to providing our members with the very best service and representation in organized labor. February marks an important anniversary for one of these staff members, Director of Government Affairs Jose Ceballos. We thank him for his incredible 20 years of service to our Union!
Where are you from, or what places have you lived?
I was born and raised in New York City. Now I'm an honorary Floridian, but live currently on Capitol Hill.
Where did you go to school, or what other education do you have?
I received my Bachelor of Science in Political Science, International Relations from The Florida State University (FSU). 
How did you come to work at NATCA?
I was asked to come in for an interview.
Do you have family members who are involved in unions?
My grandmother, who is the matriarch of our family and facilitated the immigration into the United States of my mom and dad and entire family, was a member of Service Employees International Union (SEIU) 1199.
What's the most rewarding part of being a member of NATCA's staff?
The interaction with the membership and the 'can do' mentality.
What's the most challenging?
Nothing. I love it all.
Do you have any hobbies or any other activities you enjoy outside of your work for NATCA?
Wine. Family. Politics. Friends. The order depends on the day.
Has there been a favorite moment for you while at NATCA?
Working to get our membership "out" of the White Book.
My favorite band is: E Street.
I absolutely cannot stand: Liver.
My specialty meal to cook is: Arroz con Chorizo.
My favorite comfort food is: Pizza.
The best place I've ever travelled to was: Tuscany.
My favorite sports team that I live and breathe is: Yankees/Jets/FSU.
Candy or Chocolate: Chocolate.
Dogs or cats: Dogs.
NFL or NCAA Football: NCAA.
In my spare time, I enjoy: Family-time.