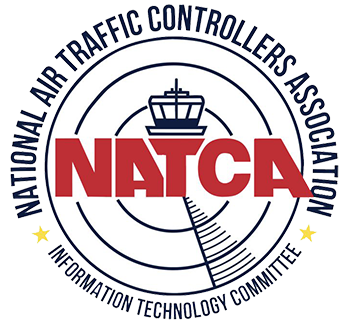 Upgrades to NATCA's ITC's Webpage
Looking for NATCA IT support? The IT Committee has a new online form to streamline the process of requesting help on its committee page on the NATCA member website at https://www.natca.org/itc. Below is a video that shows how easy it is to request help.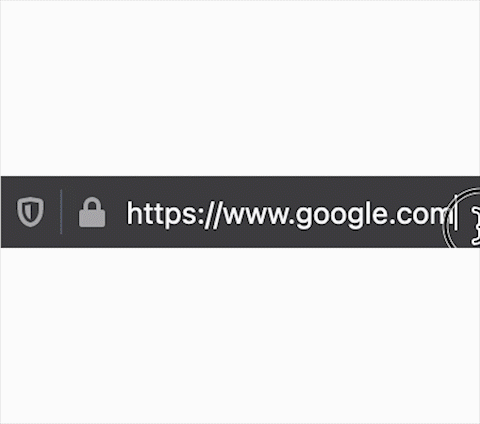 Also on ITC's webpage, NATCA members now can see in realtime the current functional status of important NATCA tools like GATS, MS Office 365, and our Union's email servers.