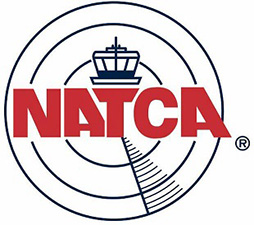 Next NATCA 101 Class is Feb. 15
NATCA 101 is an interactive learning course used to introduce our new members, as well as those looking to get more involved, to the organization and structure of NATCA. This class provides a foundation with information about NATCA that will help members understand and become more involved with the organization that is working on their behalf every day.

Having the basic knowledge and background of our Union and then building on it with personal involvement are the first steps toward a stronger local, a more powerful national Union, and a better future for your family.

Click here to register for the upcoming course.