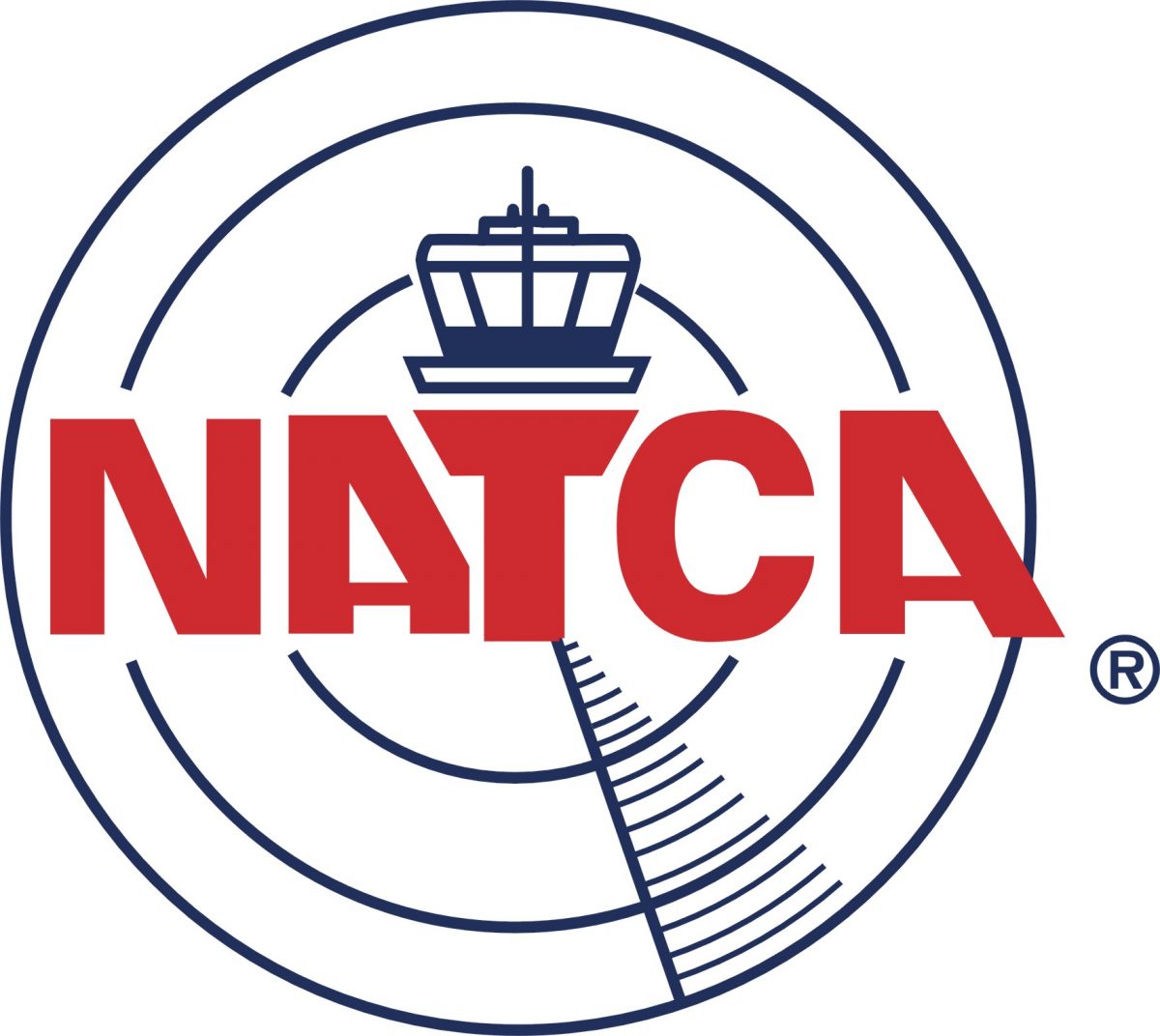 NATCA Congratulates Greg Regan And Shari Semelsberger On Their Election As TTD President, Secretary-Treasurer, Respectively
WASHINGTON – National Air Traffic Controllers Association (NATCA) President Paul Rinaldi today issued this statement in support of Greg Regan and Shari Semelsberger, who were unanimously elected Wednesday as President and Secretary-Treasurer, respectively, of the Transportation Trades Department, AFL-CIO (TTD), by the organization's Executive Committee. Rinaldi represents NATCA on the Executive Committee.
"On behalf of NATCA Executive Vice President Trish Gilbert, the NATCA National Executive Board, and the nearly 20,000 aviation safety professionals we represent, I want to extend my warmest congratulations to Greg and Shari on their election. We offer them our full support as they lead NATCA and our 32 fellow member unions of TTD at a time of great challenge, but also great opportunity.
"Our hearts remain heavy from the tragic loss last fall of former TTD President Larry Willis. This has been a very difficult time for all who knew and loved him. It is a tall task for Greg and Shari to step into these roles, but they do so on behalf of all of us in transportation labor because of their commitment to carrying forward the work Larry started, and their strong passion for fighting for transportation workers and their rights and careers. NATCA thanks them for this example of leadership and solidarity.
"It was a very positive and productive day Wednesday. President Biden met in the Oval Office with union leaders, including AFL-CIO President Richard Trumka and AFL-CIO Secretary-Treasurer Liz Shuler, to discuss infrastructure and how unions can lead the way in how we build back better. At the TTD Executive Committee meeting, we met with Transportation Secretary Pete Buttigieg and discussed federally mandated COVID-19 workplace protections, emergency transportation funding, and long-term infrastructure investment.
"These are critically important days for our country and our transportation industry and infrastructure. NATCA members continue to work collaboratively with the Federal Aviation Administration to keep employees safe so that we can continue to move people, cargo, and the COVID-19 vaccine. We are proud to stand in solidarity with our brothers and sisters in transportation labor. With Greg and Shari leading the way at TTD, we have enormous optimism for our future as we work together to restore the strength of our aviation system and our transportation networks, which power our nation's economy."
MORE INFORMATION: Doug Church, Deputy Director of Public Affairs; 301-346-8245, dchurch@natcadc.org.
# # #
The National Air Traffic Controllers Association (NATCA) is a labor union and aviation safety organization in the United States that represents nearly 20,000 highly skilled air traffic controllers, engineers, and other aviation safety-related professionals. NATCA was certified in 1987 by the Federal Labor Relations Authority to be the exclusive bargaining representative for air traffic controllers employed by the Federal Aviation Administration. Today, NATCA is one of the strongest labor unions in the federal sector and represents a range of aviation safety professionals in 15 FAA bargaining units, 5 Department of Defense air traffic facilities, and 114 federal contract towers. These air traffic controllers and other aviation safety professionals make vital contributions to the U.S. economy and make modern life possible by coordinating the safe, orderly, and expeditious movement of nearly one billion aviation passengers and millions of tons of freight within the National Airspace System each year. NATCA is headquartered in Washington, D.C., and is affiliated with the AFL-CIO.