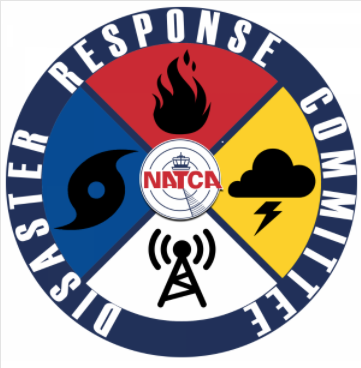 Support Our Members Facing Severe Conditions in Texas Through the Disaster Relief Fund
The NATCA Disaster Response Committee (DRC) is actively working to help our Texas members in dire conditions after severe weather. 

NATCA's Disaster Relief Fund aids members who have experienced catastrophic losses of property and helps provide a lifeline during those most desperate times. NATCA will work directly with affected members to help them purchase food, gasoline, or any other supplies that might be required. We will have volunteers ready to deliver supplies as soon as we know the need.

Please consider donating to the NATCA Disaster Relief Fund. For more information, please visit the DRC page or email drc@natca.net.