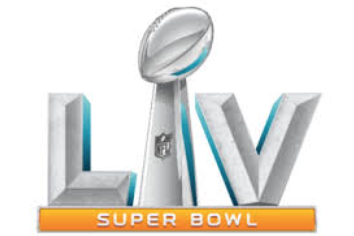 Florida Members Collaborate Across the State to Safely Handle Traffic from Super Bowl LV
With creativity, thoroughness, and complete preparation — without ever meeting in person — NATCA-represented air traffic controllers, traffic management coordinators, and staff specialists in Central Florida successfully executed one of the biggest challenges of the year: safely and efficiently handling air traffic for Super Bowl LV.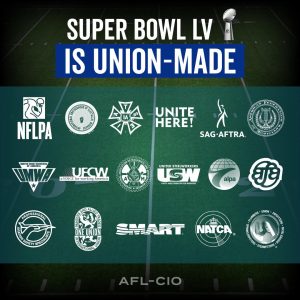 "Like everything else in COVID-19 times, this year's Super Bowl planning was especially challenging," said Tampa ATCT (TPA) FacRep Jen McCoy. "We had excellent workgroups that designed flow and procedures to facilitate the extra traffic, but we still had to figure out how to safely bring in extra staffing to handle the workload."

With Super Bowl LIV hosted in Miami Gardens, Fla., South Florida NATCA members helped their neighboring brothers and sisters at Federal Contract Towers (FCTs), Fort Myers ATCT (RSW), and TPA by including them in the planning process in anticipation of Tampa hosting Super Bowl LV in 2021. 

The extra planning experience was useful especially because during a pandemic, "this was the Super Bowl of the unknown," said TPA Super Bowl Planning Committee Lead Sean Graber. "Collaboration throughout our facility and between Jacksonville Center (ZJX), Miami Center (ZMA), TPA, Orlando ATCT (MCO), and other agencies and facilities had to be at its highest with everything changing constantly." 

"Overall, it was a complete success, thanks to the dedication of our local NATCA members, and the solid teamwork with our outstanding neighboring facilities," said TPA Vice President James Solano.
"Building on last year's success of collaboration and communication, we were able to incorporate the same mentality this year when dealing with the 2021 Super Bowl in Tampa," said ZMA FacRep Tom Flanary. "Because of our relationships that we've built up between our facilities, we saw no differences between the success of handling the operations at both Super Bowl locations. We've constantly pushed the mentality that we need to work together with our other facilities that are adjacent to our airspace, so that we're all working towards one goal."

TPA temporarily transformed its combined Tower/TRACON into effectively two different facilities. With a tower team and a TRACON team, the planners designated different break rooms and restrooms, and limited exposure enough to greatly reduce the chance of an interruption of service.
"It turned out to be a really fun week!" McCoy said.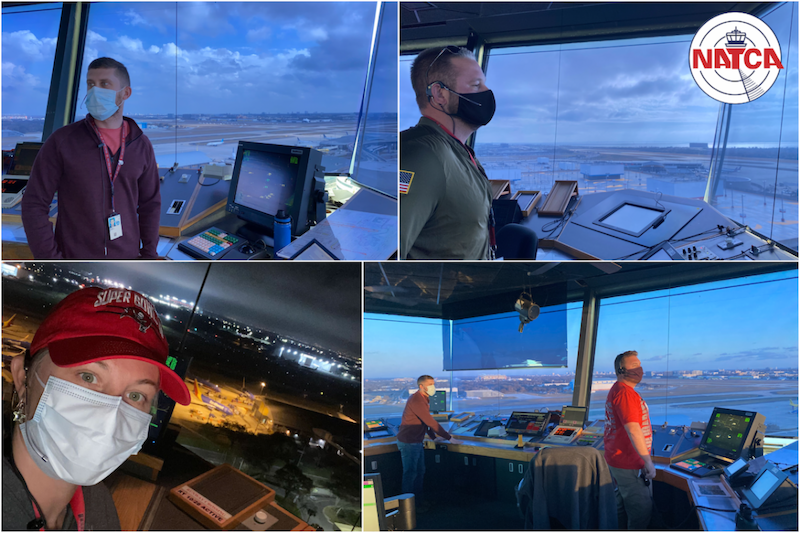 Changes in procedures, flow, staffing, and traffic count were fluid and changing constantly due to COVID-19 restrictions in the facilities and airspace. With such frequent last-minute updates, NATCA aviation professionals collaborating around the state's air traffic facilities held emergency calls almost daily to ensure the safety and integrity of the air traffic system was maintained despite the circumstances.

"These challenges were met with professionalism by all the workgroup members," Graber said. "I could not be more proud of this group and look forward to working with every single member involved on future projects."
"The Super Bowl planning committee went above and beyond to pull this event together remotely," said Solano. "It was awesome to watch our controllers step up and successfully work the Super Bowl event after spending the better part of the year working reduced traffic due to COVID-19."