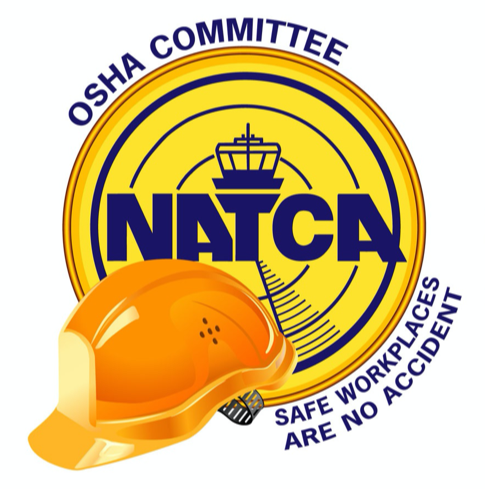 New Virtual OSHA Webinar: Airborne Transmission of Viruses
The COVID-19 pandemic has increased our awareness of disease transmission. The CDC advises to maintain social distance, wear a mask, and wash your hands frequently. But what about airborne transmission from a virus suspended in the air for an extended time?

A new OSHA webinar, titled "Airborne Transmission of Viruses," will be held Feb. 24, at 1 p.m. EST. This technical webinar will examine:
The relative risk of transmission from multiple sources;
The role of a building's HVAC system in airborne transmission;
Seasonal adjustments to HVAC systems that can increase air exchange rates; and
Alternate technologies that claim to kill or collect viruses in the air.
This webinar will focus on applications dealing with the current pandemic and will also apply to seasonal flu and cold issues.

Visit the NATCA Membership Portal to sign up for this course or any of the NATCA Academy Virtual Learning courses. Once you have logged in, select "List of Events" from the Events menu tab, then select "NATCA Academy Virtual Learning." If you have any questions, please contact Chrissy Padgett.