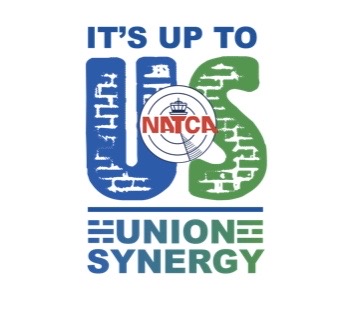 Union Synergy Discussion on Involvement
More than 570 NATCA members watched the second Union Synergy (US) Committee virtual town hall on Feb. 10, a discussion on how NATCA can continue to engage our membership, further build our volunteer army, and inspire the next generation of members to step up and help propel us into the future. 

In case you missed it, you can view the full Town Hall discussion on the member-only US Facebook group.
 
If you're not already a member of the Facebook group, you can join here.