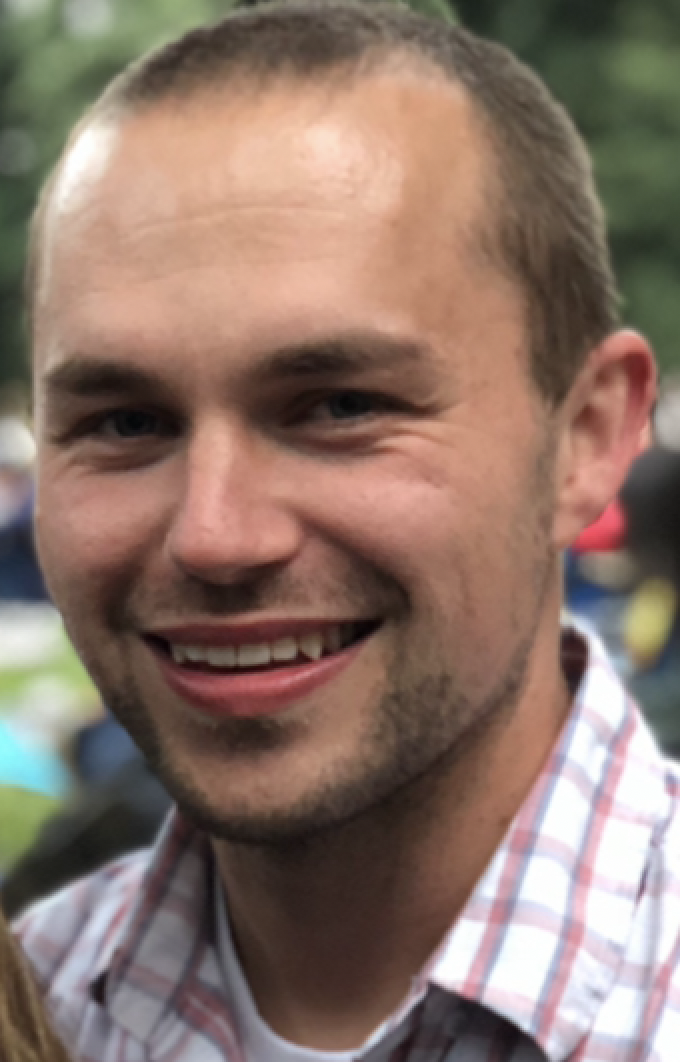 ZSE Archie League Winner Says Previous Job as 911 Operator Prepared Him Well for ATC
It's always fascinating to us to hear the stories of how our members came into their safety critical professions and how they developed the skills and the mindset needed to be great at their jobs.
Seattle Center (ZSE) member Josh Fuller's previous job as a 911 operator in Raleigh, N.C., for two years seems tailor-made in preparing him for a career like air traffic control, where dealing with the regular pace of a shift can suddenly turn to talking to a pilot with an emergency situation. That's what happened on the Saturday afternoon before Thanksgiving in 2019 when Fuller, who also has pilot experience, was at the end of his shift. That's when Idaho VFR-rated pilot Tim Bendickson called ZSE in urgent need of help as he got caught in fog and severe icing and narrowly missed multiple peaks in the mountainous terrain. Fuller kept Bendickson calm and collected during a two-hour flight assist that stretched from daylight to early evening.
"I have taken thousands of 911 calls that were pretty serious in nature," Fuller said. "I've dealt with everything from someone who's just witnessed a murder, to someone who had just been robbed, to someone having a baby. Everything you can think of.
"At some point, your body gets trained not to let your adrenaline get you too worked up. That's the real benefit of it. You maintain a level head, you can think through things, and you can still be logical about things without letting your nerves take over."
Fuller is in the sixth year of his FAA career, all spent at ZSE. He and fellow ZSE members Byron Andrews, Brian Hach, Ryan Jimenez, and Michael Sellman worked as a team to help Bendickson to a safe landing. For their efforts, they are the 2020 recipients of the Archie League Medal of Safety Award for the Northwest Mountain Region. We'll have much more on this save in the upcoming issue of the NATCA Insider, including a podcast episode featuring the five members and Bendickson discussing the event together.
We're currently seeking nominations for the 2021 Archie League Medal of Safety Awards. Any member can nominate another member who was involved in the best saves that have occurred at your facilities since June 1, 2020. Click here for the nomination form.