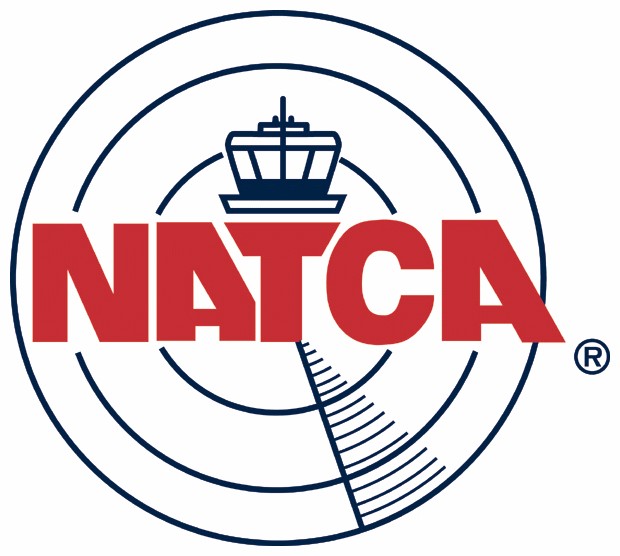 NATCA Strongly Supports Renaming Las Vegas Airport to Honor Former Nevada Senator Harry Reid
WASHINGTON – National Air Traffic Controllers Association (NATCA) President Paul Rinaldi today issued this statement supporting the renaming of Las Vegas McCarran International Airport (LAS) in honor of former Nevada Senator and Senate Majority Leader Harry Reid:
"We strongly support this decision. Harry Reid International Airport is a most fitting tribute to a leader who, for 30 years, was a strong supporter of aviation both in Nevada and across the nation. During Reid's time in office, air travel became safer and expanded to power our country's economy like never before. We thank the Clark County Commission for its vote, and we look forward to the Federal Aviation Administration (FAA) completing the process necessary to make this change official.
"Senator Reid also strongly supported NATCA and the 20,000 aviation safety professionals we represent. He demonstrated his passionate belief in collective bargaining rights for union employees. To us, his greatest moment demonstrating this commitment was when he led the effort to pass H.R. 658, the FAA Modernization and Reform Act of 2012, the final step before President Obama signed that FAA Reauthorization bill into law. The legislation ended a five-year-long effort to enact the FAA bill and more than seven years of NATCA trying to amend Title 49 to establish a fair collective bargaining process for all FAA employees. This legislation laid the foundation for an era of collaboration between NATCA and the FAA that continues to this day.
"Senator Reid began his first term in the Senate in 1987, just a few months before NATCA was certified to represent FAA air traffic controllers. The Las Vegas airport at that time was completing a large-scale expansion, ushering in an era of tremendous growth as the tourism industry boomed. By the time Senator Reid retired in 2017, Las Vegas had the sixth-busiest air traffic control tower in the country, handling nearly 600,000 operations each year and nearly 50 million passengers. With Senator Reid in office, new air traffic control towers at LAS and Reno (RNO) were constructed to accommodate increased levels of traffic and improve safety, along with a new Las Vegas Terminal Radar Approach Control (TRACON) facility that handles radar traffic control in the Las Vegas area.
"Every single year, Senator Reid made time to meet with NATCA members from Nevada. Because he made the tourism industry of his state a top priority, he knew the state needed the best and the safest air traffic infrastructure. He had an insatiable appetite for learning about how our members did their jobs and how the aviation system worked. He visited the Nevada FAA facilities in person and was always engaged on our issues and understood the need to secure a stable funding stream.
"We extend our congratulations to Senator Reid on this great honor. It is richly deserved."
MORE INFORMATION: Doug Church, Deputy Director of Public Affairs; 301-346-8245, dchurch@natcadc.org.
# # #
The National Air Traffic Controllers Association (NATCA) is a labor union and aviation safety organization in the United States that represents nearly 20,000 highly skilled air traffic controllers, engineers, and other aviation safety-related professionals. NATCA was certified in 1987 by the Federal Labor Relations Authority to be the exclusive bargaining representative for air traffic controllers employed by the Federal Aviation Administration. Today, NATCA is one of the strongest labor unions in the federal sector and represents a range of aviation safety professionals in 15 FAA bargaining units, 5 Department of Defense air traffic facilities, and 114 federal contract towers. These air traffic controllers and other aviation safety professionals make vital contributions to the U.S. economy and make modern life possible by coordinating the safe, orderly, and expeditious movement of nearly one billion aviation passengers and millions of tons of freight within the National Airspace System each year. NATCA is headquartered in Washington, D.C., and is affiliated with the AFL-CIO.