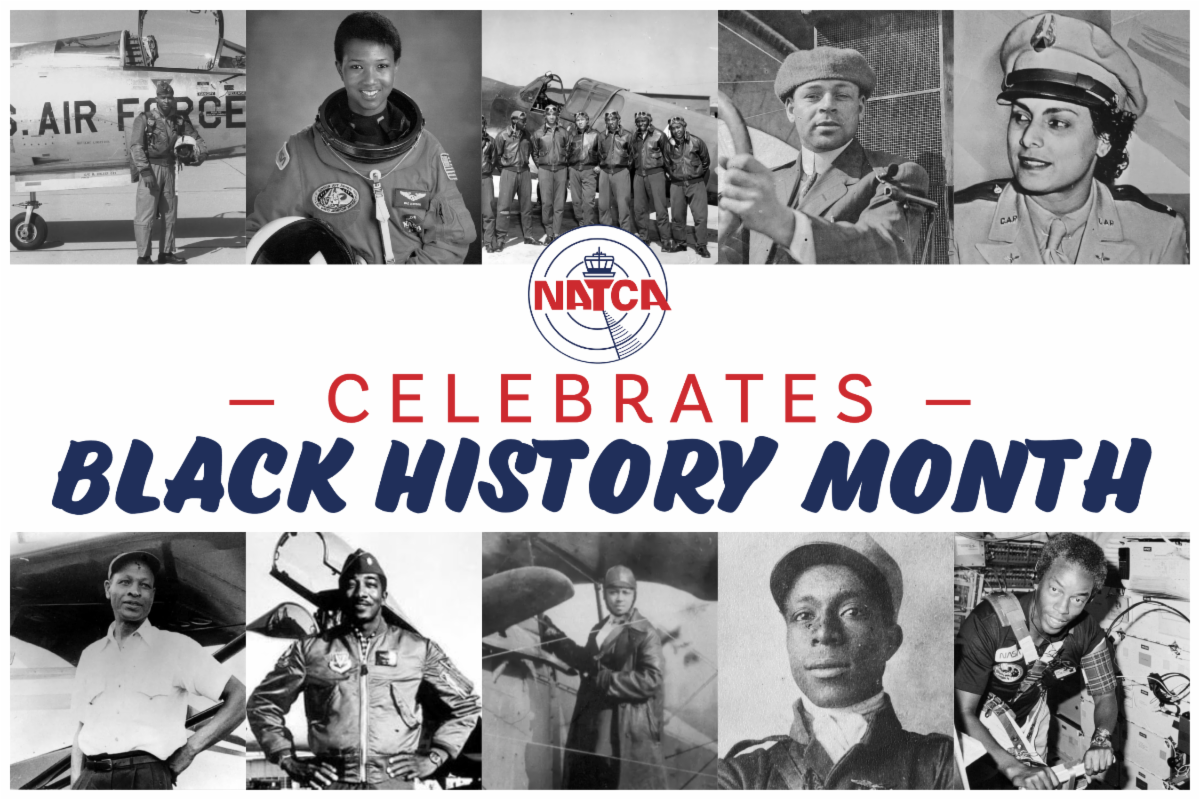 NATCA Celebrates Black History Month: Christina Lewis
To celebrate Black History Month, NATCA has honored historical figures in aviation in our social media throughout February. African Americans have made, and continue to make, significant contributions to flight and space exploration, often despite overwhelming obstacles. For the first half century of powered flight, Black people flew in segregated circumstances. The story of Black aviation has included the history of people breaking through such restrictions.

We encourage you to learn about inspiring people who stood in the face of adversity and paved the way for all people to work and fly in our National Airspace System. Today, we are proud to introduce you to a NATCA member who has made history in her own right: Joshua Control Facility (JCF) FacRep Christina Lewis.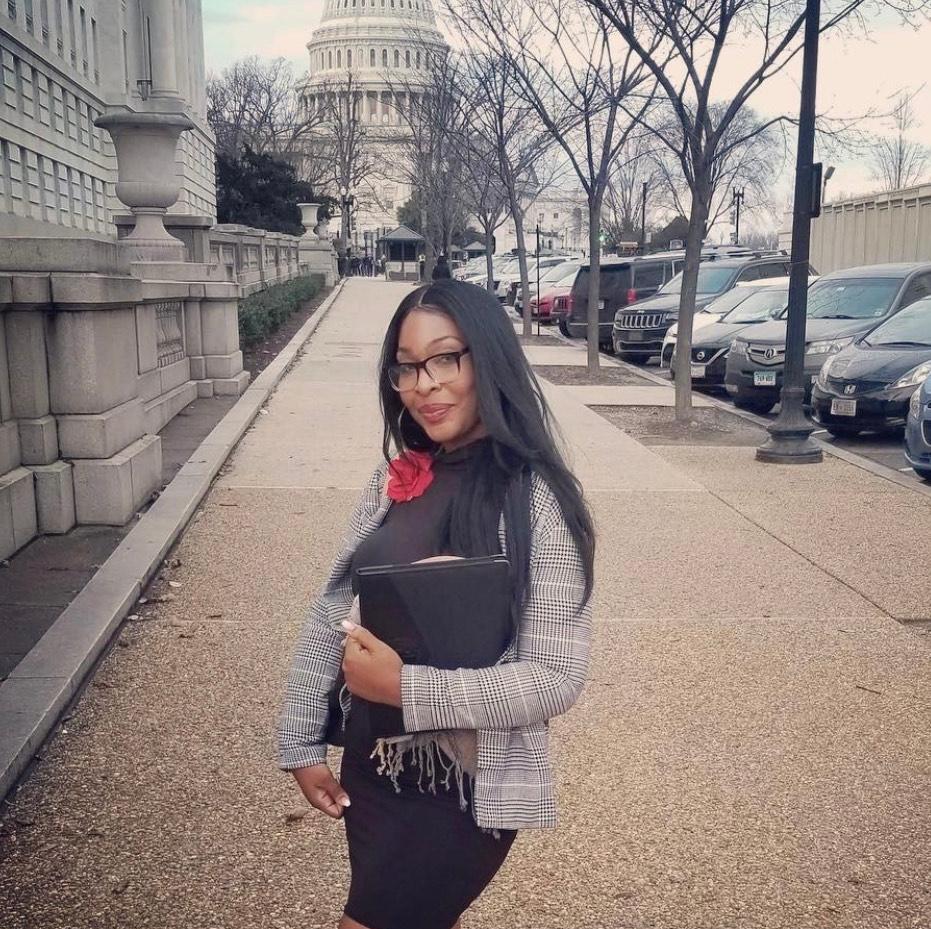 Lewis (pictured at left) is the first Black woman in her position at JCF. Hailing from New Haven, Conn., Lewis never even thought of the possibility of being in an aviation career field until she joined the Navy. "The moment I made my first transmission on frequency," she said, "I was immediately hooked."
Lewis joined the Federal Aviation Administration (FAA) in 2008 and trained at her first facility, Camarillo ATCT (CMA). "Training is always a battle of proving myself and debunking any preconceived notions," she said. "But I must admit, it was pretty shocking and somewhat nerve-racking when I first checked into my first facility. I've definitely grown accustomed to being the only Black woman at a facility, but the toughest part is ignoring any differences in standards in comparison to myself.
"It is a double whammy, working in a male-dominated career, but you have to understand the circumstances and power through it to be successful. All of my experiences have allowed me to grow and become a better person. I know I can reach back to those that come after me and help to ensure that their experiences are better and that they see more representation in their future."
Lewis joined NATCA in 2008 while working at CMA, under the White Book. She said she didn't get much education on NATCA at that time, but still understood and embraced the concept of a collective coming together to make things better. "I am grateful for all of the NATCA members I've met along the way. Those that mentored me, supported me, and became a friend. In doing that, it gave me plenty of opportunities for me to express my experiences to open ears," she said.
"I am very proud of the steps NATCA has made towards diversity," Lewis continued. "I am humbled to even have the opportunity to share my words considering where I came from. It has been a full circle moment for me and I am excited to continue my journey with my NATCA brothers and sisters. Throughout this process, I hope to pull more with me from all walks of life to prove that a seat at the table is a reality. Just keep walking, climbing, and swimming. You'll be surprised how many people not like yourself are willing to take that journey with you. In solidarity, we are the absolute best!"