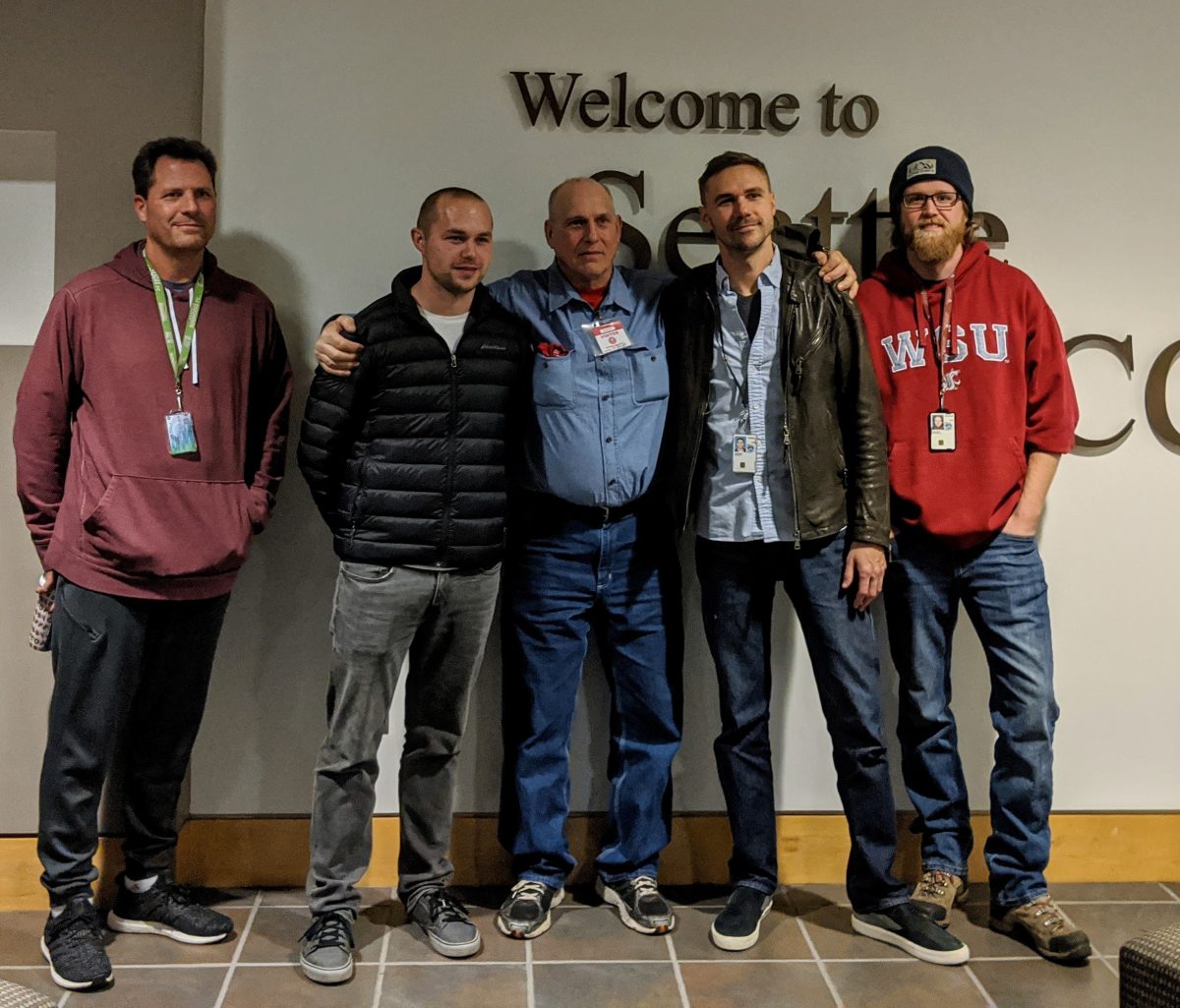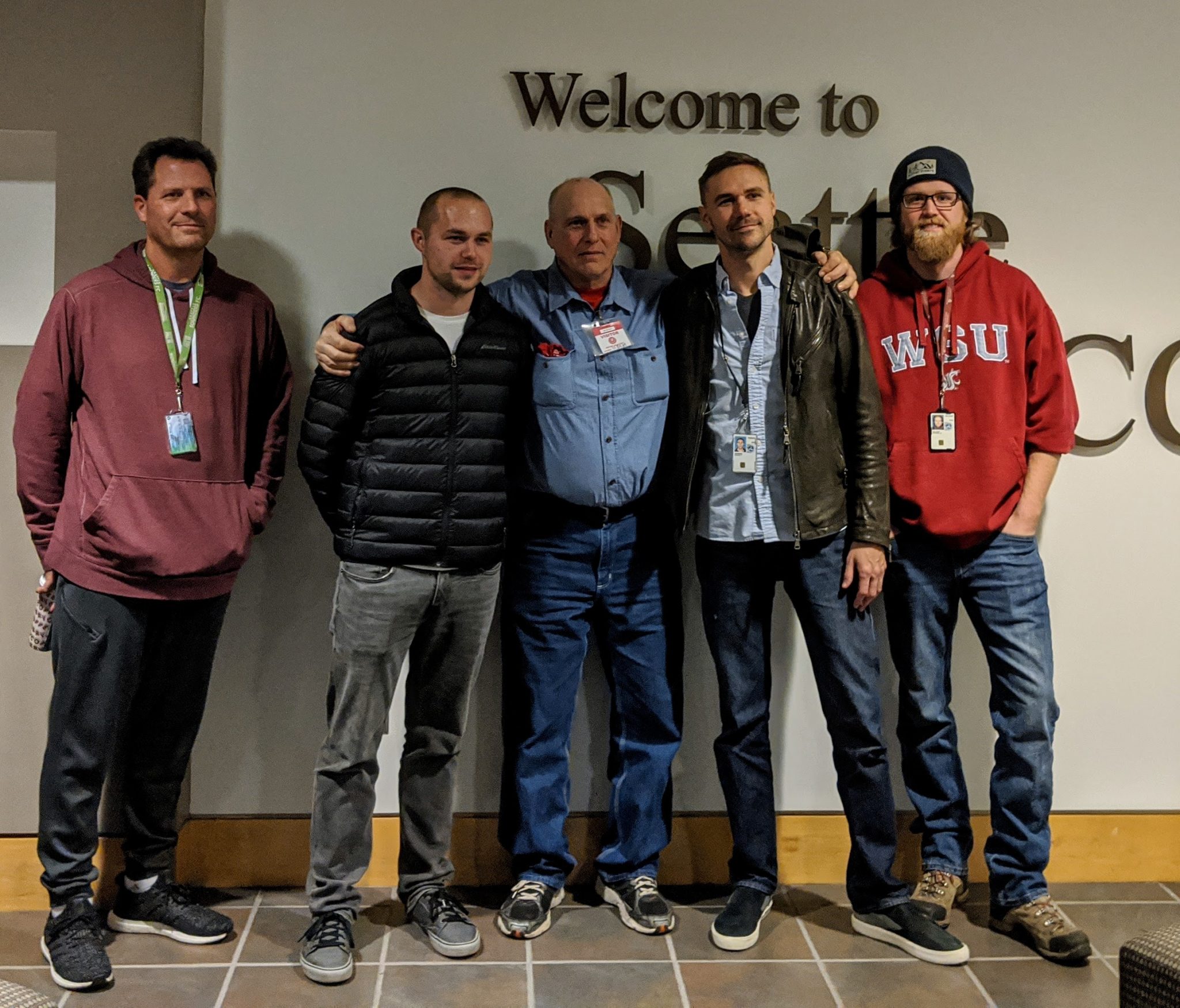 16th Annual Archie League Medal of Safety Award Winners' Spotlight: Northwest Mountain Region
Byron Andrews, Josh Fuller, Ryan Jimenez, and Michael Sellman
As Seattle Center (ZSE) member Josh Fuller's shift was ending on the Saturday afternoon before Thanksgiving in 2019, a supervisor from Area C walked through Area B urgently looking for anyone with pilot experience. A VFR-rated Cessna 182 Skylane pilot in far northern Idaho, Tim Bendickson, had departed Boundary County Airport (65S) on what was supposed to be a 40-minute flight to the southwest back to his home airport in Priest River, Idaho (1S6). Instead, he immediately encountered fog and severe icing conditions, typical for that time of year, ending up in Canadian airspace.

Bendickson, knowing he could not find his own way back to the airport, called ZSE. "I just almost hit another mountain, I don't know where I am," he said.

Fuller grabbed his headset, went to Area C, and told the supervisor he had limited pilot experience but not in a Cessna 182. He plugged in. "My stomach was in my throat," he said, "because I did not have any idea what we were getting into. My first thoughts were, let's just get him on a heading and keep his wings level."

Fuller spent the next two hours working with fellow ZSE members Byron Andrews, Ryan Jimenez, and Michael Sellman. (Pictured above – clockwise from top left: Josh Fuller, Ryan Jimenez, Byron Andrews, and Michael Sellman) It was an unforgettable team effort that saved the life of Bendickson, who was facing an array of challenges including disorientation that often leads to disaster for pilots. He was also 2,000 feet below the minimum IFR altitude. At ZSE, with 12 seconds between updates on their radar scopes, Bendickson's position changed dramatically with each sweep. "Any adjustments we make, we have to wait 12 seconds to see if those adjustments work out," Fuller said.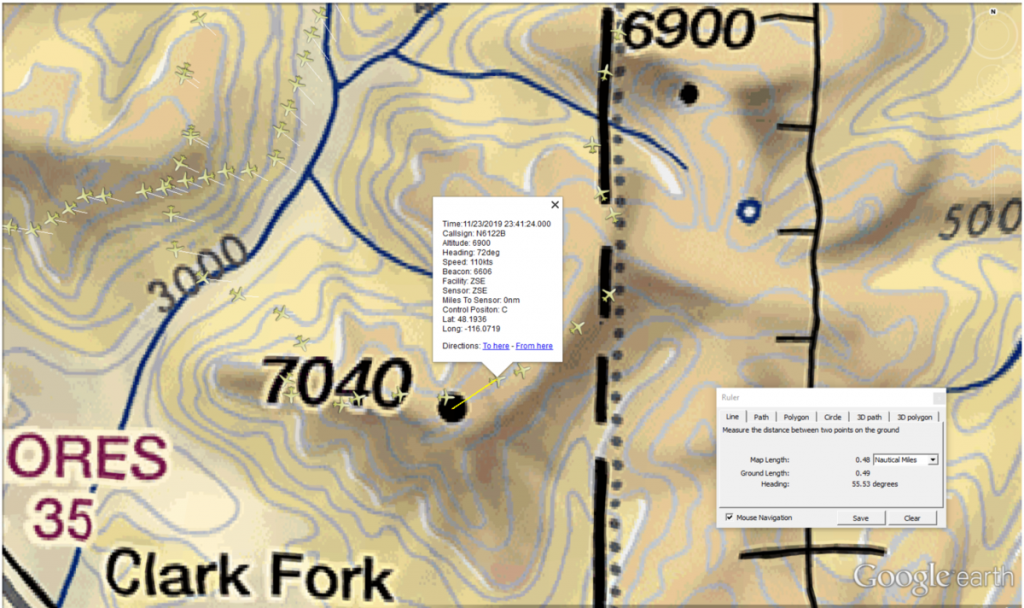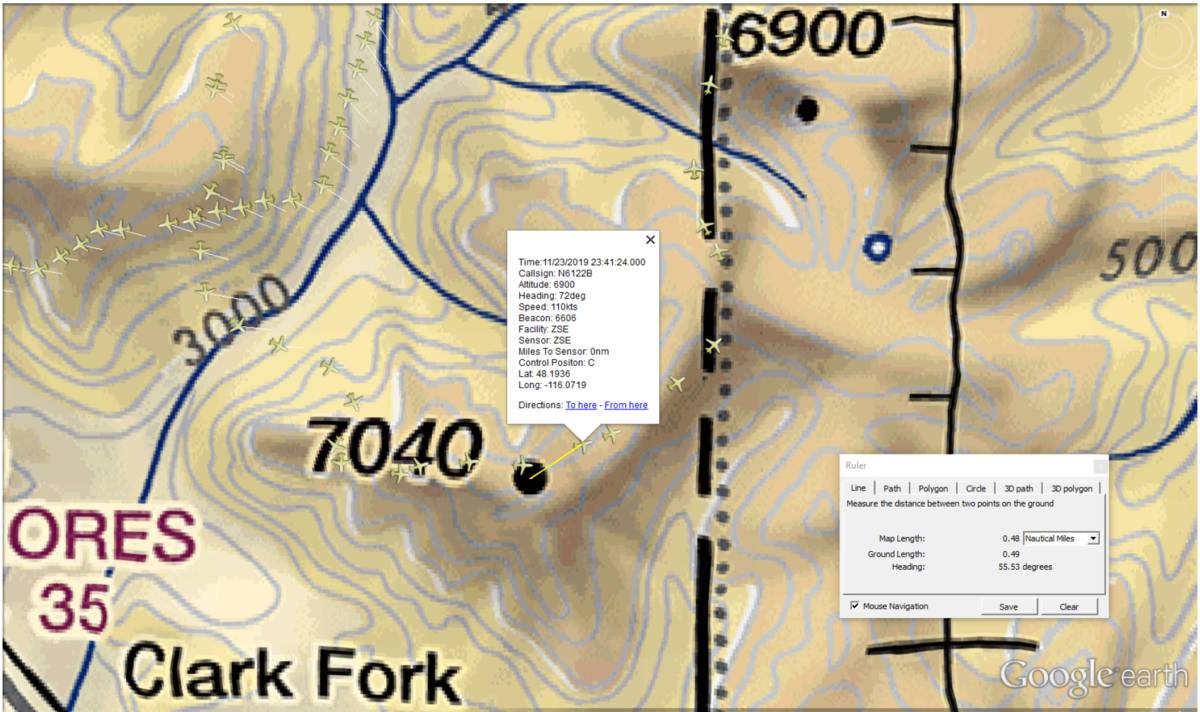 "Being in the control room, everyone could feel the weight of the situation," Sellman said.

Sellman was working the low altitude sectors adjacent to where the emergency was occurring. It was a busy football Saturday, with Washington State hosting Oregon State in Pullman, Wash. Sellman worked to free up frequency space on the emergency sector (sector 8) by instructing other controllers to put any aircraft going to low altitude on his frequency. He said the airspace Bendickson was in is worked with non-radar procedures most of the time. Additionally, he said, "our radio coverage is pretty bad," except for part of a valley where fortunately Bendickson was when ZSE first started to hear him. But that coverage was spotty when he was over the mountains.

Andrews was training a new controller on high altitude that day. He stopped training and ran over to the low altitude D-side position to assist Sellman and coordinated with high altitude controllers, approach controllers, and flight data. Jimenez worked with Sellman to split up initial coordination duties. He also took key steps to alleviate controller workload and frequency congestion. "We had to keep that sector as sterile as possible, to minimize any chance of interference," Jimenez said. "We needed to keep Josh's life as easy as possible in that situation."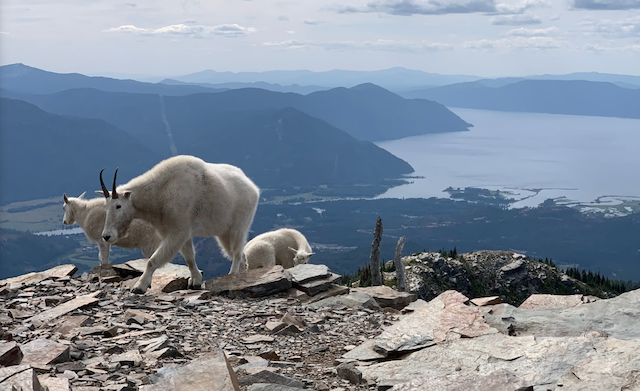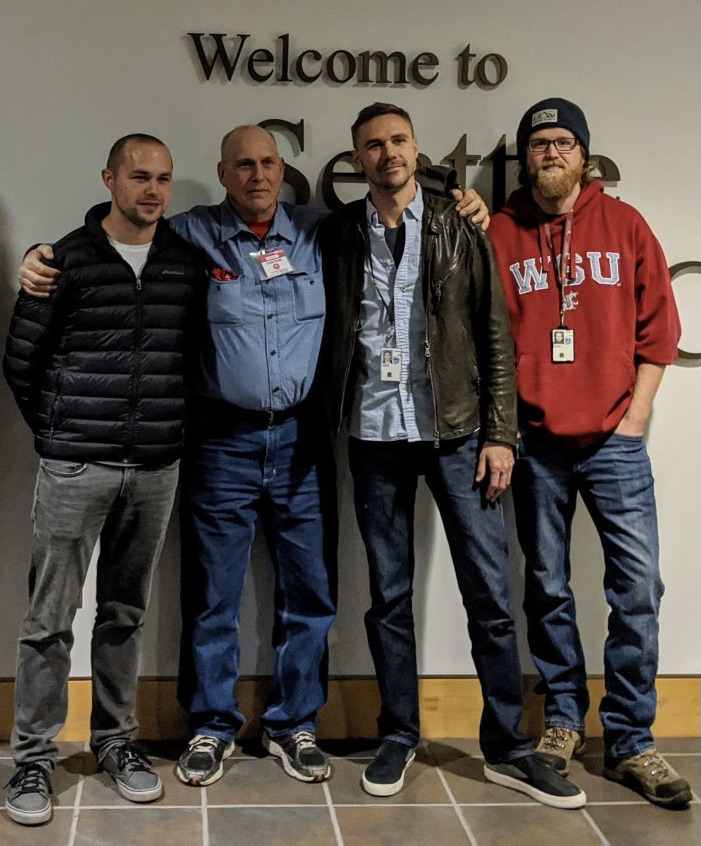 At the 11th Annual Washington Air National Guard Awards banquet on Feb. 8, 2020, Col. Larry Gardner, 141st Air Refueling Wing (ARW) Commander, showcased what he called an act of heroism by the airmen from Team Fairchild. The crew of Expo91 included pilots Lt. Col. Mike Harris and Capt. Charles Roark from the 141st ARW and Senior Airman Kendall Bryant, a 92nd ARW boom operator.

Calling Seattle Center for help "saved my life," said Bendickson, who has been flying for 10 years. "They were nurturing and just kept me calm and kept me focused on what my task at hand was. Everything boils down to what my instructor said which is, first and foremost, fly the airplane. That's what I did."

"This was an incredible thing to be a part of," Fuller said. "These guys did one hell of an incredible job. Tim did a remarkable job just holding it together. He's the one that actually fought for two hours while we coached."