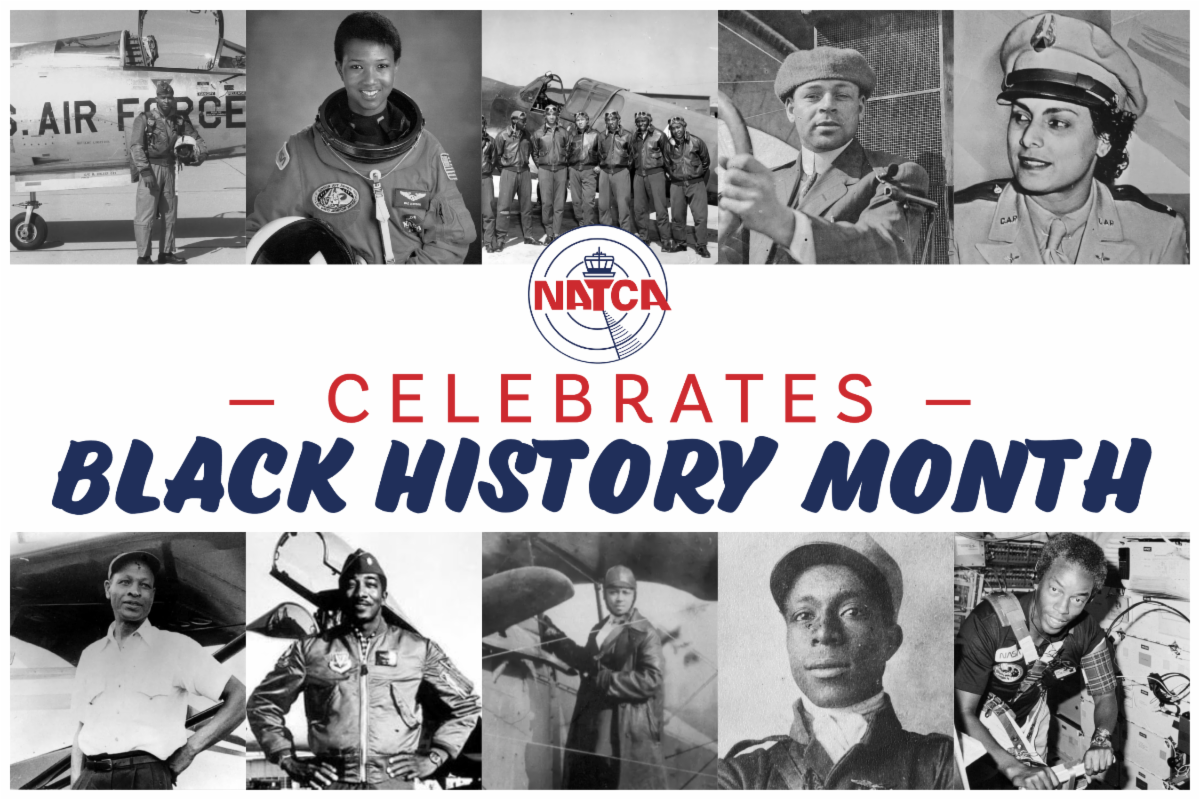 NATCA Celebrates Black History Month: Melanie Whittaker (MSP)
To celebrate Black History Month, NATCA has honored historical figures in aviation in our social media throughout February. African Americans have made, and continue to make, significant contributions to flight and space exploration, often despite overwhelming obstacles. For the first half century of powered flight, Black people flew in segregated circumstances. The story of Black aviation has included the history of people breaking through such restrictions.

We encourage you to learn about inspiring people who stood in the face of adversity and paved the way for all people to work and fly in our National Airspace System. Today, we are proud to introduce you to a NATCA member who has made history in her own right: Minneapolis-St. Paul ATCT (MSP) member Melanie Whittaker.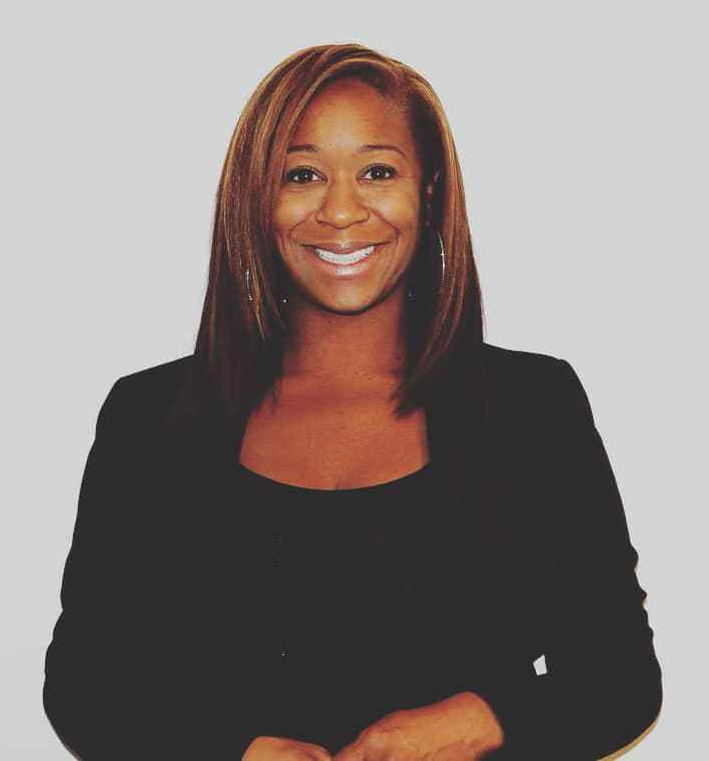 Whittaker (pictured at left) also created history when she became the first Black woman to certify as an air traffic controller at MSP in 2018. "Training came with its challenges," said Whittaker. "I would be lying if I said being a Black woman was not one of those challenges during training."
Whittaker dreamed of becoming a pilot at 12 years old after attending an Organization of Black Aerospace Professionals convention in Minneapolis. She fulfilled that dream by becoming a licensed pilot at the age of 19.
"It's my duty to help inspire future aviators," said Whittaker. If I can influence and motivate at least one little Black girl to be a pilot or air traffic controller, my heart will be full. Representation matters and is imperative, especially for the future of aviation. Diversity is important because it makes the workplace more solid by having unique perspectives and a variety of knowledge from different backgrounds.
"To every facility and NATCA member, please understand that there is success in diversity and unmeasurable power in inclusion; not only in the workplace, but in life itself."