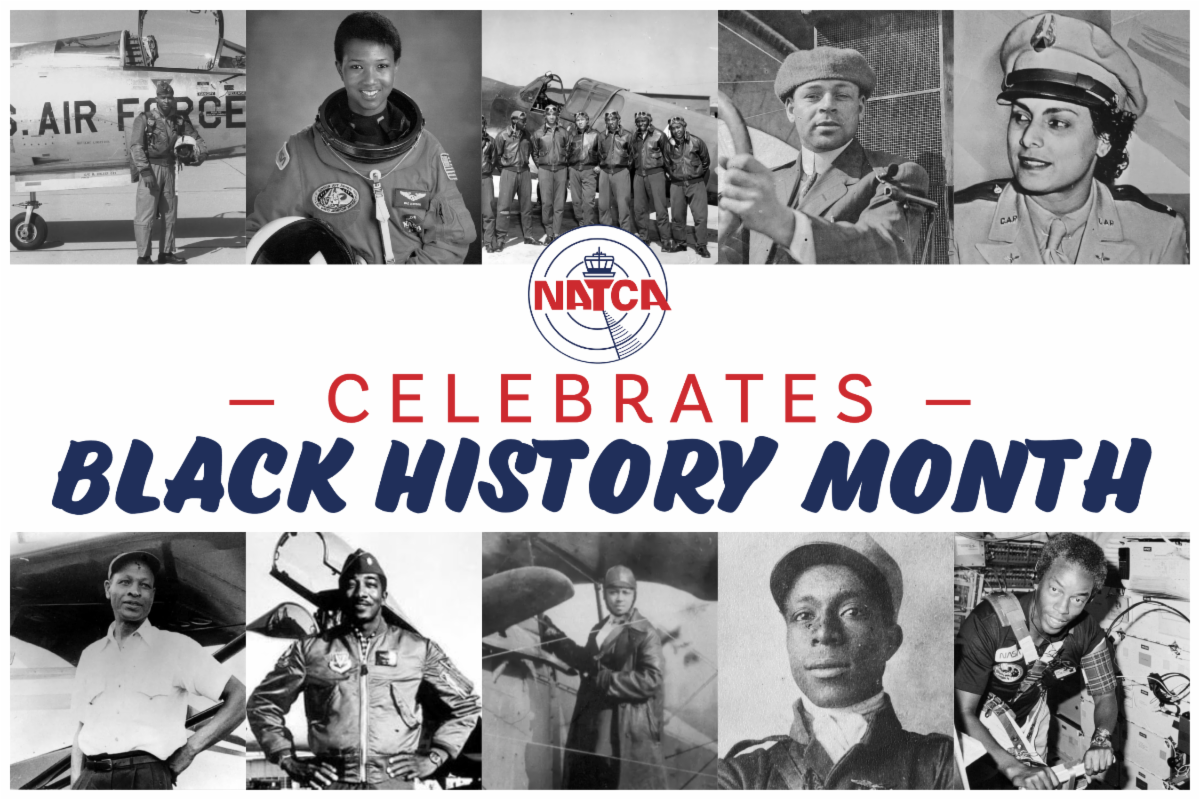 NATCA Celebrates Black History Month: Mikosha Phoenix (BIS)
To celebrate Black History Month, NATCA has honored historical figures in aviation in our social media throughout February. African Americans have made, and continue to make, significant contributions to flight and space exploration, often despite overwhelming obstacles. For the first half century of powered flight, Black people flew in segregated circumstances. The story of Black aviation has included the history of people breaking through such restrictions.

We encourage you to learn about inspiring people who stood in the face of adversity and paved the way for all people to work and fly in our National Airspace System. Today, we are proud to introduce you to a NATCA member who has made history in her own right: Bismarck ATCT (BIS) member Mikosha Phoenix.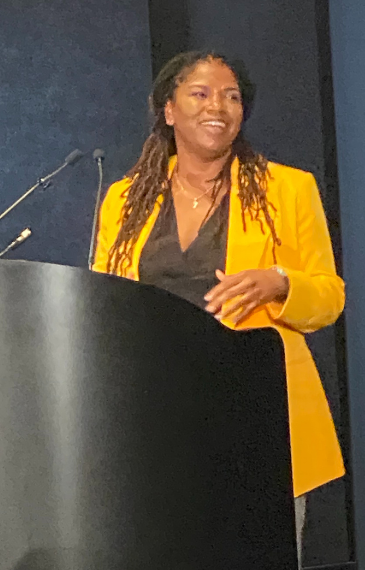 Phoenix (pictured at left) said when people think of Black history, they often think of legends of the past. But in aviation, she emphasizes, a lot of Black history is happening today. Black women only represent 0.65% of air traffic controllers in the FAA.
On Dec. 1, 2014, Phoenix became the first Black air traffic controller at BIS. She described how as a Texas native, she had to adapt to a new community, as well as a change in environment of minus 20 degrees and ice and snow. "North Dakota was all new to me and so was I to my co-workers, many of whom had never worked with a person of color, let alone a woman. There was definitely a learning period, but we got through it."
When Phoenix joined NATCA in 2014, she knew the support of a union would be key to her development as an air traffic controller, and would help her to learn and settle into her career much faster. "Additionally," she says, "fellow controllers spoke highly of NATCA and the access it gave them to a wider network. Having been a NATCA member for more than six years, I can truly say it has added significant value to my growth as a controller by exposing me to colleagues from various parts of the FAA.

"I would urge NATCA members to take a hard and honest look at what tangible actions have been taken to create a more inclusive environment within their facilities for members of underrepresented groups–including racial minorities, women, and people with disabilities."
Phoenix says stories of her experiences and that of other members who are minorities shows that NATCA members could do more by tackling discrimination head on. Daily experiences of micro- and macro-aggressions mostly get overlooked and dismissed, she says.
Concludes Phoenix, "It is our responsibility as NATCA members to hold each other accountable and to collectively ensure that our representatives act in the best interest of all members."