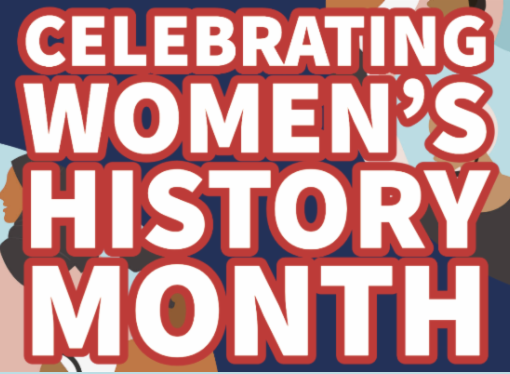 In Women's History Month, NATCA's Leaders Commit to Diversity, Inclusion & Equity
Every March, we celebrate Women's History Month to remind ourselves of the accomplishments of women throughout the years to our culture and society. From science to politics, and everything in between, it's is a chance to reflect on the trailblazing women who lead the way for change. 

Women's History Month was initially just International Women's Day, a day that commemorated the Feb. 28 meeting of socialists and suffragists in 1909. In March 1980, after celebrations spread across the country, President Carter declared that March 8 was officially the start of National Women's History Week. By 1987, Congress declared the entire month of March, Women's History Month.

In the United States almost 50% of the workforce are women and yet the number of women air traffic controllers still is less than 17%. Despite this fact, our Union's leaders are proud to have more than 80 women serving in the over 250 NATCA national committee positions (35%).
To recognize International Women's Day and the start of Women's History Month in 2021, NATCA's National Executive Board (NEB) joined the Global Air Traffic Controllers Alliance, the International Federation of Air Traffic Controllers' Associations (IFATCA), and the International Federation of Air Line Pilots' Associations (IFALPA) in the #ChooseToChallenge awareness campaign against gender inequality. By joining with our international colleagues representing aviation safety professionals worldwide, NATCA is demonstrating its belief that diversity, inclusion, and equity strengthen our profession and our union!

In addition to NATCA's NEB making this pledge, other NATCA regional leaders and committees are also taking the pledge to challenge gender inequality and celebrate the strength that women bring to our union. Throughout Women's History Month, NATCA will continue to feature these regional leaders and committees making this commitment in our social media. You also can see these pledges here. #NATCAStrong #ChooseToChallenge