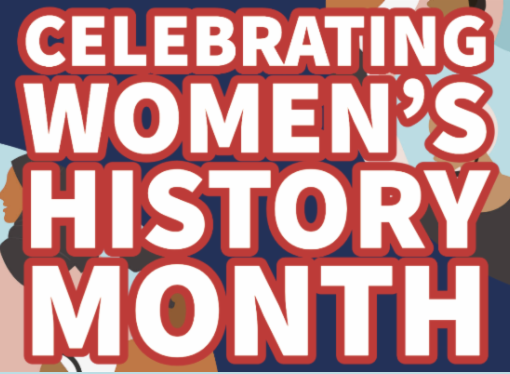 NATCA Leaders Give Words of Wisdom in Honor of Women's History Month
In celebration of Women's History Month, many of NATCA's female leaders from locals around the country shared their responses to a series of questions. We will feature their statements in this and the next issue of the NATCA Insider, the Team Update, our Union's social media, and on our website. In this issue, we are featuring selected responses to the following question:

What advice would you give to women with an interest in aviation careers, who may be intimidated by a male-dominated field?

To view all the responses to this question, please visit the NATCA website.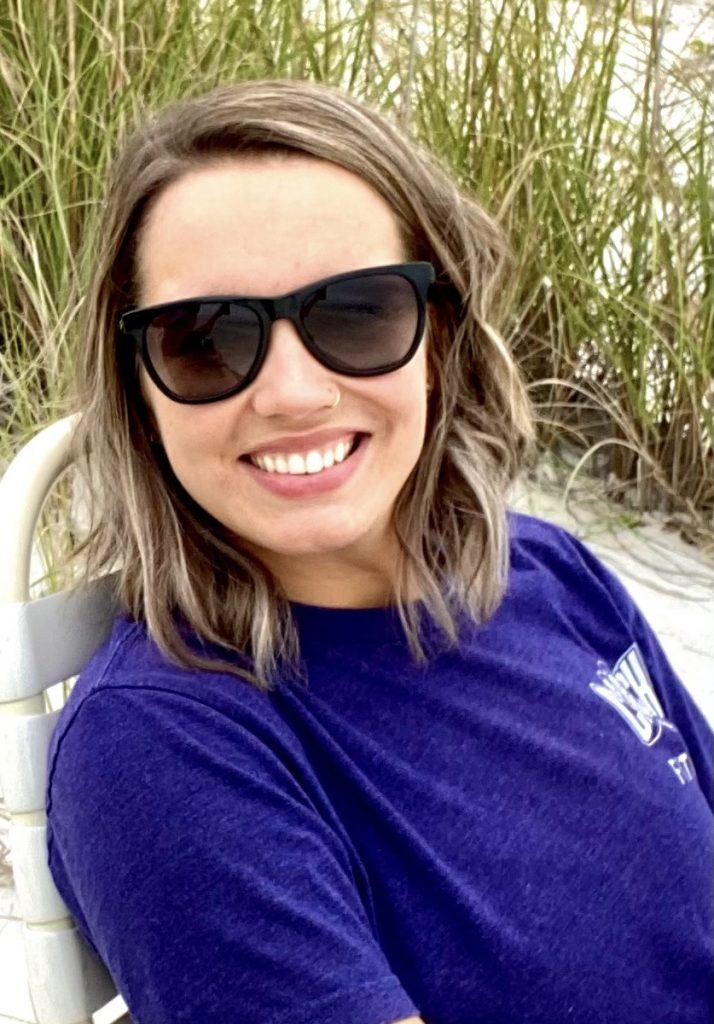 Amanda Reimann, Vice President, Anchorage ATCT (ANC)
As a woman, it can be daunting to pursue a career in a male-dominated industry. Being a part of NATCA has helped me realize that we're all a family working towards a common goal. I've had the privilege of working with some incredible role models, both male and female, who have inspired me and helped me become the controller I am today. I would love to be able to do the same for the next generation of women in aviation. Put in the time to hone in on your skills (it will take time and hard work), and your abilities will speak for themselves. Seek out the positive and don't let the negative drag you down!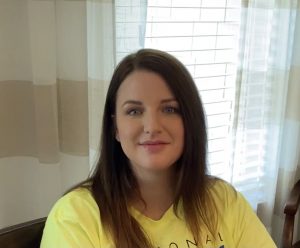 Nichole Surunis, FacRep, Atlanta TRACON (A80)
There are many aviation careers besides pilots and air traffic controllers. There are engineers, technicians, manufacturers, safety personnel, and so on. You aren't at a disadvantage in any of these fields just because you're a female. Find the path you're interested in, keep focus on your goals, and surround yourself with people who support you.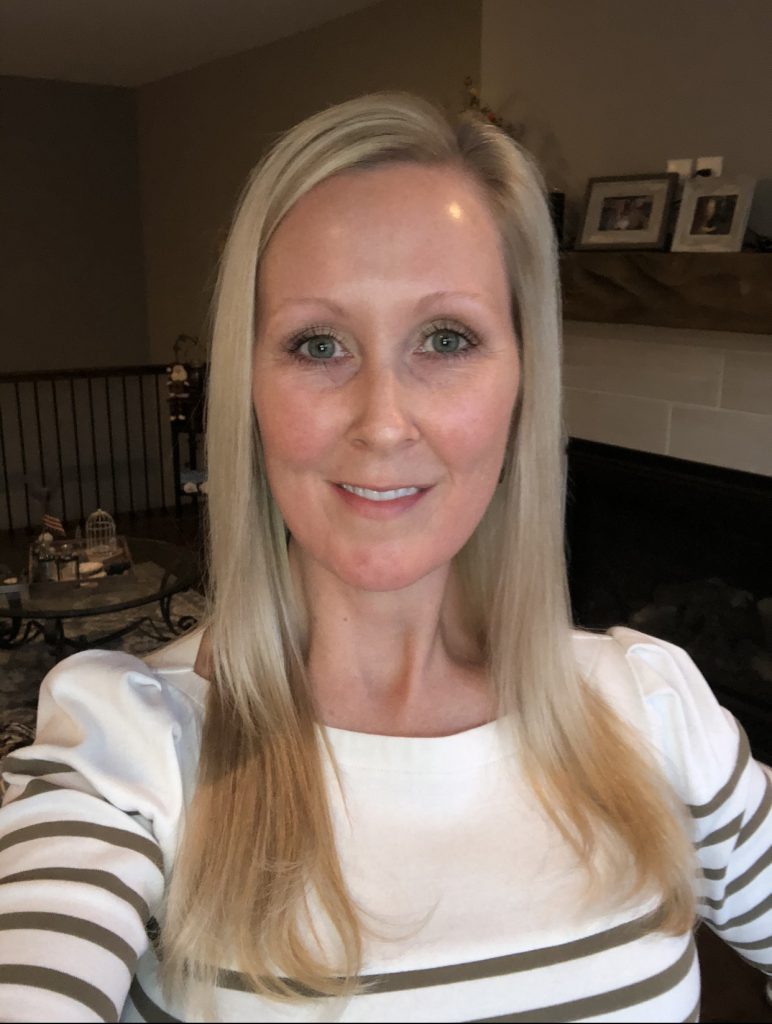 Jaime Lentz, Area Rep, Kansas City Center (ZKC)
My advice to women interested in aviation careers would be to follow your dreams, chase your passions, and never let anyone discourage you. Set your goals and be prepared to put in the work to achieve them. While there may be more men in the aviation industry than women, don't let that intimidate you. Women are just as capable as their male counterparts. Hard work, determination, and dedication will help lead you to a successful career in the aviation industry. Let your knowledge, skills, and ability speak for themselves!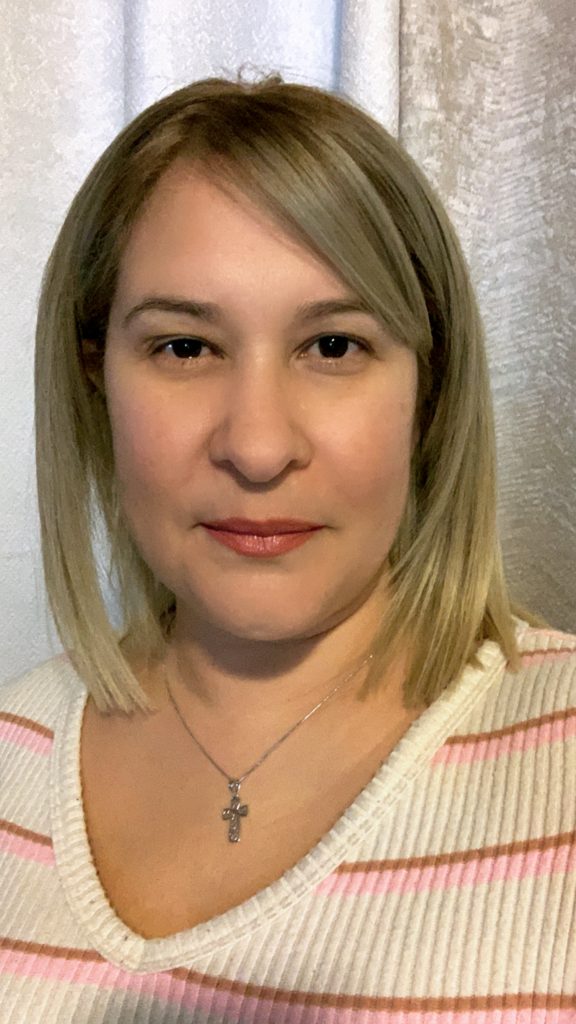 Aleriber Aviles, FacRep, White Plains Westchester ATCT (HPN)
I would tell them not to feel intimidated by being part of a male-dominated field. All they need is the passion for the job and to believe in themselves. In the aviation field, as a woman, you will always be surrounded by men but we need to show them that we can do the job as good as they can.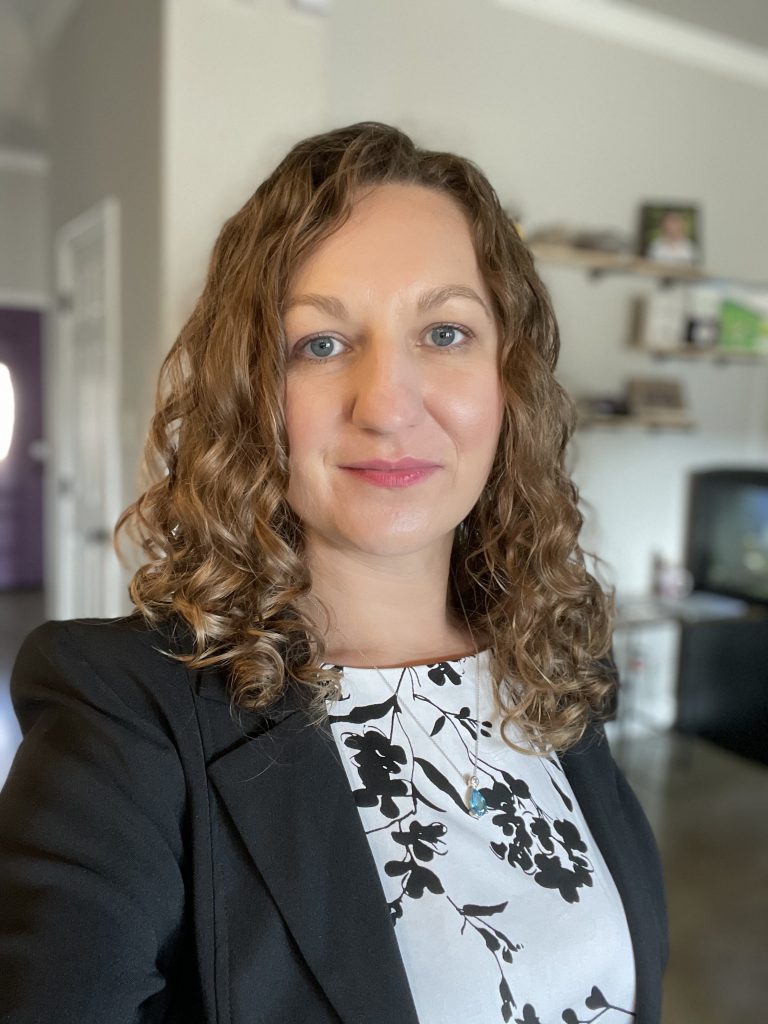 Dawn Suffern, FacRep, Fort Worth-Alliance ATCT (AFW)
My advice would be to power through your fears. Though aviation is male-dominated, it is very diverse and inclusive. People from all backgrounds work in aviation. You will find people you connect with. Air traffic control is an even smaller niche. Through work and events, you will build relationships that you will carry through your career and beyond. One look at the Union Synergy page and you will see that NATCA stands for an inclusive environment. The only thing worse than failing is not trying.