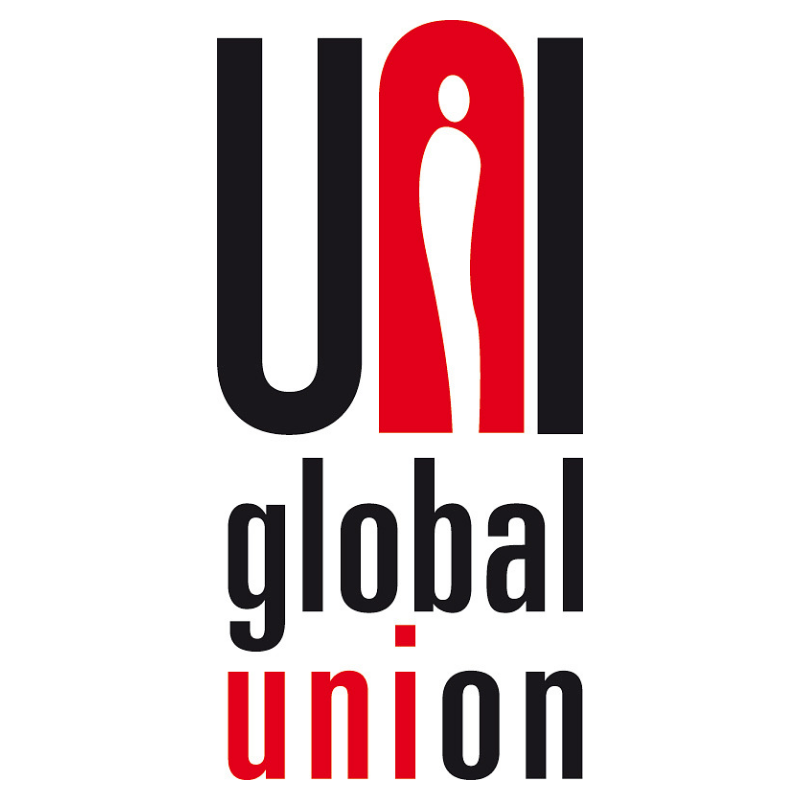 Union Members Feature: UNI Global Union
NATCA continues to highlight our union sisters and brothers who are also essential workers during the COVID-19 national emergency. Today we highlight and thank our union siblings of UNI Global Union. Based in Nyon, Switzerland, UNI represents more than 20 million workers from more than 150 different countries in the fastest growing sectors in the world – skills and services. UNI has 50 global agreements with multinational companies that have set fair standards and conditions for their more than 10 million workers around the world. 

Recently UNI released a guide with key principles for collective bargaining to advance remote workers' rights, in light of the rise of remote work during the global pandemic. Read more about what UNI is doing to advance workers' rights around the world.