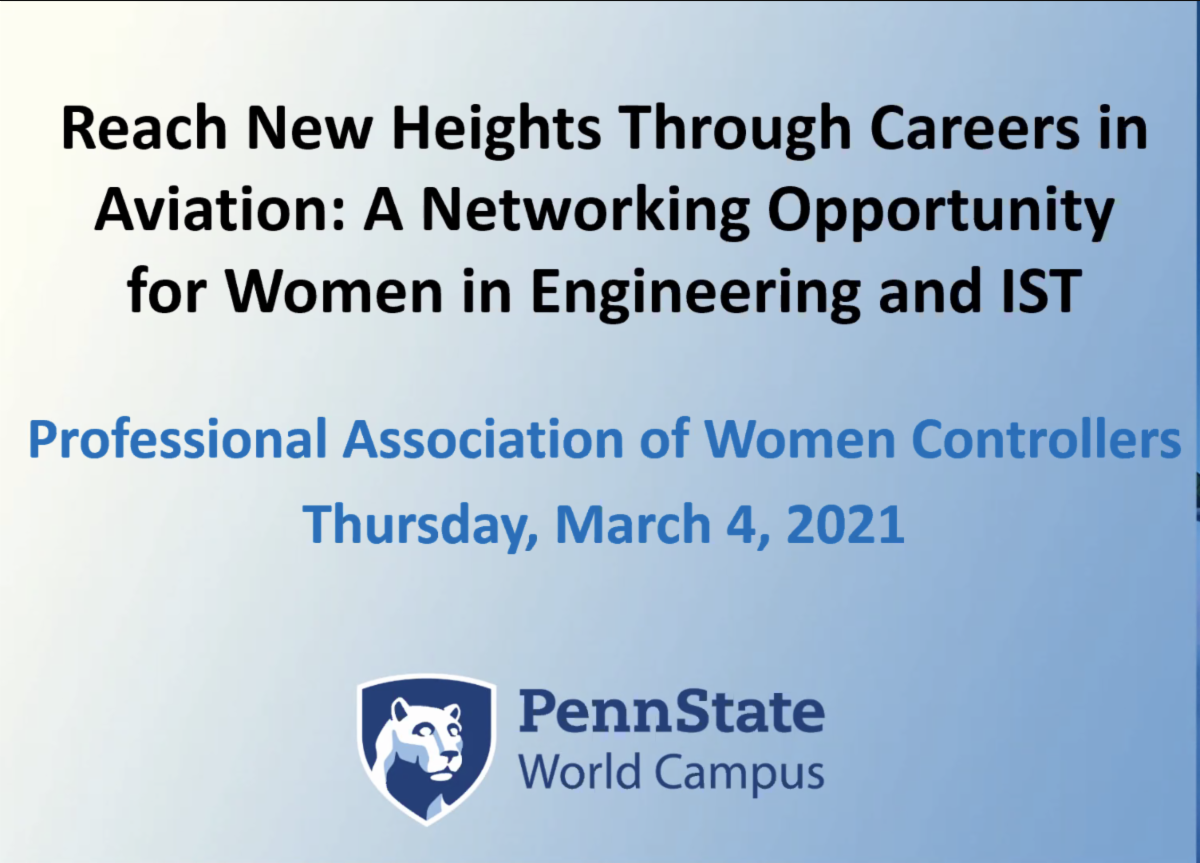 NATCA Members Speak to Female Students about Careers in Aviation
Executive Vice President Trish Gilbert and fellow NATCA members Evonne McBurrows (Civil Engineer, Engineer/Great Lakes Region, EGL) and Della Swartz (Aerospace Engineer, Engineer/Alaska Region, EAL) participated in a Penn State World Campus networking seminar on March 4, speaking with female students about pursuing a career in the field of aviation. They spoke on a variety of topics including the array of fields involved in aviation, diversity and inclusion in the aviation field, and even about how they began their careers in aviation.  
Swartz's father was an aviation mechanic, so she grew up involved in aviation. She went to air shows, read books and watched movies, and even took flying lessons. "It was just always something I was interested in," she said. "You could say it was in my blood."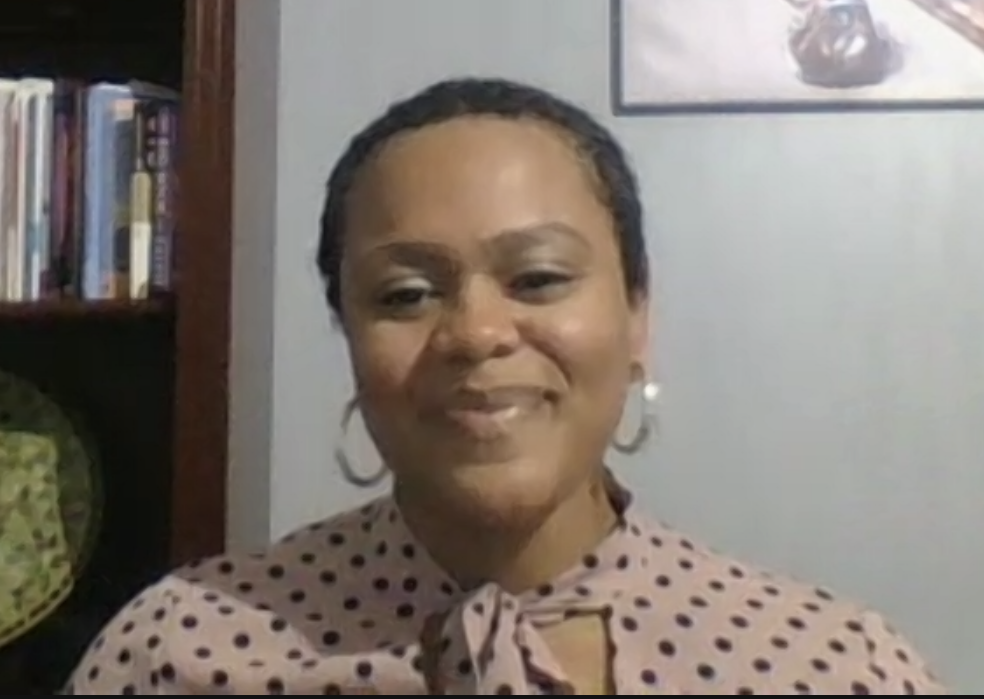 Conversely, McBurrows (pictured left) had no interest in aviation. She went to school and studied civil engineering. She "bumped" into aviation, when as a business owner, she decided to market to Detroit Metro Airport for pavement design. While attending a networking event, she offered her resume and was approached by her current manager and assistant manager. She was asked if she would be interested in a career in aviation with the Federal Aviation Administration (FAA). While she initially declined, she later applied for and was hired into a position within the FAA. She still works in the Airport District Office.

Trish did not have an aviation background, and knew little about air traffic control and labor unions. She was working as a bartender while in college and met some controllers that encouraged her to take the entrance exam to attend the FAA Academy. "I am blessed to have enjoyed more than 20 years as an air traffic controller where I then found my calling to represent the men and women that keep the National Airspace System safe every day," she said.

The women also talked about what each of them enjoy most about their career in aviation.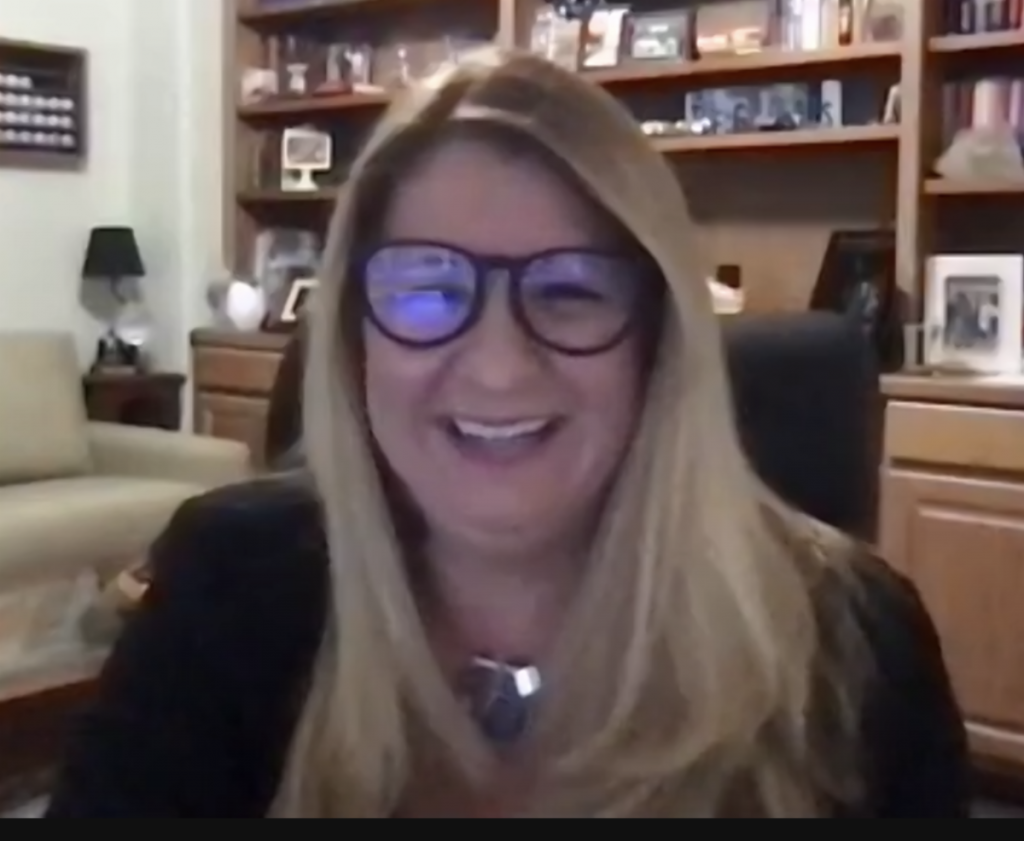 Trish took pride in saying that being in air traffic control is something bigger than yourself. "You are a part of something really important, which gives you a sense of pride and professionalism to do the right thing every time," she said.
"As a NATCA Rep, I like being that voice for the people in my region," said McBurrows. "It gives me the chance to fight for them and fight for what we stand for. I love it."
"I love airplanes and I love aviation," said Swartz. "I enjoy the variety of work. In my field, there are such a wide variety of things that we work on, and I never know from one day to the next what we'll be working on."
They discussed the importance of diversity and inclusion. Women make up 16.7% of the air traffic controllers (23% in the FAA as a whole), and the numbers have not changed in the past 20-30 years. They noted ways to help others grow in their careers.
"Others have given me the tools needed to navigate throughout my career: how to think, what to expect, to have a seat at the table, and to always be ready," said McBurrows. "I have been a sponge and wouldn't be where I am today without them. I am willing and ready, and always excited, about helping someone else in their career."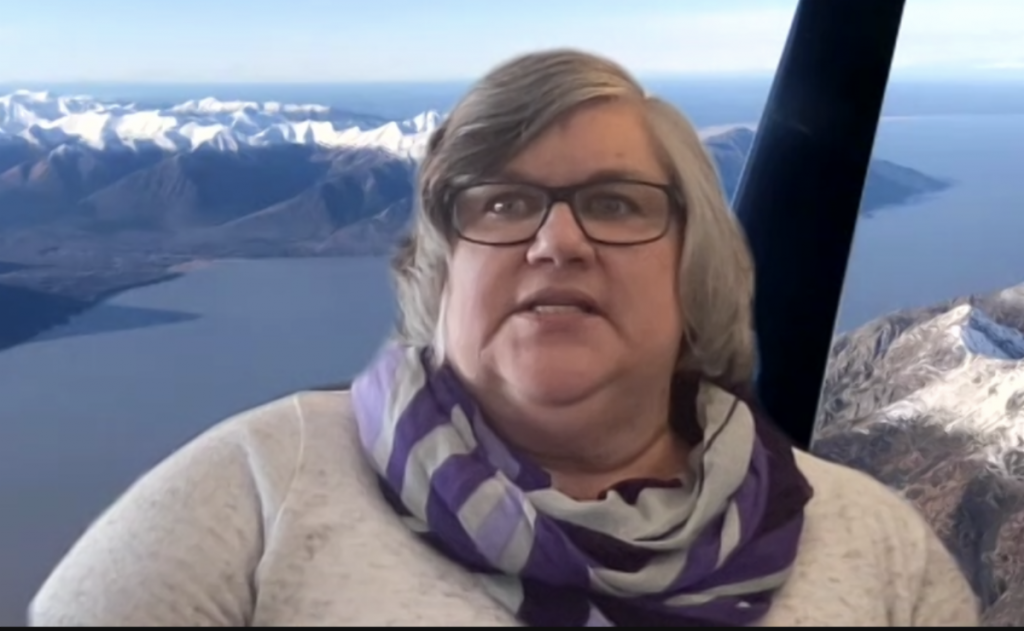 "We're all in this together, and we all have to look out for each other and help each other," added Swartz (pictured left). "Through the Union and the FAA, I am at a point in my career, where I can give back."

"At NATCA, we train our leadership and staff on implicit bias and have instituted a code of conduct to set expectations on professionalism at our events," Trish said. "It's imperative that if we want to see those numbers improve in diversity, and get more women into leadership positions, we really have to concentrate on constantly improving the culture and the environment."

At the end of the event, the women left the participants with words of wisdom on what they wish they had known while they were still in school.

"Be flexible," said McBurrows. "As much I was determined and set on my career path, had I not been flexible when the job opening with the FAA became available, I would have not found the career that I am truly passionate about now."

"I think a lot of people are too afraid to ask someone to be their mentor because they think the other person may be too busy," said Trish. "I am here to tell you, don't be afraid to ask. As much as you, the mentee, will grow and develop from their support and guidance, your mentor will also learn from you as well."

Added Swartz, "Don't let anyone tell you that you can't do something or you're not good enough. If you want to do something, go for it."