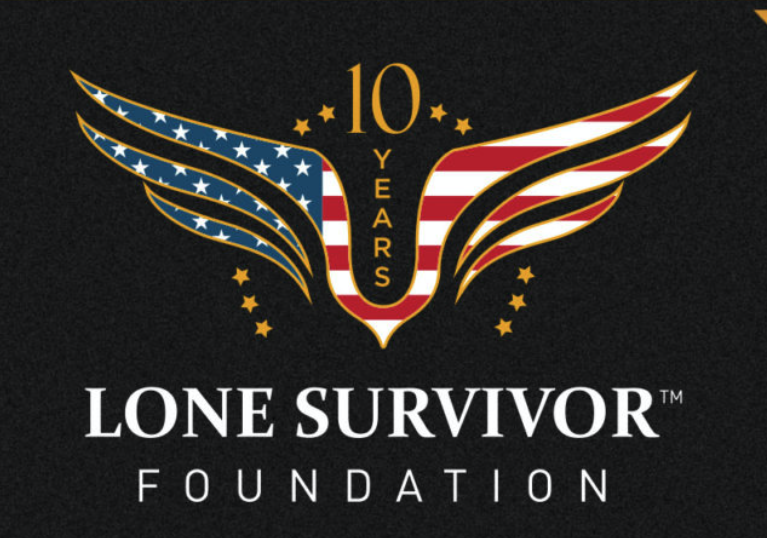 NCF Supports the Lone Survivor Foundation
The NATCA Charitable Foundation (NCF) is proud to support the Lone Survivor Foundation (LSF) and recently donated $5,000 to support its causes. LSF is a charity that was chosen to be highlighted at the 18th Biennial Convention in Houston (Aug. 10-12) for the amazing work it does with wounded veterans, service members, and military families.

NCF is continuing its support of LSF through the sale of T-shirts and hoodies. Proceeds will go to both NCF and LSF.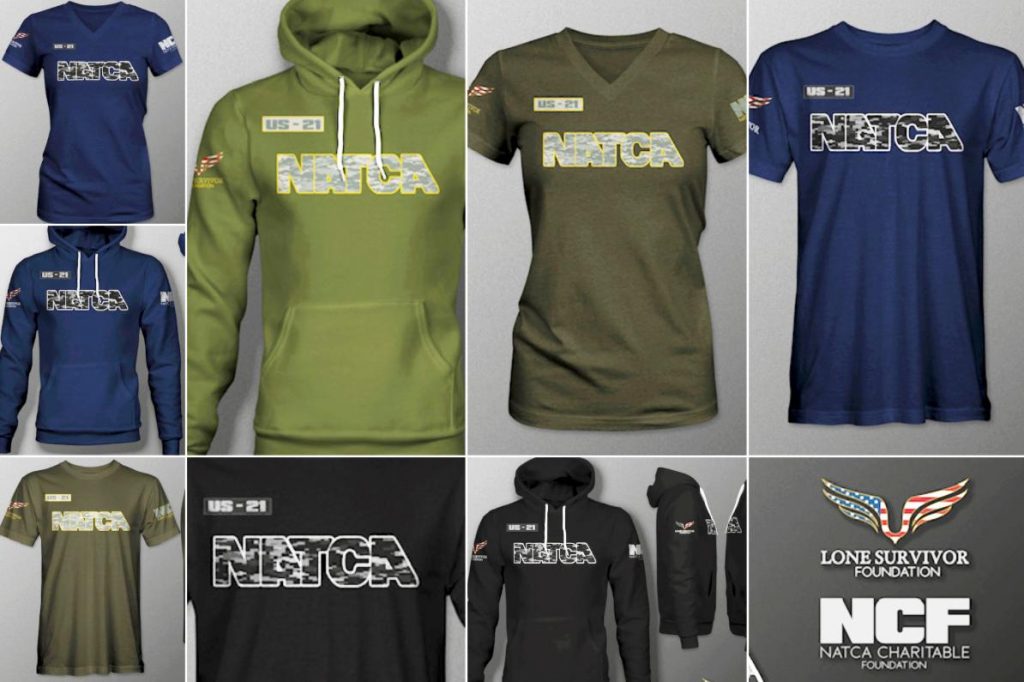 LSF is a 501 (c)(3) nonprofit organization founded in 2010 by Marcus Luttrell, a retired Navy SEAL and the author of New York Times bestseller, Lone Survivor.

LSF provides veterans and their families with a path to healing from their invisible wounds. They have been able to provide approximately 25,200 hours of no-cost therapeutic service to 1,200 veterans and their family members.
Click here to purchase the T-shirts and hoodies.