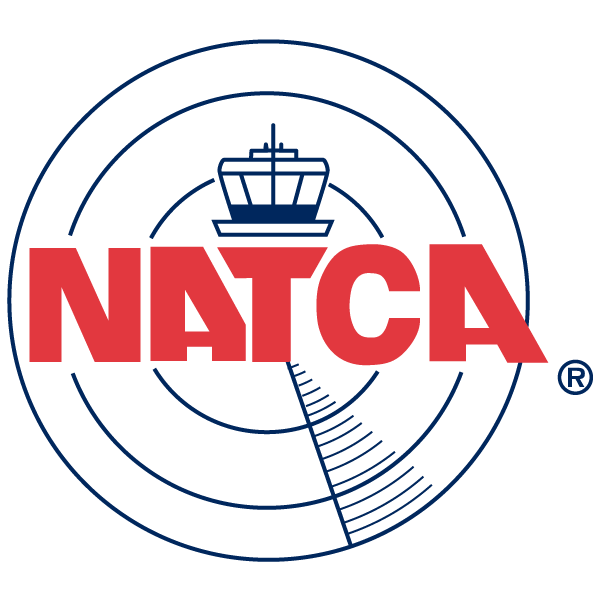 IT Tech Tip: Using the New NATCA Website
Today, we begin a new series highlighting key features of the new NATCA website at natca.org, which the Information Technology Committee (ITC) produced and maintains. We're starting with the members side of the site, which you can access either directly at https://www.natca.org/members-home/ or using the "Members Login" button on the top center of the natca.org home page (highlighted in yellow in the image below). In upcoming issues of the Insider, we will demonstrate additional features of the NATCA website.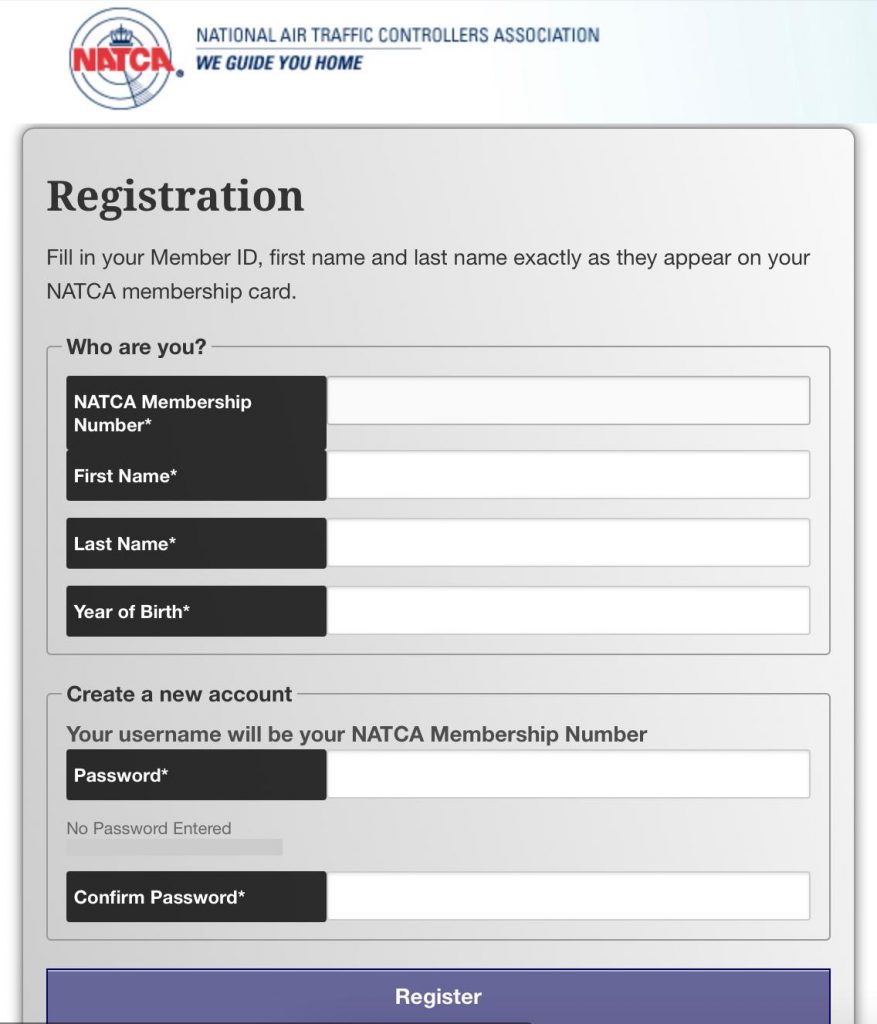 If you have not logged in to the website before, use your membership number as your username and the same password you use to access the NATCA Portal. If you have not used the Portal before, click here. (An image of the Portal is shown here.) If you need your membership number, click here. If you've been to the Portal or website before but have forgotten your password, click here. 

At the top right corner (highlighted in yellow in the image below) of the members home page is a menu:
"Academy" will take you to a full schedule of NATCA Academy courses;
"Benefits" will take you to our comprehensive presentation of each benefit NATCA membership affords you;
"Community" includes links to the annual scholarship program, the NATCA Charitable Foundation, a presentation of each NATCA award that has been given over the years, and a look at our Corporate Members;
"Store" will take you to our NATCA Store website, and;
"My Account" gets you to your personal information and includes a link to check your NATCA email.

The main part of the members home page is designed to give you the latest news and information. It is tailored specifically to you as a member. Thus, you will see news from your region in addition to the latest national headlines in "Latest News Alert" and "Newsroom."

At the bottom of the screen, you'll see a complete listing of each page on the members side of the website, linked for easy access. (This list is shown below.)