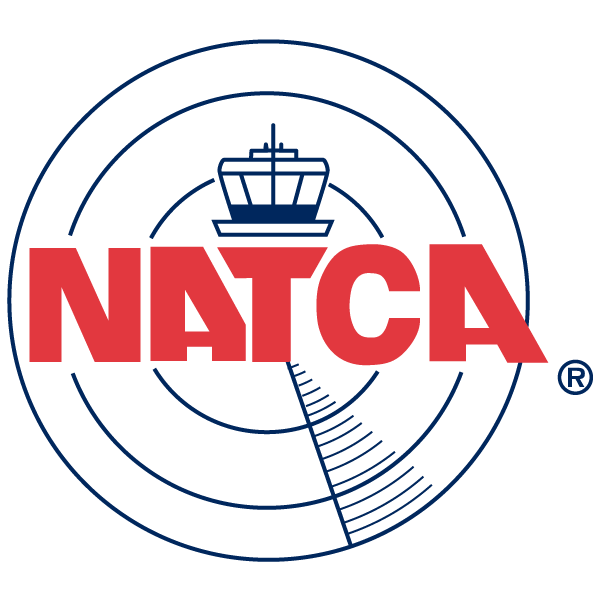 NATCA Signs on to Letter Requesting Urgent Action by the Biden Administration
On Tuesday, March 23, NATCA signed onto a letter from the Federal-Postal Coalition.

The letter requests the Biden administration take urgent action to restore a quorum to the Merit Systems Protection Board (MSPB) by nominating qualified individuals and transmitting their nominations to the Senate. Nominating and Senate confirmation of members of the MSPB is important to the functioning of the federal employee appeals process. The process was dismantled by the prior administration and needs to be rebuilt as quickly as possible.