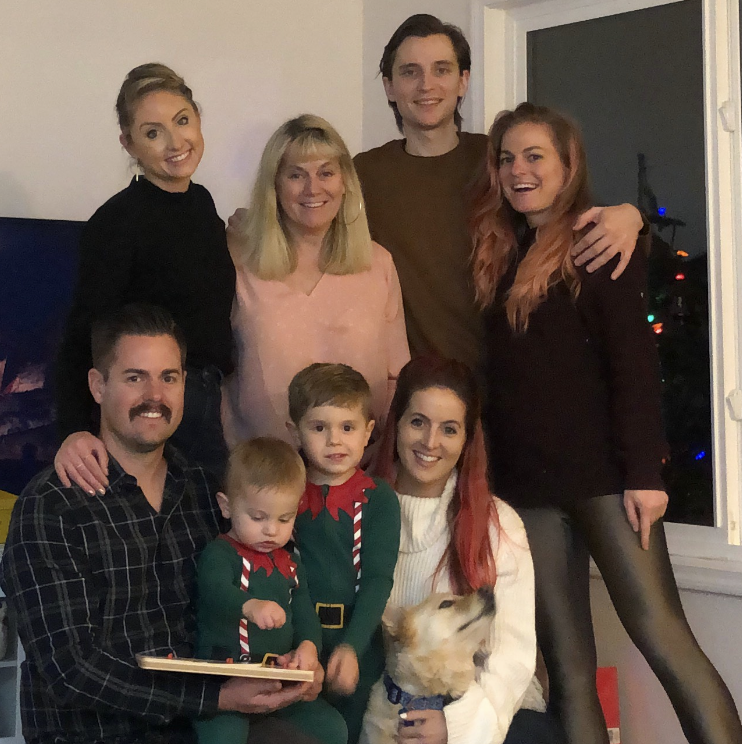 National Office Staff Employee Spotlight: Mickela Gillfillan
We have an amazing National Office staff that our membership can be very proud of. They work hard every day and are committed to providing our members with the very best service and representation in organized labor. Today, we feature Mickela Gillfillan, our Senior Regional Coordinator for Regional Vice Presidents (RVPs). Thank you for all you do, Mickela!
Where are you from, or what places have you lived?
Gillfillan: I am from Southern California (pictured second from left).
How did you come to work at NATCA?
Gillfillan: I answered an ad (yes, back in the day when there were newspapers!). I was interviewed and hired by NATCA.
Do you have family members who are/were involved in unions?
Gillfillan: Yes!
What's the most rewarding part of being a member of NATCA's staff?
Gillfillan: By far the friendships I have made along the way. NATCA is like family, and I am so grateful for each and every member/staff I have connected with over the years.
Do you have any hobbies or any other activities you enjoy outside of your work for NATCA?
Gillfillan: Water skiing, snow skiing, hiking, pickleball, volleyball, and paddling.
Has there been a favorite moment for you while at NATCA?
Gillfillan: Hawaii Convention and too many others to mention them all.