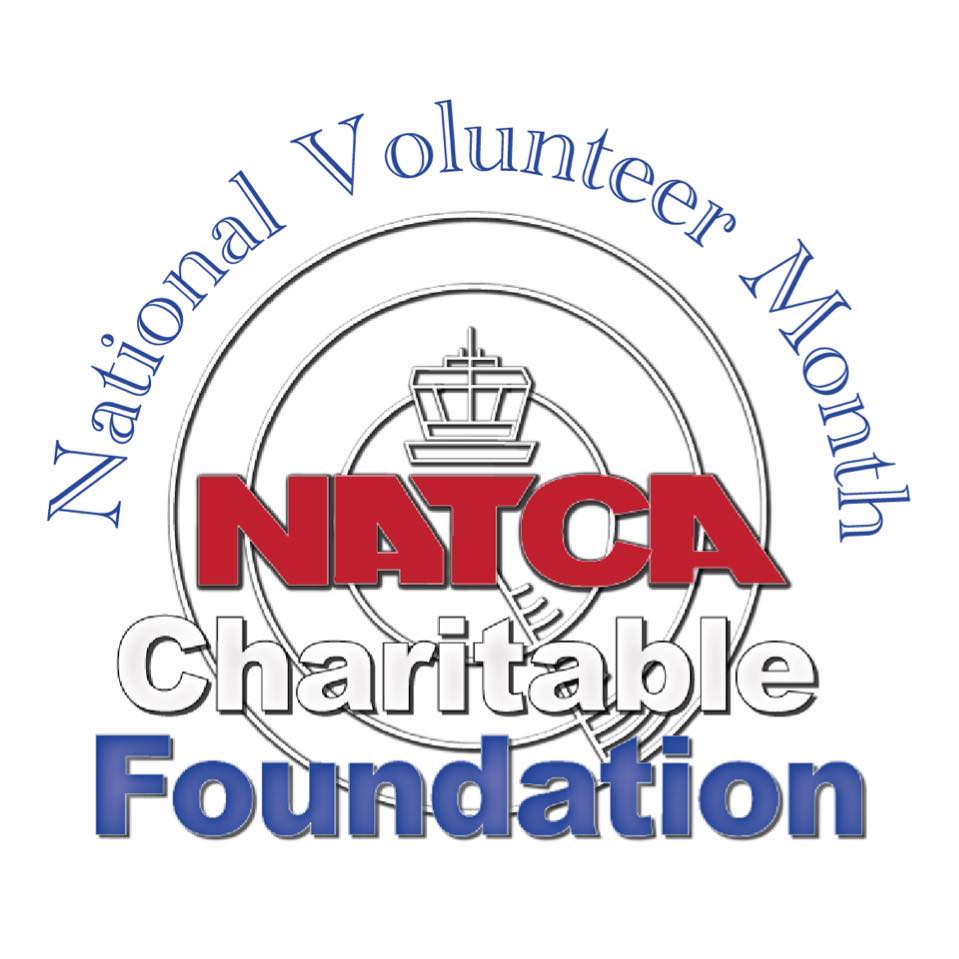 Happy National Volunteer Month!
Happy National Volunteer Month! The month of April is a month dedicated to promoting, celebrating, and encouraging volunteerism. The NATCA Charitable Foundation (NCF) is a 100% volunteer organization devoted to giving back to the community to make a difference in the lives of others. NCF is NATCA's charity of choice.
Follow along with us this month as we celebrate National Volunteer Month! We will be highlighting NCF, our hardworking volunteers, and introducing ways you you can get involved in your community through volunteering!
Be sure to like us on Facebook and follow us on Instagram (@natcacharitablefoundation) to follow along with us during National Volunteer Month!