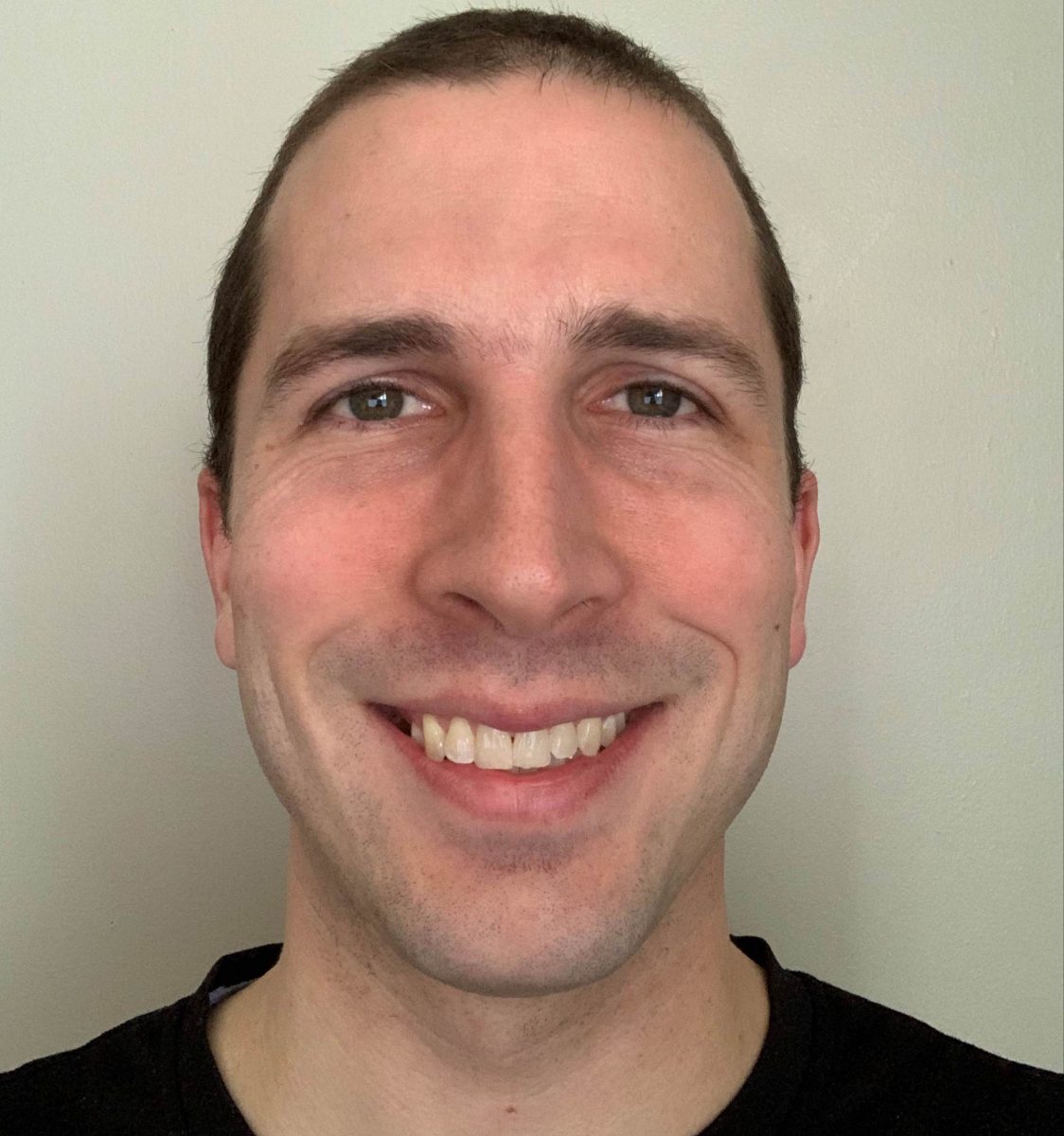 National Office Staff Employee Spotlight: Bill Bamford
We have an amazing National Office staff that our membership can be very proud of. They work hard every day and are committed to providing our members with the very best service and representation in organized labor. Today, we feature Bill Bamford, our Deputy Comptroller. Thank you for all you do, Bill!
Where are you from, or what places have you lived?
I grew up mostly in Pittsburgh, but have also lived in Connecticut, Kentucky, and currently live in Virginia.
Where did you go to school, or what other education do you have?
I did my undergrad (BA in Accounting) at Asbury University, and went to grad school (MS in Accounting) at the University of Kentucky. (Go Wildcats!)
How did you come to work at NATCA?
I worked at a previous job with Cheryl Lewis (NATCA's former Executive Administrative Assistant), who notified me of an opening in the Accounting Department. I decided to apply, and the rest is history!
What's the most rewarding part of being a member of NATCA's staff? What's the most challenging?
The most rewarding part is working in a place where I can be challenged professionally. I also enjoy working with and getting to know my co-workers and our wonderful members! The most challenging part would be learning the ins and outs of a union-reporting requirements, regulations, etc.
Do you have any hobbies or any other activities you enjoy outside of your work for NATCA?
I enjoy running, playing the trumpet, attempting to play the piano, and hanging out with my kids.
Has there been a favorite moment for you while at NATCA?
Probably my favorite moment was being part of the completion of my first Labor-Management report (LM) filing. There was a lot I learned as part of that process.
My local hotspot is: My wife and I love Ted's Bulletin, in Fairfax, Va. But really, it's wherever there's a playground for my kids!
My favorite book I could read over and over is: Ordinary People by Judith Guest or Catcher in the Rye by JD Salinger.
The best place I've ever travelled to was: Gloucester, England.
My favorite sports team that I live and breathe is: Pittsburgh Penguins.