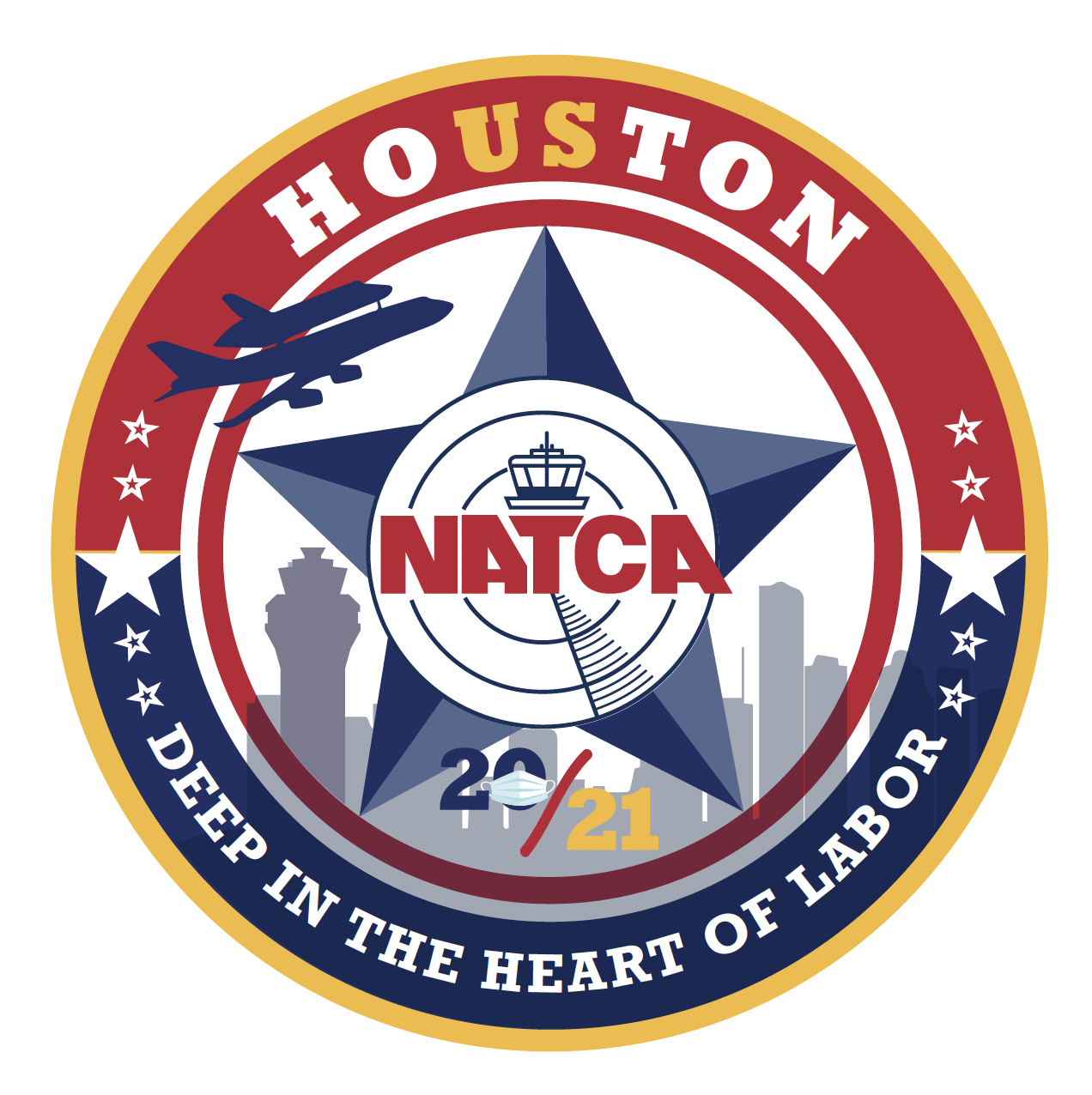 Biennial Convention at a Glance: Join Us in Houston in August
We are now less than four months away from the start of NATCA's 18th Biennial Convention in Houston. Here's an update:

DATES: Tuesday, Aug. 10, through Thursday, Aug. 12, with an opening event on the evening of Monday, Aug. 9.

REGISTRATION: If you are already registered, there is no need to register again. All current registrations are still valid and have been carried over. If you need to cancel your registration because you cannot make the new dates, please log in to your existing convention registration to make the cancellation. If you previously canceled your registration or are now interested in going to the Convention, you can register now. Register or modify existing registrations here.

SITE: NATCA's 18th Biennial Convention will be held at the Marriott Marquis, in Houston. Make your reservation here. All previous hotel reservations for the earlier dates have been cancelled.

AMENDMENTS AND RESOLUTIONS: The time period to submit proposed amendments to the NATCA Constitution and/or resolutions for consideration at the Convention has closed. The Constitution Committee is creating a booklet that will be mailed out to all members in advance of the Convention.

COMPLETE INFORMATION:View our Biennial Convention webpage here.

SAVE THE DATE: NATCA's 19th Biennial Convention is now scheduled for June 20-22, 2023, It is planned to be held at The Diplomat, in Hollywood, Fla.