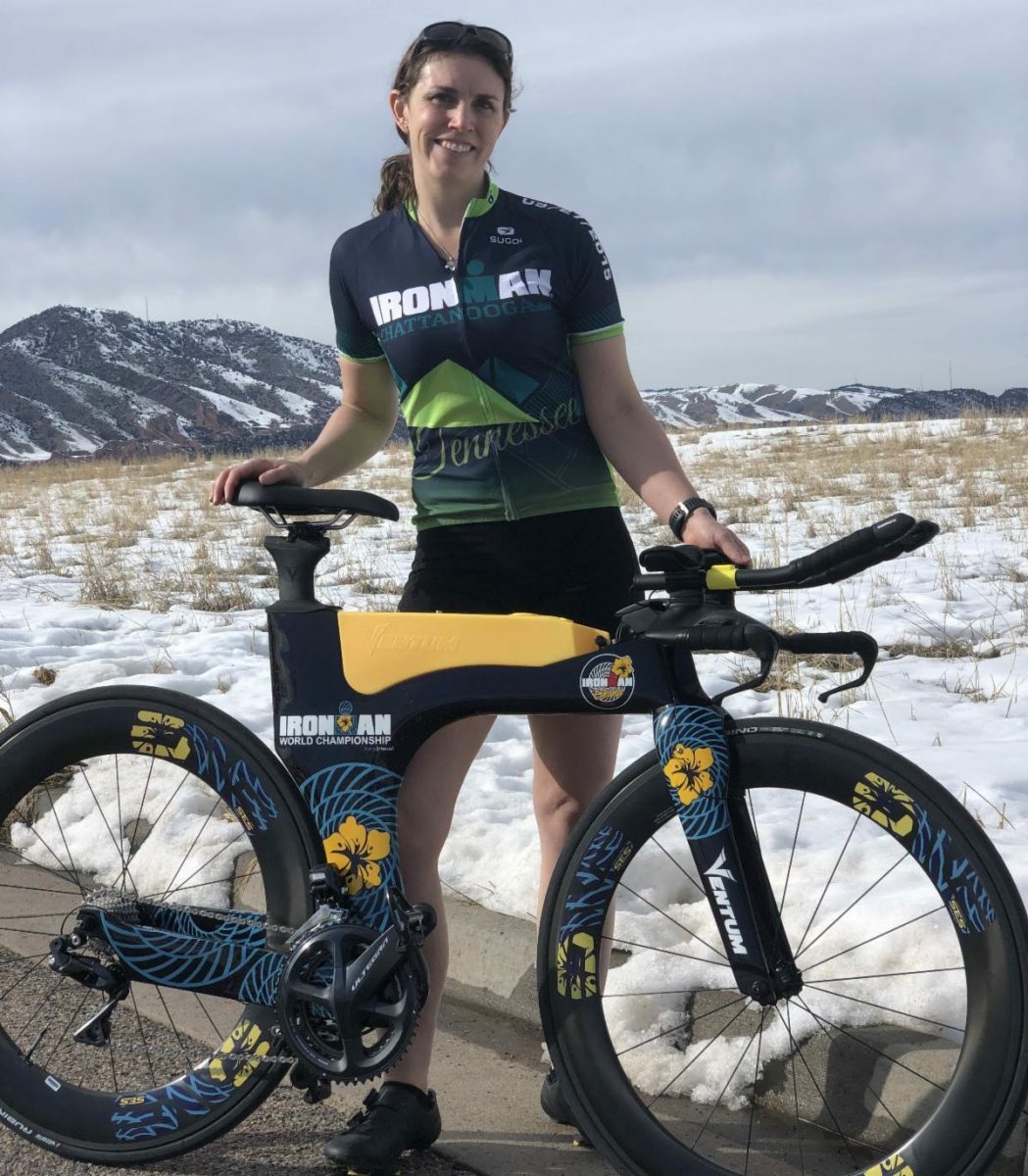 Support APA Member Jenny Benjamin as She Competes in Ironman Florida
Denver Centennial ATCT (APA) member Jenny Benjamin is raising money for the NATCA Charitable Foundation (NCF) and Dare2Tri and could use your support. Benjamin is competing in Ironman Florida in November, a full distance triathlon which includes, in order, a 2.4-mile swim, 112-mile bike ride, and 26.2-mile run.

Each phase of the race is completed consecutively with a fast transition to change gear and grab nutrition. Benjamin is not a professional athlete, but has put in hundreds of miles of swimming, biking, and running, all while balancing work and family.

"A NATCA brother encouraged me to sign up and help raise money for NCF," said Benjamin, who also serves on the National Legislative Committee as the Northwest Mountain Region Rep. "NCF helps numerous charities around the country and seeks out charities that are underserved and matter to the communities where NATCA members live and work. During this fundraiser, we are going to make a donation to Dare2Tri."  

Dare2Tri is a non-profit organization with the mission to enhance the lives of individuals with physical disabilities and visual impairments by building confidence, community, health and wellness through swimming, biking, and running. "These amazing athletes are inspiring to me and prove that with determination you can achieve anything," said Benjamin.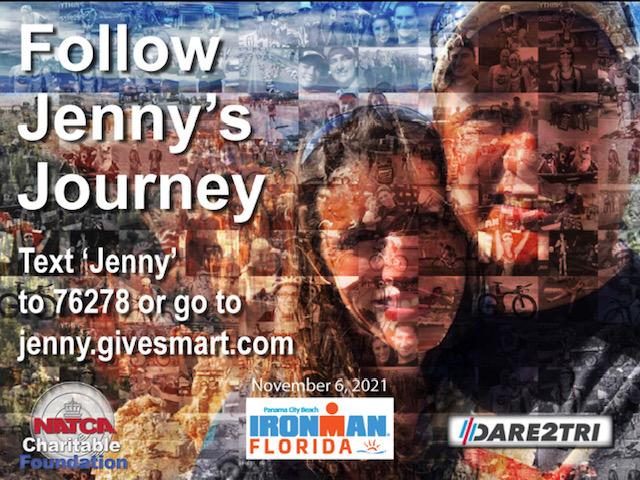 To donate, you can visit Benjamin's fundraising page, Jenny.givesmart.com and follow her journey on Facebook or Instagram. "I am just an everyday person that is making it work, one day at a time," she said. "I would love your support and camaraderie over the next few months as I build my fitness to finish Ironman Florida."