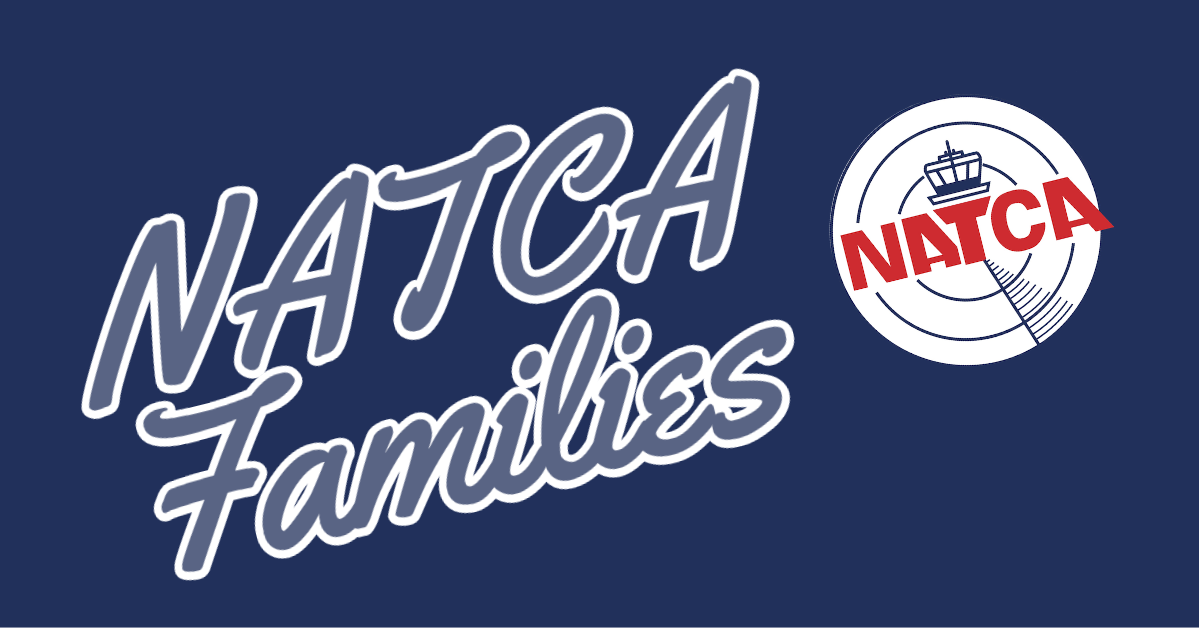 Join the NATCA Families Page on Facebook
The Federal Aviation Administration has established April as the Month of the Aviation Child. It's a celebration of family-friendly initiatives ranging from parental leave to child care, nursing mothers program, and much more. The Agency hopes that by nurturing families in the workplace, we might also be able to spread a love of aviation to our youth.

The NATCA Families group, on Facebook, is where you can learn more, from NATCA Article 114 National Child Care Rep Jennifer Malloy (Cleveland Center, ZOB). We encourage you to "like" and follow the NATCA Families page here.