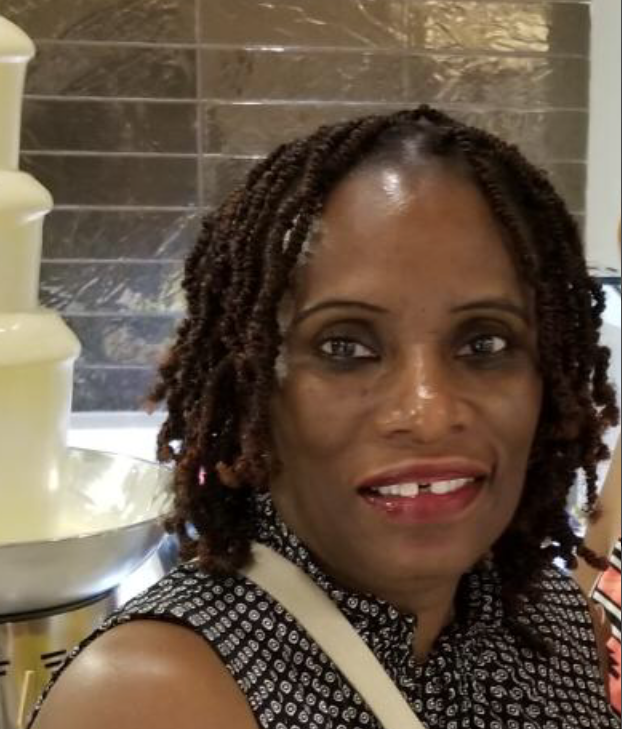 National Office Staff Employee Anniversary Feature: Cecilia Harley
We have an amazing National Office staff that our membership can be very proud of. They work hard every day and are committed to providing our members with the very best service and representation in organized labor. Today, we feature Senior Accounting Associate Cecilia Harley, who this summer will reach 20 years of service to NATCA. Thank you for all you do C.C.!
Where are you from, or what places have you lived?
I'm from Washington, D.C., but I've also lived in Kansas, Missouri, and Dallas.
Where did you go to school, or what other education do you have?
I graduated from Theodore Roosevelt High School in the District of Columbia, and I also completed trade school.
How did you come to work at NATCA?
I was searching for a better job opportunity, and found a position vacancy online in 2001.
Do you have family members who are involved in unions?
My husband works for Washington Metropolitan Area Transit Authority, and is in a union. Also, my brother, who has since retired, worked and belonged to a union.
What's the most rewarding part of being a member of NATCA's staff? What's the most challenging?
The best part is being part of a staff that makes you feel like family.
Do you have any hobbies or any other activities you enjoy outside of your work for NATCA?
I enjoy hanging out with my family/friends, walking, and going on trips.
Has there been a favorite moment for you while at NATCA?
My favorite moment was being able to attend CFS in Las Vegas where I was able to meet some of our members.
My favorite quote is: Luke 23:34 Father, forgive them; for they do not know what they are doing.
I absolutely cannot stand: People gossipping about others
My specialty meal to cook is: Potato salad
If I could pick four people to have dinner with, dead or alive, I would choose: Barack and Michelle Obama, Michael Jackson
My favorite comfort food is: Apple pie
My favorite book I could read over and over is: Sister Soulja
The best place I've ever travelled to was: Jamaica
My favorite sport is: Track
My parents always told me: Treat people the way you want to be treated.
If I could have a theme song, it would be: Yesterday by Mary Mary
The one chore I absolutely hate doing is: Spring and winter cleaning (getting rid of clothes)
The one thing that always makes me laugh is: My husband
Candy or Chocolate: both
Dogs or cats: Dogs
NFL or NCAA Football: NFL